Things are unfolding at a very fast pace in the big brother's house and contestants are currently facing realities as most of them have settled down already to life in the house.
Laycon, Erica and Kiddwaya have been the centre of attractions ever since the show commenced some weeks back and till date, various news and controversies have been going around the trio just like Ozo, Nengi and Prince.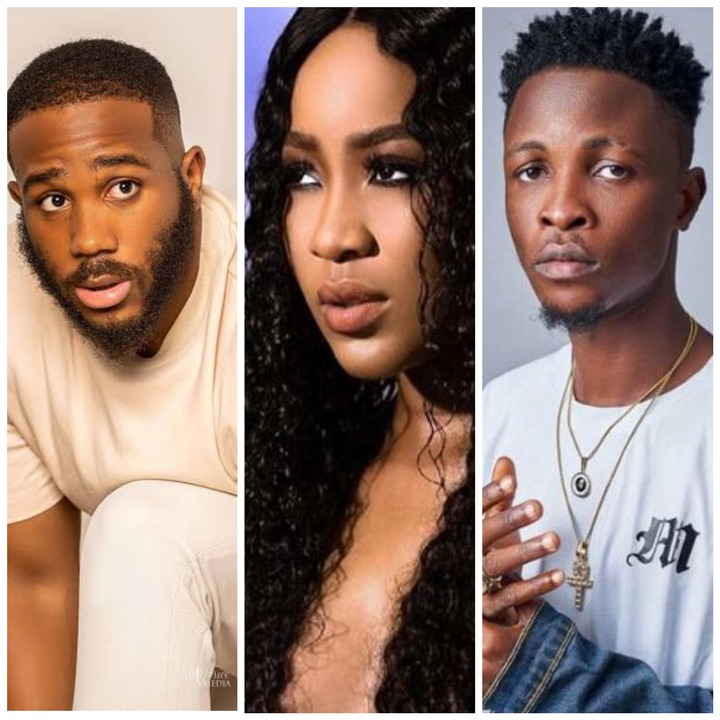 It all started when the housemates got into the house on the first day and while everyone was trying to bond with each other, Laycon and Erica clicked as friends.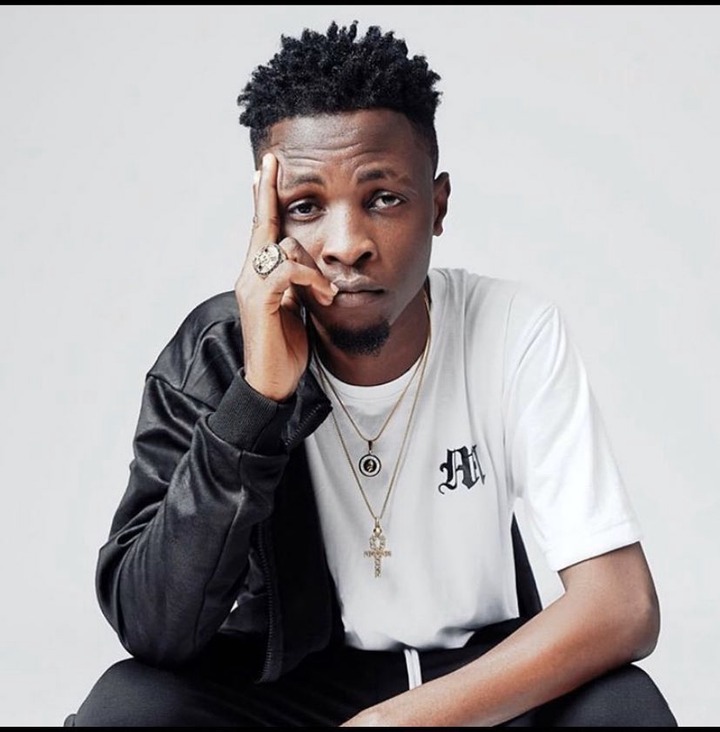 Over the course of the weeks, it seems like Laycon and Erica were going to be involved in a relationship whatsoever but rather not, it never came into manifestation.
Erica although was a very good friend to Laycon yet she was romantically involved with another housemate named Kiddwaya who she also described as being physically attracted to.
While Erica saw Laycon as a mere friend, Laycon was already developing feelings for her while she herself was attracted to another person(Kiddwaya). It therefore came as no surprise after a confused Laycon went to seek an advice from Brighto concerning the whole issue.
He was advised to tell her how he felt and he definitely followed BrightO advise and too Erica how he felt. Erica however told him that she was only attracted to him mentally but not physically as the as the only person she is attracted to physically is Kiddwaya.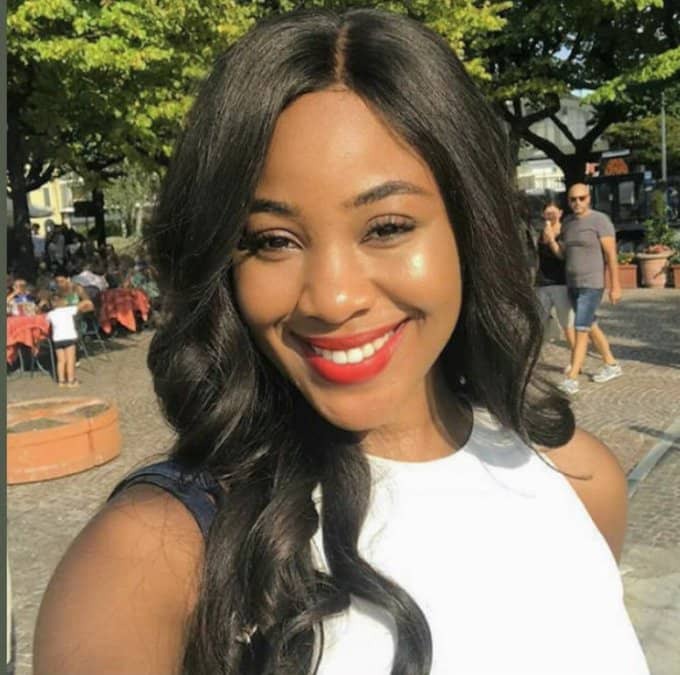 It however seems that the emotional feelings Laycon has for Erica is so strong that he couldn't keep it to himself and had to tell some housemates about it including Dorathy, Wathoni, Brighto, Neo and others.
It then came as no surprise to see Erica breaking up with her entanglement with Kiddwaya. She noted while being with Kiddwaya that although she enjoyed making out with him even though it was unplanned.
She then asked them to go back to the kinds of friends they were before the entanglement began in the first place. Kiddwaya accepted and the issue was laid to rest.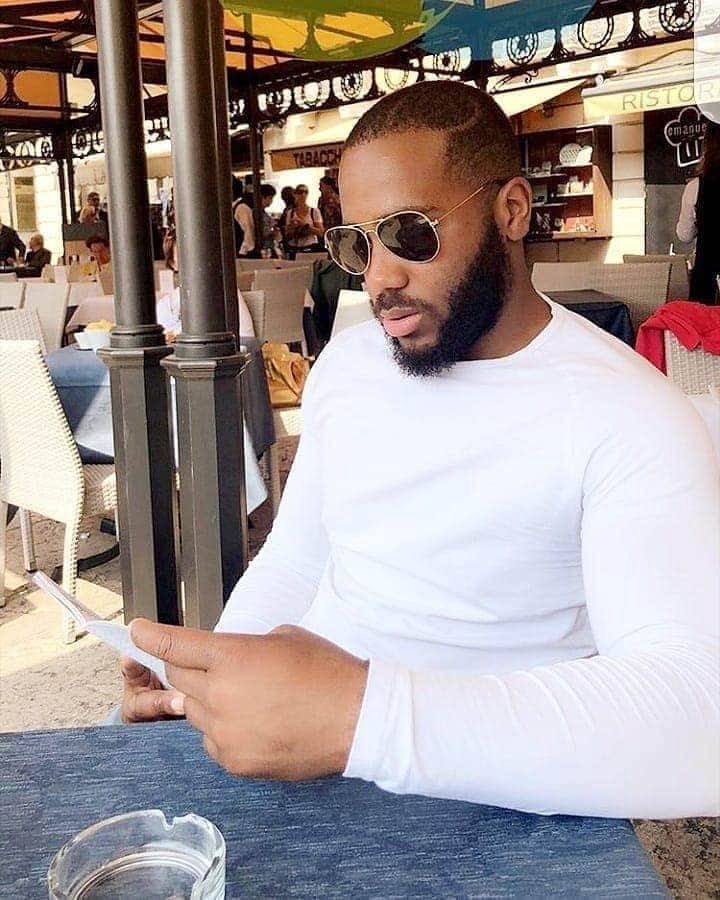 Fans have however reacted blaming Laycon for the breakup between the two lovers. Here are some of the reactions
Felix Obolaji "It's because of Laycon if you listened to their conversation closely. That fool has discussed her issue with every guy in the house. She heard conversations about her and she's unhappy about it. She said some people are talking about her in house. She wants some space with Kidd."
Bold "Laycon caused this. As a guy, check yourself well before you approach a girl. Laycon has virtually narrated the iss to HMs like he and Erica were a thing and she's now playing him. I think he just wants to feel among."
The_Phoenix "I am so pissed of right now. And when kidd starts to drifts away she will be brooding. Erica get your acts together, you cant be blowing hot & cold @same time. Lekan is nothing but a distraction to you. "