LASU'S Best Graduating Student Gets ₦5million Cash Prize from Governor Sanwo Olu.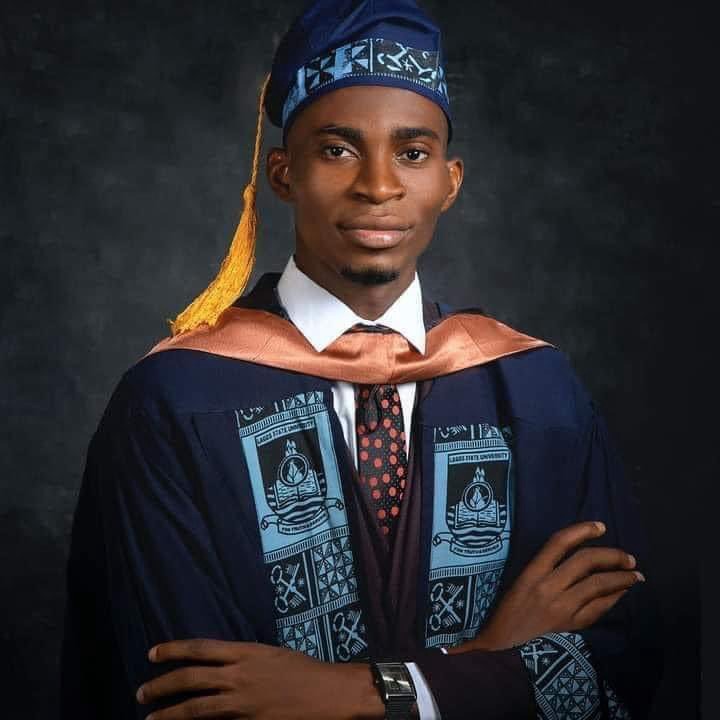 • Governor Offers Automatic Employment To Valedictorian, Gifts N5 Million Cash Reward To Best Master's Student.
For finishing with the Cumulative Grade Point Average (CGPA) of 4.95 on a scale of 5.0, Oladimeji Shotunde, the best graduating student of the Lagos State University, has won a post-graduate scholarship to any university in the world and a N5 million cash prize.
All thanks to Governor Babajide Sanwo-Olu, who rewarded the excellence attained by the valedictorian at the 24th convocation of the university.
Shotunde, a 22-year-old, who finished from the Department of Business Administration in the Faculty of Management Science, also got an offer of automatic employment into the State's public service.
Besides, the Governor awarded a cash prize of N5 million to the Best Master's Degree student of the school, Sola Olabanjo who finished his Master's Degree in Computer Science with the Grade Point of 5.0.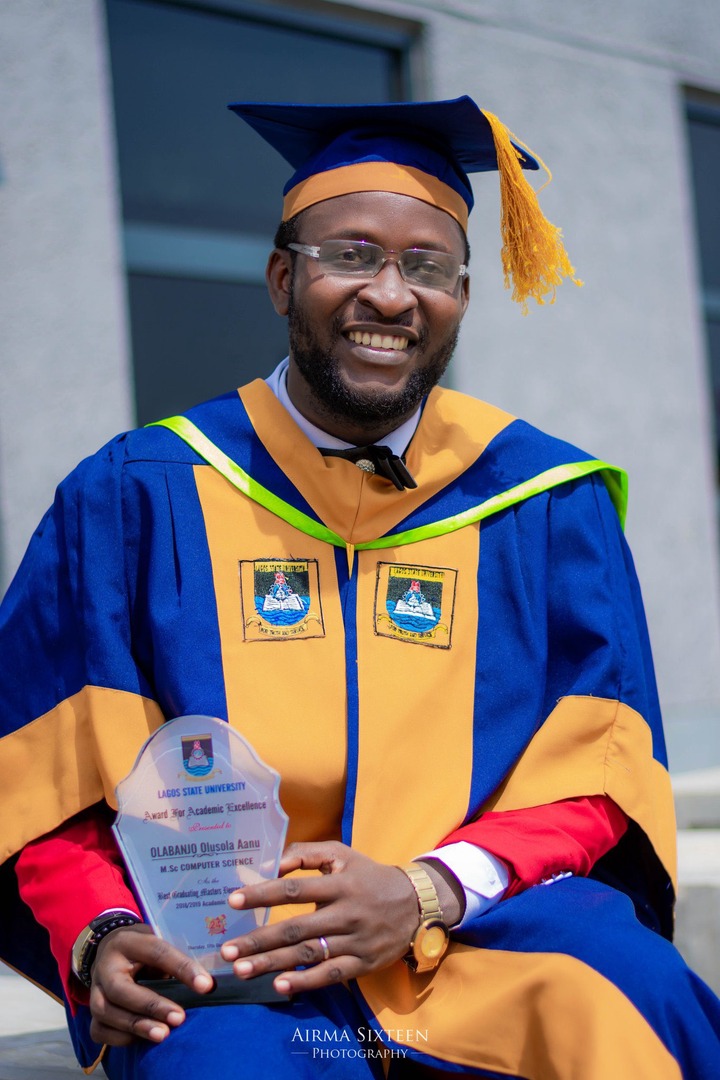 Governor Sanwo Olu who is still on self-isolation after contracting Coronavirus (COVID-19), joined the event virtually from the State House, Marina. He is the Visitor to the University.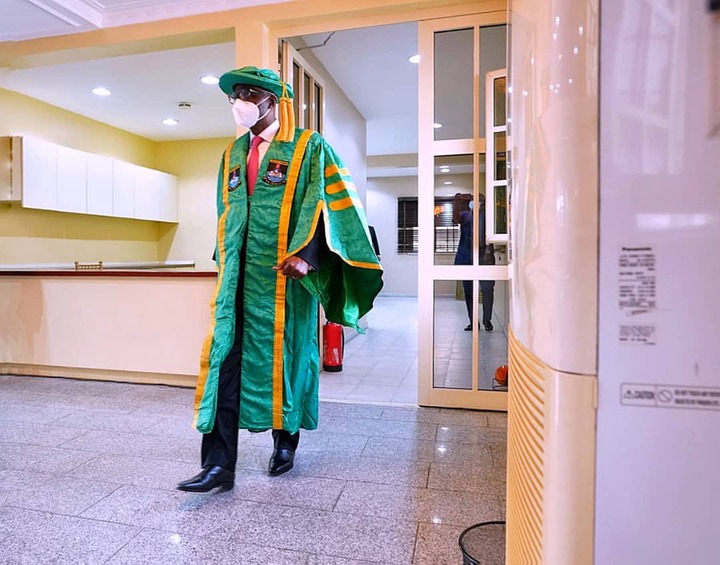 Like and share to encourage others to do well.