Lagos woman beat maid to death, Lied She committed Suicide
This happened in Lagos, Bariga, A woman named Nene has committed one of the gross cruelty in the world by beating her maid to death over indomie noodles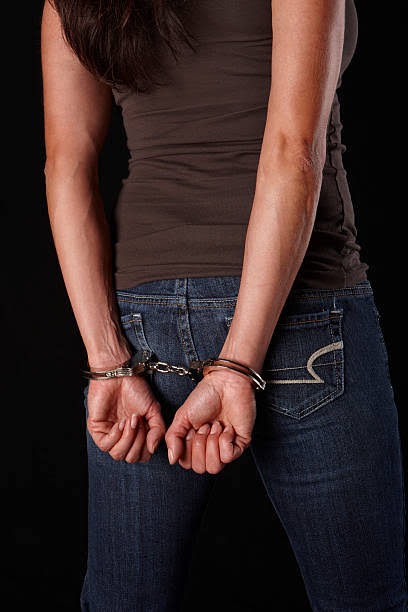 According to report by the maid's brother, Phillip, his sister Joy started serving her boss, Nene and her husband since January, this year. But funny enough, she has not been paid for all her service. And each time she asked about her money, Mrs Nene would attack her, beat Joy blue and black, like a slave. Joy would have returned to Benue if not for the Lockdown, he chipped in.
On Sunday, Mrs Nene lied that Joy has stolen "noodles" and with fury she beat her to death and hanged the helpless girl in the room, to a ceiling, so it would look like she killed herself.
The Detectives went to survey the victim and they saw clearly that a domestic violence was committed against Joy before her death.
The devilish woman has been apprehended with her husband by The Lagos CID. Further investigation ongoing on Joy's remains to gather more fact sorrounding her death.
If this woman has truly killed Joy, she will definitely not see Joy for the rest of her life.