Jaruma exposes lady who requests 'Juju' to charm Laycon to give her N85million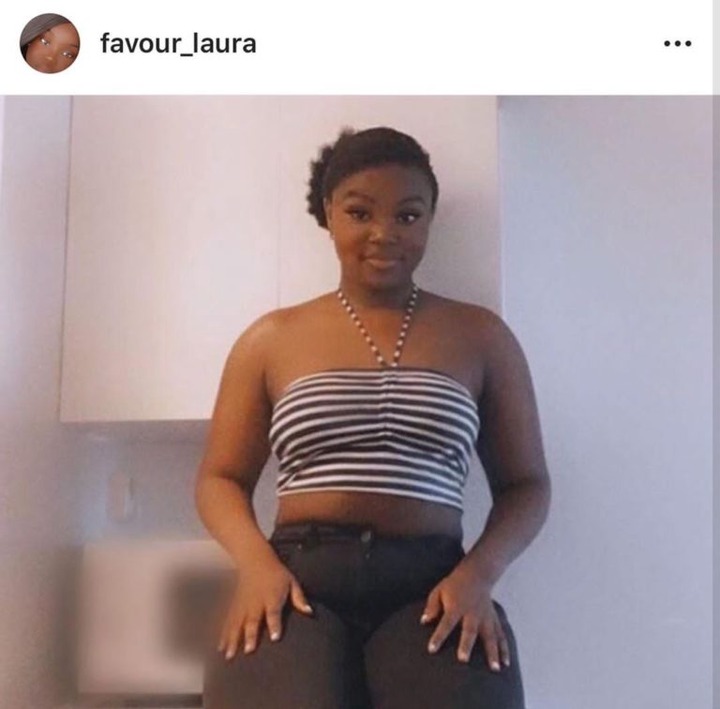 Nigerian popular therapist, Jaruma, identified as Jaruma_empire on Instagram has revealed the identity of a young Nigerian lady, Favour Laura, who came to her Dm to request the kind of Juju to make Laycon, the Bbnaija2020 winner, release his winning prize to her.
Jaruma….IG @Jaruma_empire
While this sounds like a sort of joke to me, it is real. And this shows how desperate some people can be. Nigerians play too much. But should we call this a play too?
Jaruma went ahead to share photos of the young lady and even the screenshot as evidence. Wonders shall never cease in this part of the world.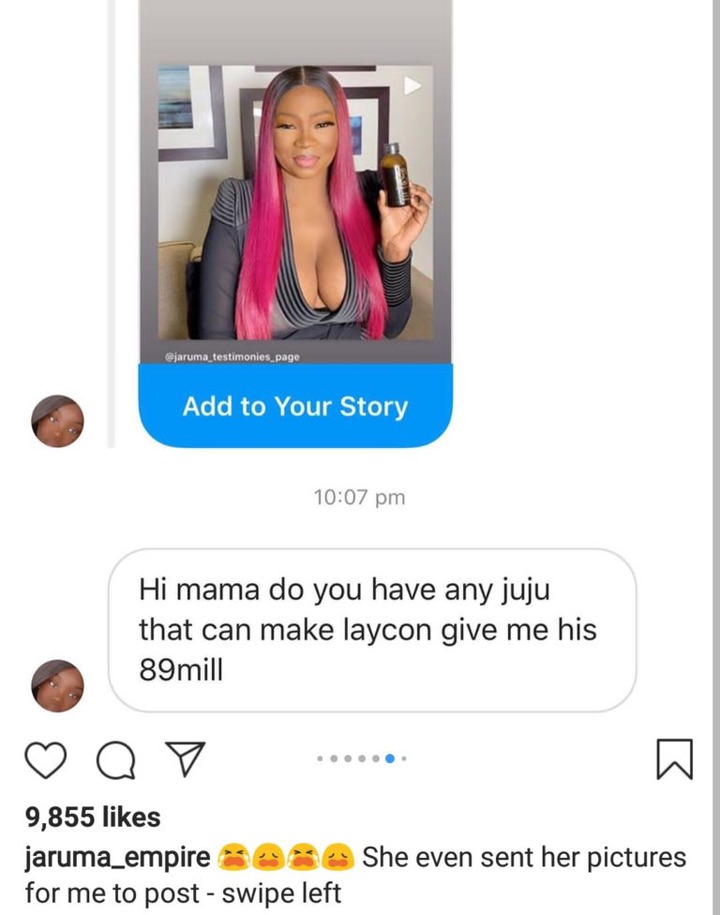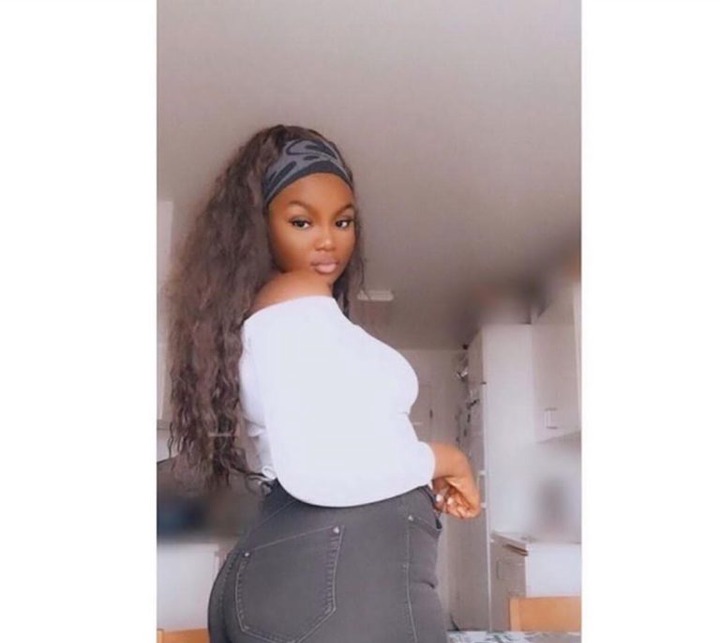 Laycon, Olamilekan Agbeleshe, has been victorious in the Bbnaija show after defeating his colleagues by 60 percent votes, a record breaking, followed by Dorathy who has 21.85 %. While Nengi had garnered 15.03 percent. The couple of the house, Neo and Vee had 1.94 and 1.18 respectively.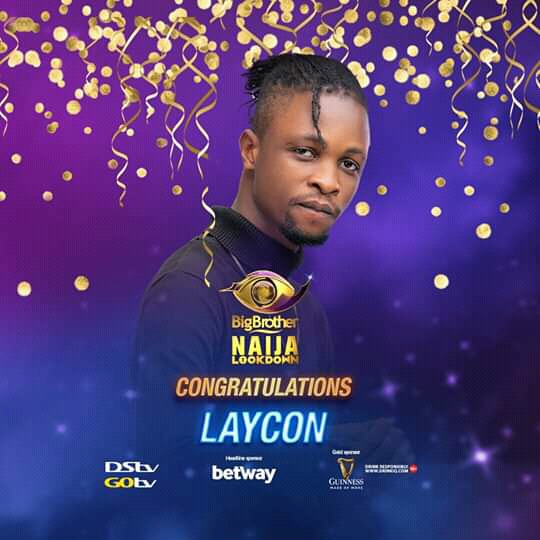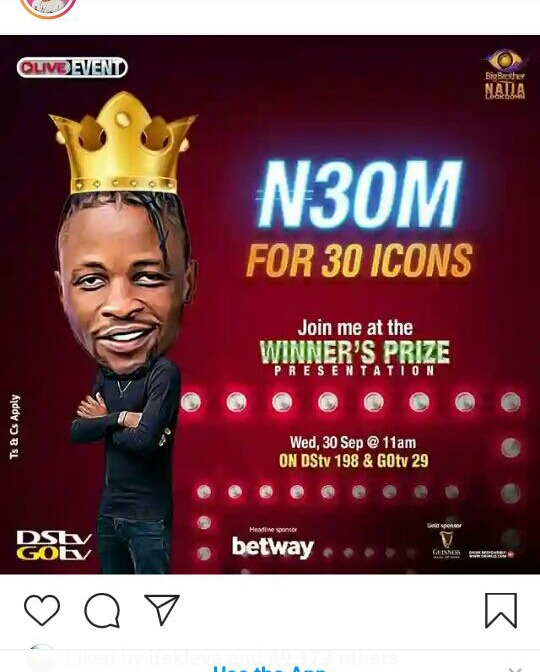 Laycon is loved across Nigeria and beyond. He is the King of his fans called Icons. The winning team.