It's Been Ten Years Since Dagrin Passed On, See What Has Become Of His Graveside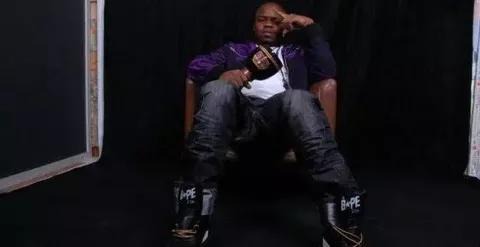 10 years after Dagrins death,see what has become of his graveside
Anytime the thought of late DaGrin came to my mind, I always found solace in my unshedded tears, in the certainty that he died known.
Oh what a painful death it was. Leaving at the peak of his musical career, was something that broke the hearts of so many and left the rest sobered.
Prior to unfortunate event that led to his death, late Olaonipekun Olafean, popularly known as DaGrin was born on October 25, 1984 in Ogun state.
He joined the music industry in the year 1994.
Late DaGrin was a rap revolutionalist who gave indeginious rap a new face, to the bewilderment of all.
His songs spoke soundly about the societal happenings in the country, something the youth could well relate to.
Late DaGrin was nominated for several musical awards,both indigenous and international.
He released series of mind-blowing tracks which includes;
Pon pom pom
Ceo (Chief executive Omota)
Ghetto dreams
Kondo and the rest.
He also worked with several superstars with the liked of ruggedman, 9ice, MI, Dj Neptune, Omawunmi, Oritsefemi etc.
In 2010, his debut track CEO won award for the hip hop world award for the best rap album.
Dagrin's songs were the most sang during the year 2009 and 2010.
Occasions reeked of his familiar beats and it was an added fame for the hip hop rapper.
Unfortunately in April 14 2010, DaGrin met his untimely death after running into a truck which resulted into a fatal accident.
It was reported that he was returning from a night party alongside his friends in his Nissan Maxima when he suddenly rammed into a packed stationary truck.
Story has it that he was drunk at the time of the accident.
He suffered severe internal bleeding and died later in the hospital he was rushed to.
On the 30th of April, 2010, DaGrin was laid to rest at Atan cementry, Lagos.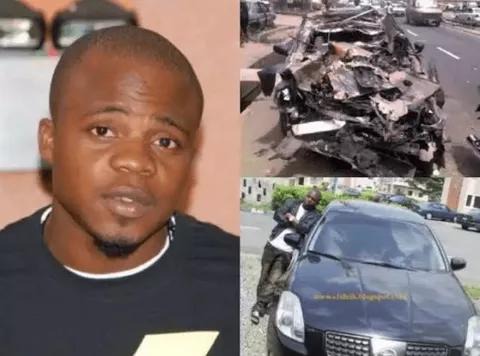 Photogridded pictures of DaGrin, his picture before his death and his shattered car taken at the accident scene.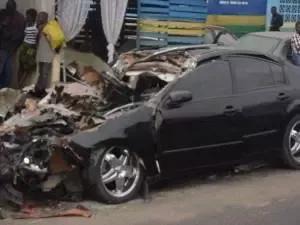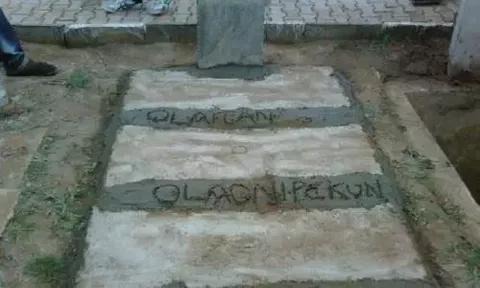 Dagrin's shattered Nissan Maxima at the accident scene.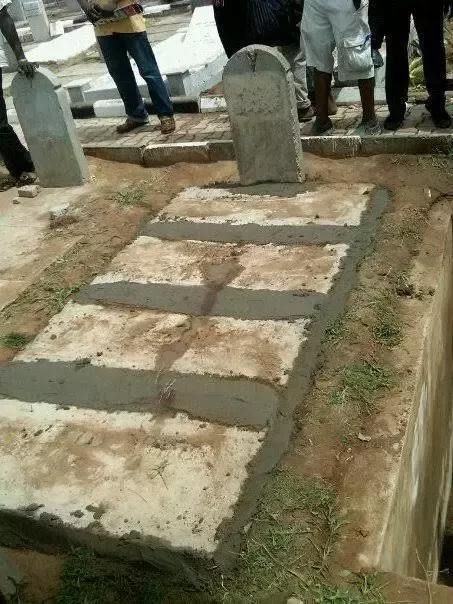 A picture of his graveside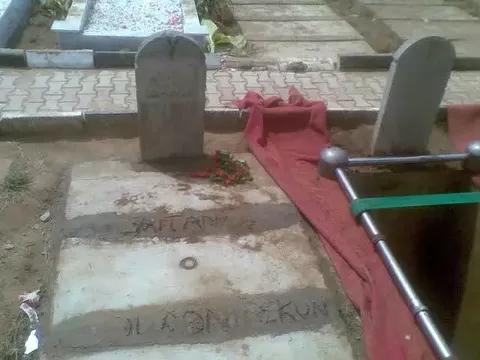 Short after he was laid to rest.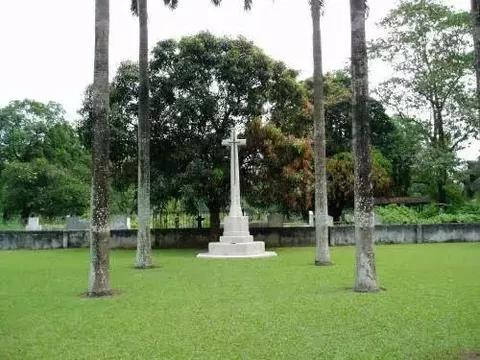 His graveside at Atan cementry Lagos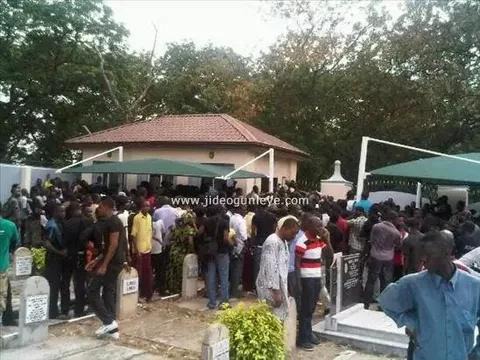 Mourners at his graveside.
Before his untimely death, Late DaGrin had already occupied the position of a rap Messiah.
What a loss for Nigerians!
May his soul continue to rest in peace.
Amen!