It Is Not Because Of Better Facilities; See Reason Why Nigerians Abroad Are More Educated
Nigeria is a country blessed with intelligent and hardworking people. We always strive to be the best in a lot of things we do. We work hard and never stop till our aims and objectives are achieved.
This can be evidently seen in the way and manner Nigerians abroad have also kept the flag flying by working hard and tedious.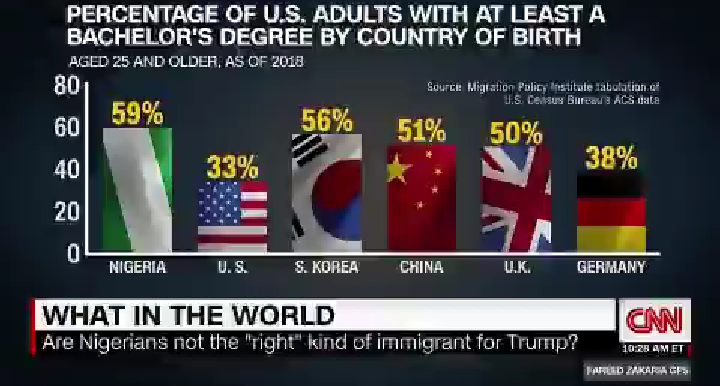 According to CNN a major news media in America Nigeria is ranked first when it comes to the percentage of US adult with at least a bachelors degree. According to the statistics 59% of the Nigerian population has a degree with south Korea coming second with 56% and China coming third with 51%.
Also Read: https://50minds.com/an-abu-zaria-lecturer-dr-kaisan-produces-an-automatic-motorized-ventilator/
Also according to a recent U.S. Census Bureau report, Nigerian students are some of the most well-educated and best students in the U.S. This offers them, almost by default, a high chance of employment and of success
But have we ever wondered why Nigerians are more educated abroad than in the country herself? Well we all could say the social conditioning abroad is more favorable than the that of Nigeria. Also we all could agree that educational facilities are better than that of the country in Nigeria.
However that might not be the main reason. The main reason why Nigerians are more educated abroad than in Nigeria is because Nigerians abroad sees Education as a weapon of survival. What do I mean by this?
Nigerians abroad sees education as a means of survival because it is a well known truth that to survive abroad in another man's land you need education, exposure and creativity without which survival cannot be guaranteed.
Education is a means of survival to them because in order to live the kind of life you want, in order to get the police off your hook, and in order to achieve the desired aim of leaving home you have to acquire education.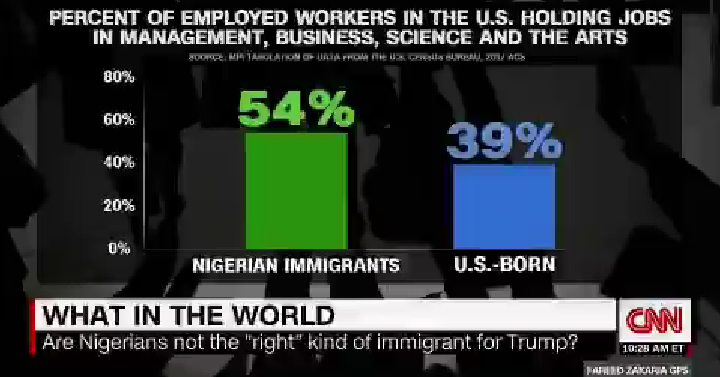 In Nigeria it is really not about getting education before you can make money billionaires like Ifeanyi Ubah amongst others never really acquired education before making money, he had to learn as an apprentice.
The chances for an uneducated man living abroad living the kind of life he wants is so slim. While the system has been made to make everyone fit it and abundance of jobs exist but without education it seems very hard to live the kind of life you want as a person.
Also another reason why Nigerians are more educated abroad is to gain respect.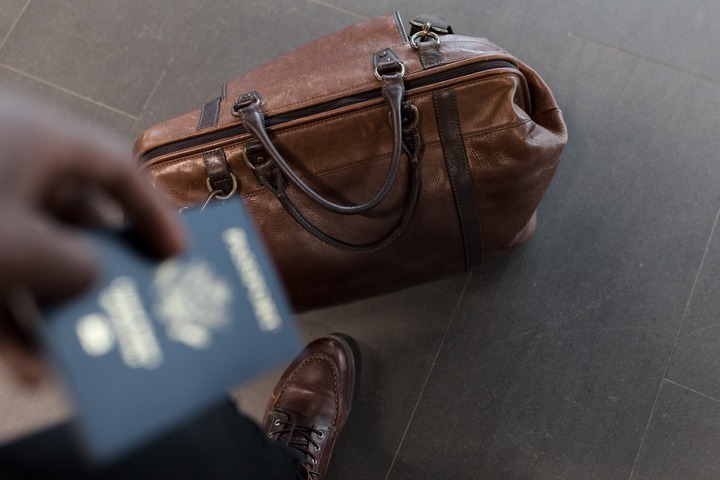 Leaving your own society and going to another mans society comes with its sacrifice among which include disrespect and disregard for you. In the European countries one way to impress and earn the respect of the Europeans is to have quality education or being educated.
An educated immigrant is more respected than an uneducated immigrant, while one is viewed with respect, the other is looked down upon. This reason makes every immigrant Nigerian inclusive want to acquire education in order to gain this respect.
For Nigerians living abroad, Education is an important tool which is more of a survival than necessity, it is also a way of impressing and gaining the respect of people especially the Europeans.
For more information visit: https://www.facebook.com/50Minds/