Is This Allowed In This Modern World? As A Man Was Stoned To Death For Converting To Christianity
Is This Allowed In This Modern World? As A Man Was Stoned To Death For Converting To Christianity
Is This Truly Happening In This Modern World?
Utes yAccording to primitive stories, that we've read and listened to from our elderly ones, people who were guilty of some crimes are stoned to death.
According to the Bible in ancient times, women who are guilty of fornication are stoned to death, but the Bible made some clarity concerning the practices that it was through the coming of Jesus Christ that such laws were abrogated.
Ever since then, the rigorous law of stoning a fellow human to death has been gradually going into extinction, till it became an ancient practice.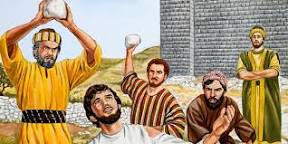 However, it is heart-wrenching to hear or read about how a human was stoned to death for practising the type of religion of his choice.
In as much as we believe that God the creator is one, why do we believe that one religion is superior to another?
Whereas all religion is a channel to reach God almighty.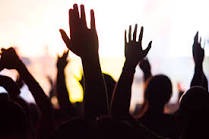 Today, there are different religions, we have Christianity, Islam, Traditional religion in Nigeria, Buddha followers, Harikrishna's, Voodoo, Judaism e.t.c
No matter the religion you practice, so far you are using it to call on God you are still in the same line of the children of God, but some people believe they are superior and this is unfair to have such thinking because you will found yourself in the position of judging others and God himself dislike this.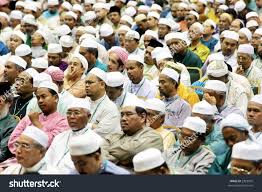 Last night, I read an article about how a man was stoned to death some days ago in Somalia for abandoning Islam and accepting Christianity, I kept thinking about such an awful development, and I was confused that how come such evil exists in that community while the security forces stood aside and let it happened and yet no arrest has been made on the evil occurrence.
I am still confused up till this moment and I find it difficult to believe that the man was killed for that reason because we were told that Islam is a religion of peace, how come stoning someone to death is the ultimatum verdict for some who chooses the religion that soothes his mind.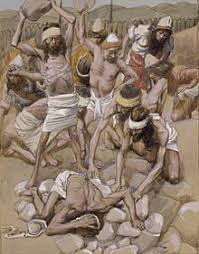 If this is true, the government of the country needs to investigate the matter and bring all the people involved to book.
We need to understand that this is a modern world where everyone is free to practice any religion of his or her choice, and moreover, all the religion are meant to reach God so why the killings?
In the northern part of Nigeria, many souls have been wasted for the same reasons, and I keep wondering how it was possible for some people to carry out a sharia law under a sovereign state of Nigeria that has its absolute law in which everyone must follow.
Many of the Northern States in Nigeria that adopt the sharia law believe that it's only Islamic religion that must be recognized in their territory, that was why many deaths are linked to the sharia law and Nigeria government kept numb and let it happened.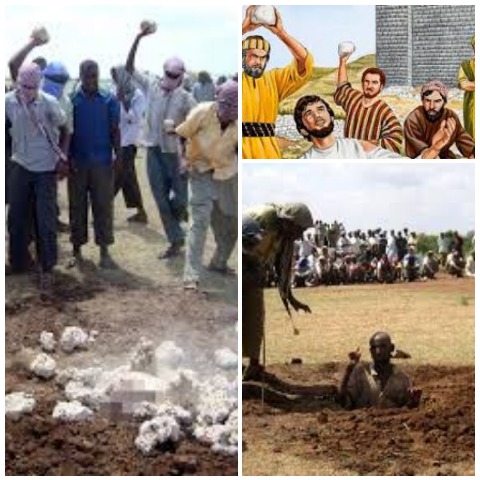 The religious crisis is destroying our nation and it is high time we stop all these crises before things get out of hand, be you a Christian, Muslims, or Traditional religious worshipper we are one.
Let everyone practise any religion of their choice, simply because no one can prove the religion that God practices, and if your religion is good you don't need to force anyone before they join you.
What do you think about this story?
Add Your view below
Please like and share