If you're still using seasoning cubes in cooking, then, this important message is for you
If you're still using seasoning cubes to cook, then this important message is for you;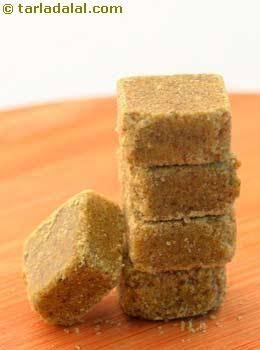 Dear reader, today I will be unveiling to you the harm behind the excess consumption of seasoning cubes
It is no longer a new thing that seasoning cube is now almost a household ingredient.
It is difficult to come across any home that is devoid of seasoning cubes in their daily cooking.
Why?
Seasoning cubes  andare known said to be taste and aroma enhancer.
While there are homes who think ill of this, my late grandmother, until her death, never made any meal with any of these seasoning cubes known to all.
But, her meals tasted heavenly.
What does this tell you?
Dearies, you can actually prepare a sumptuous meal without the help of seasoning cubes.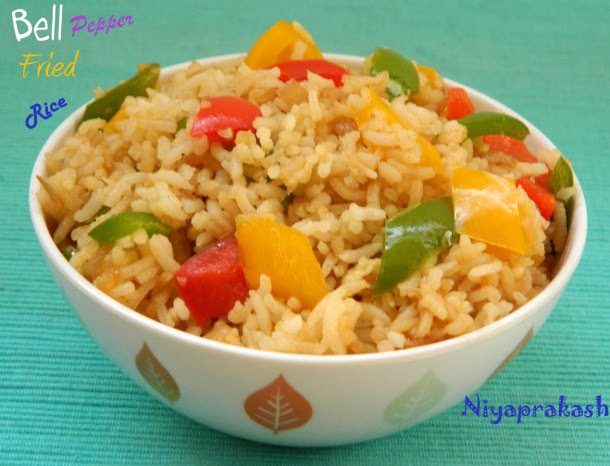 It is very much possible.
To those who cannot do without it, then this Write-up is simply for you.
Make sure you apply and share every single knowledge gotten from this.
First of all, what are the basic ingredients used in the production of these seasoning cubes?
Seasoning cubes,contains  salt, monosodium, glutamate, sugar, partially hydrogenated Palm oil, to mention but a few.
Salt on its own is  one of the major causes of high blood pressure. This is why patients diagnosed of the disease are made to refrain from the intake of it.
Also diabetic patients, persons prone to obesity and cancer, are also begged to refrain from the consumption of seasoning cubes.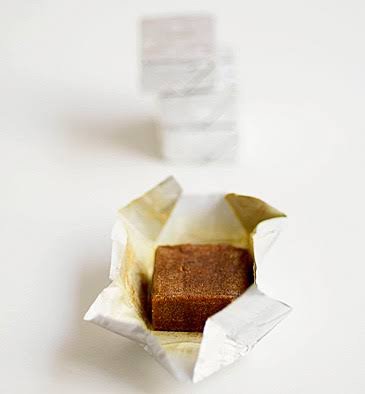 Excessive consumption of seasoning cubes has the ability to destroy one's cage ribs and liver.
It also affects breathing in people suffering from trachea infections and the rest.
So, what are we saying?
If you can't totally refrain from the intake of seasoning cubes, then use minimally.
Do not use it always.
Remember your health is Paramount.