Lil Frosh pleads with girlfriend he abused in a whatsapp chat

The 30 billion gang recent signee identified as Lil Frosh, has stirred controversy on social media following his assault on a girl he called his girlfriend. The damage was brutal. A behaviour that could be found in animal.
Fans are not happy wiih him. How you could unleash your monster on a lady ike that till there are bumps and bruises all over her face. This is also against the law of Federal Republic of Nigeria. Even if you are engaged with her it's not meant to happen.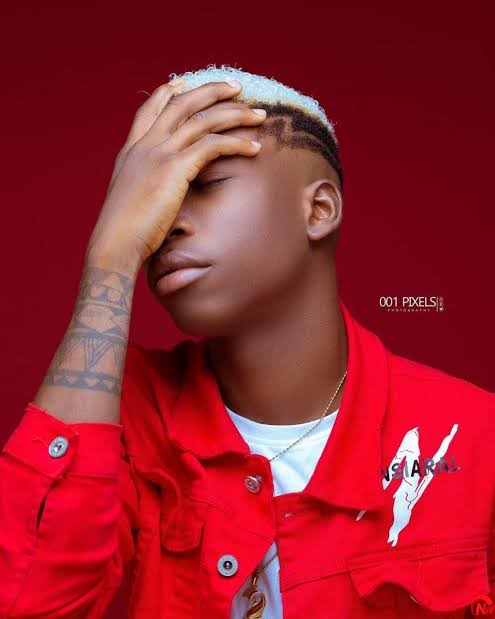 The manager of the young Lady has challenged the young singer for physical assault of his client. This assault has been going on for nothring less than a year, said the manager.
However, a leaked whatsapp chat of Lil frosh pleading with his girl has been brought to the public view.
In the whatsapp chat, Lil Frosh was caught saying "I'm sorry for all my mistake" "I will never hurt you" and other placating word