Toyin Abraham, formerly known as Toyin Aimaku, is one of the well known talented actresses in Nigeria and Africa. Known for her ability to interprets roles and give outstanding acting when she's called upon, it came as no surprise to see Toyin go all out to become one of the most famous actresses in Nigeria at the moment.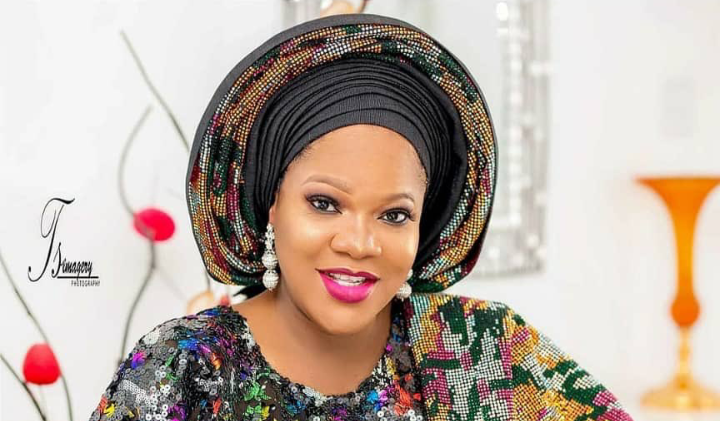 However, when it comes to Toyin Abraham's private life, she had gone through one of the deadliest heartbreaks that almost led her to an untimely death. She battled depression after her first marriage with Nollywood actor Adeniyi Johnson.
Although the two lovers are now happily married to their respective different partners, Toyin Abraham never fails to talk about the issues and challenges she passed through in losing the marriage. 
While speaking on depression and drugs and how it affected her after her marriage, Toyin Abraham noted that she suffered depression due to the negativity that came from people around her following her broken marriage.
For Toyin, she felt down when her first marriage came to an end. Instead of giving herself enough time to heal, she almost immediately went into another relationship, which further led her into miseries.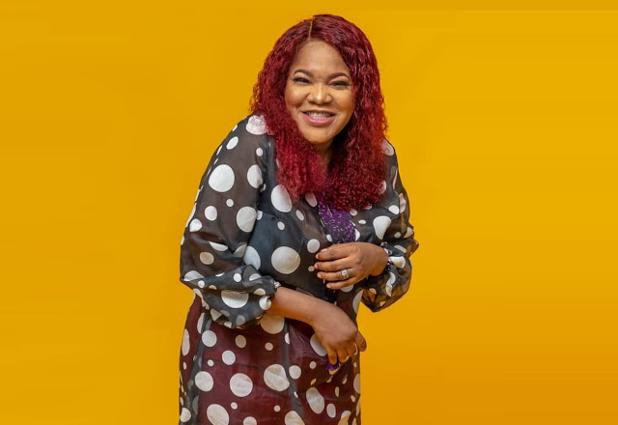 She admitted that at this point, things went out of control and her life looked as if she was no longer in control of it. While she was battling depression and seemed to have lost total control of her life that a friend of hers introduced her to drugs and looking for a way to get out of her misery, she embraced the use of drugs.
For Toyin Abraham, while she might have fallen into depression due to her marriage, she did not allow the situation to get the better of her for long, and soon she was back to who she was previously known to be.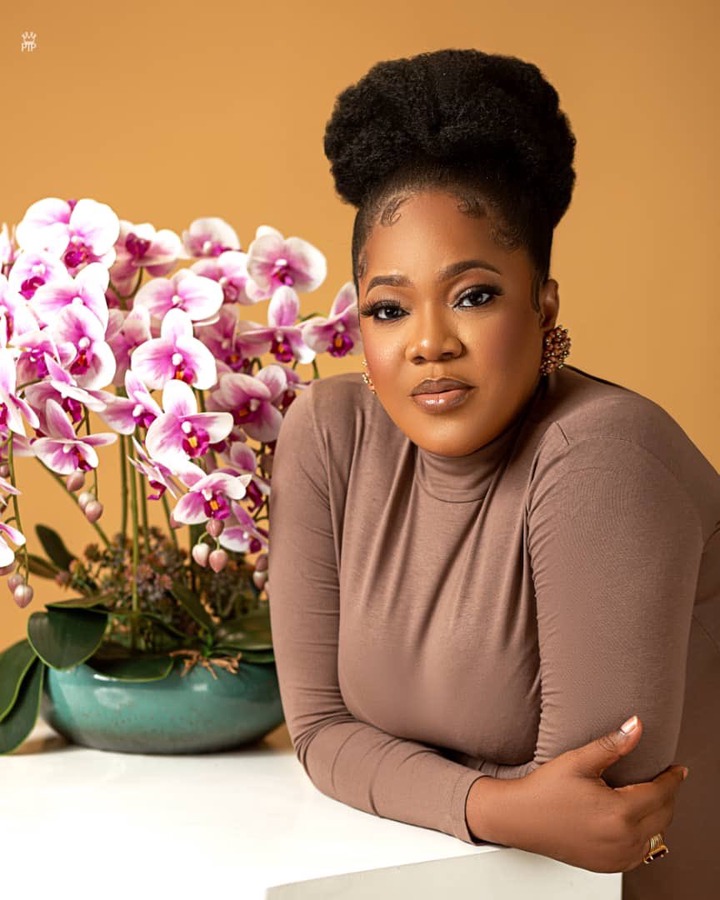 Some of the things that helped her get her life back on track include seeking help, changing her team, and changing the kinds of friends she moved with. These actions, no doubt, helped her get her life back on track.
Toyin Abraham is currently married to Kolawole Ajeyemi, an Abeokuta born Yoruba actor, and they are both blessed with an adorable son named Ire.