How COVID-19 Is A Beautiful Beast That Has Come To Wake Africa From Death [READ]
How COVID-19 Is A Beautiful Beast That Has Come To Wake Africa From Death
Every cloud has a silver lining. COVID-19 is an evil cloud, a monster with tens of horns that has come to kill and to "Wake Africa, especially Nigeria, from death."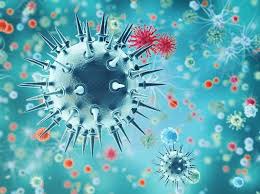 What do I mean by waking Africans from death? Please, take your time to read sir/Ma.
COVID-19 is a beautiful beast that has come to repair most underdeveloped/developing African countries. Many journalists have penned down their Opinions on the Bright side of COVID-19.
Well, I am coming from a different perspective.
The Darkness that is COVID-19 pandemic has a bright side. We all know. But I am pinpointing some things you may not have realized.
Coronavirus is not only here to caution our leaders. It has not only come to tell this adage: You don't abandon a daughter of yours with big waist and go ahead to adorn another person's daughter's with "ileke" or waist beads.
Meaning: You don't go about investing on another country's growth, especially healthcare and leave YOUR OWN in sorry state. Just because you don't believe in your own assets/Things.
Our leaders ever wondered that this is nothing but selfishness? Sometimes, we are even surpressed from venting our feelings/thoughts on Media.
It is no news that some of the best health personnels doing great in Foreign countries are of African roots. We saw these good News almost everyday. We rejoice. We suddenly become proud of our skin. A country we curse everyday, we suddenly say "Proudly Nigerian" or "God bless NigeriANS."
We hardly use the word "Nigeria" itself because we don't believe in the Country anymore. We believe the Country is like ant-infested wood that is of no use and corrupt. We forget to pray for Nigeria.
We believe the country is responsible for our misfortunes. We are quick to compare our country to other African countries like Ghana.
Everyday, in commercial buses and pubs, people discussed Ghana's stable electricity. How Nigeria has been the one supplying them light, yet they are living far better than Nigeria. We tell these tales with scorn, laying curses on our leaders, calling them names with frustrations plastered on our faces.
How Nigerian doctors achieved this fit and that abroad. How Nigerians in diaspora were awarded for this and that.
"No death is worse than a river that has forgotten its own source." 
Do we still know the meaning of this proverb? One of the reasons we don't even value proverbs again is still because Africa is dead in terms of culture and Heritage. Besides the death of believing in ourselves.
Most African countries have been dead without knowing. We have been dying since the British came to Africans to colonize us. We have been dying since the Western World robbed us of our Heritage, Our Culture. They robbed us of the the UNIQUE traits that make us the BLACK SKIN RACE. "Things Has Fallen Apart" as the renowned African Novelist, Chinua Achebe has emphasized.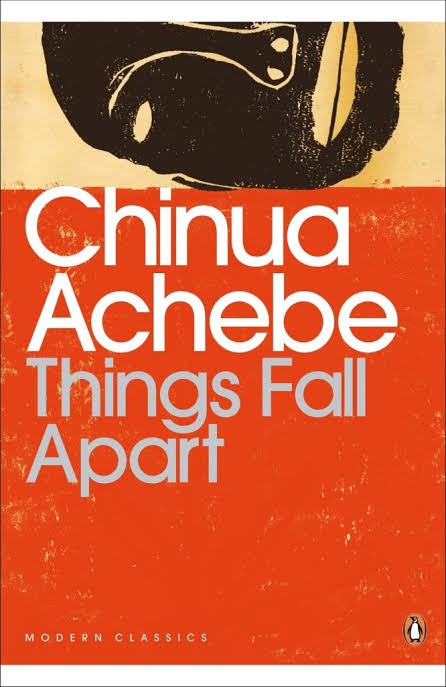 What makes us African is not only our DARK SKIN. But our Heritage!
Fine, the British came with lots of goodies. One of the reasons why I can string words together to communicate my thoughts here. One of the reasons why this article is reaching you like a magic. Words written with taps on mere screens? All these might have sounded/appeared like a "juju" to our ancestors who lived hundreds of years ago.
Our forefathers would have sworn that the white are magicians. They might have said the white's silver/curly hair is their power, perhaps if they, our forefathers, could cut a bit of those tuft of hair, it would improve their own black magic.
Sorry for the digress. We are still discussing COVID-19.
Every year, every African country celebrate their independence. Isn't?
IS AFRICAN REALLY INDEPENDENT? IS NIGERIA REALLY INDEPENDENT, I MEAN.
Africans are independent yet we are still depending on World Health Organisation before we save the lives of our own people. Accepted that global Health care is under one umbrella, a dominating world Umbrella which is WHO. This is the norm, of course. Every institution has a super Head, like all churches have General Overseers. WHO is the World Health Overseer. perfect.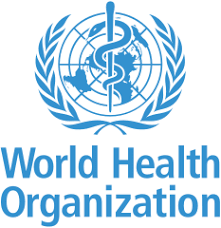 But is WHO stopping us from investing on our own health care system? Our Leaders are comedians sometimes. We celebrate INDEPENDENCE and they still depend on foreign hospitals to survive. Even something as trivial as headache could drive some elites/rich men abroad for check-up because we fail to DEPEND on ourself.
We are like a crawling giant, trying to toddle but still falling down when trying to take a single step.
READ ALSO: Atiku Sacks univeristy Workers, Is this restructuring again
One of the point of this article circles around the fact that a supposed cure for COVID-19 can also be found here like Magadascar. Now most African countries are now worshipping Magadascar for their promising herbal vaccine/cure.
Report even stated that Nigeria is requesting these herbal cure. Good.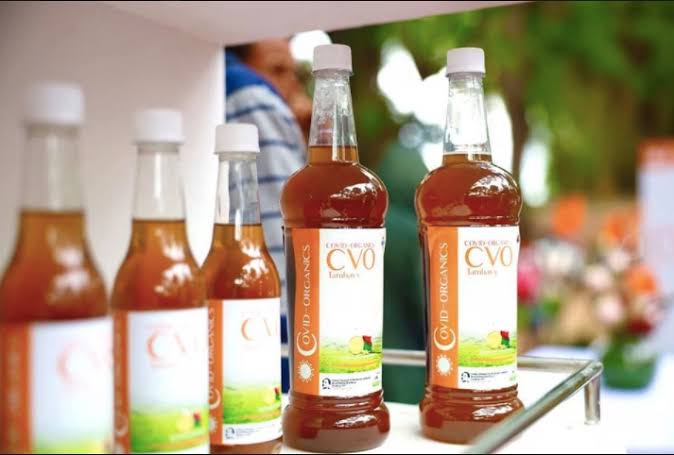 Why has a whole GIANT OF AFRICA, a country so rich in resources, not investing on her own health care system?
Magadascar is slowly taking the Giant Crown. Why? Because Magadascar is the True independent Country. History proved that Madagascar were never colonized by any developed country. You can prove me wrong. Yet they could be so medically sophisticated and found cure to COVID-19 as quick? No, the WHO is yet to approve it. But the herbal cure is said to be doing miracle already.
I'm elated and hoping to see our indomie-digital-orientated generation consuming herbs very soon. Herbs in it natural state to deal with COVID-19.
How many of this present generation can pound bitter-leaf together and drink its secretion. Hellish taste. Right? It's as bad as pointing a loaded gun in their heads.
For once, African should return to their roots. For once, African should appreciate what they have.
Africans should be truly independent. COVID-19 is a beautiful beast that has come to wake Africa from death.
The COVID-19 cases in Nigeria will soon cross 3,000 and over 400 discharged. Death rate hitting hundred soon.
Africans should invest on their own thing. Africans should be independent for once. Nigeria should break the chains we thought we broke 56 years ago, October 1st 1960. We were wrong. So wrong.
Originally Written by Ajenifuja Adetokunbo, May 6, 2020. Follow on Twitter at Tokst_ar