Helicopter Crash: People Pretending to Rescue Victims Stole Their Phones & Cash – Eyewitness.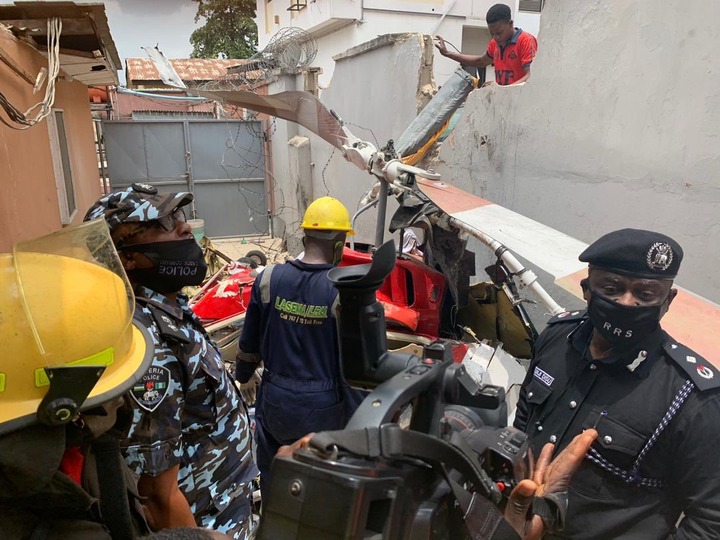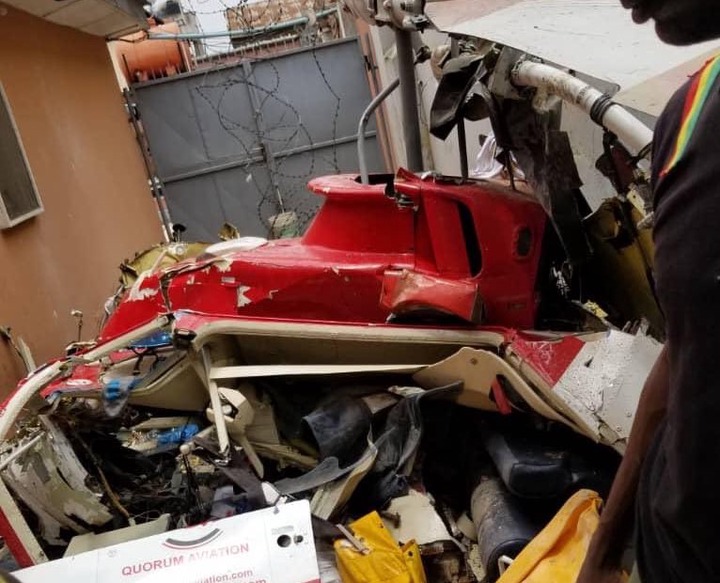 An eyewitness present at the scene of Lagos Helicopter crash on Friday lamented the lack of empathy displayed by some Lagosians towards the victims of the accident.
The helicopter with the registration number, 5N BQW, belonging to Quorum Aviation crash at a residential building at Opebi area of Lagos State on Friday. The helicopter is said to be coming from Port Harcourt, capital city of Rivers State.
Two crew members and a passenger were on board. The pilot and his co-pilot died instantly while the passenger later died at the hospital this evening.
A man identified as John who stay at the area of the crash said first set of people who rushed to the crash scene stole the victims mobile phones and cash while pretending to rescue them. Sahara Reporters reported.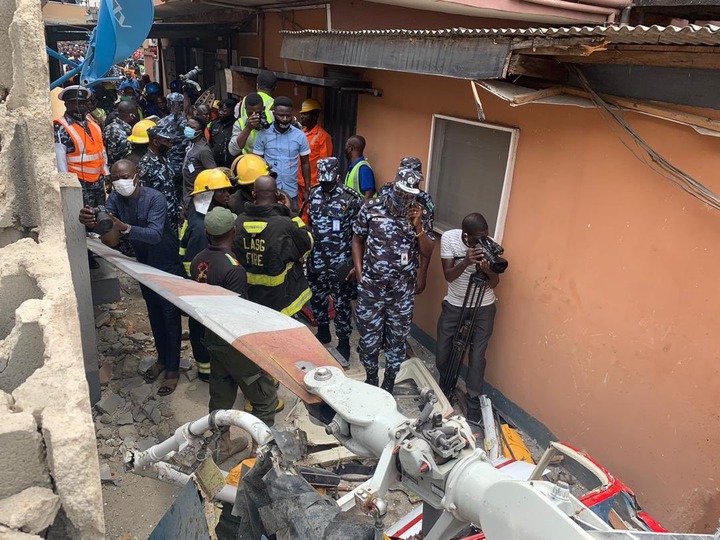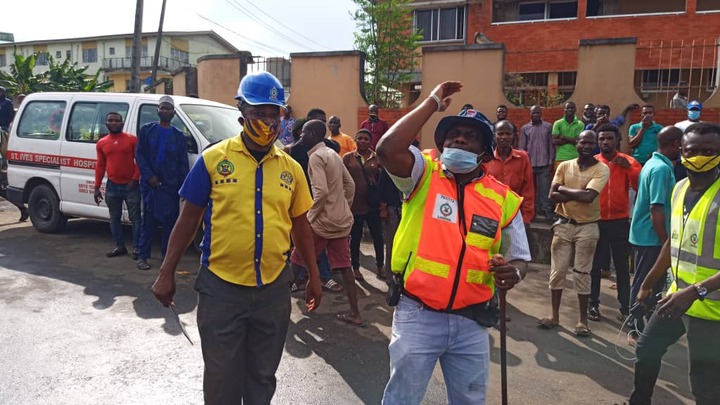 He added that he also lost his phone in the process of rescuing the victims. He said the phone was given to someone while trying to rescue them, but the person ran away with the phone.
He also added that the helicopter hovered several times around the area before finally crash into the residential building.
What do you think about this?
Drop your comments below.
Like and share this.