Has Bobrisky Been Deceiving Us? See A Video Of Him Appearing As A Man To Meet His Dad
So is it that the Nigerian popular cross-dresser Idris Olarenwaju, famously known as Bobrisky has been deceiving us all these while that he is a trans while in reality he still remains a male gender? A video, that you can watch below, shows exactly him appearing as a male instead of the female figure he always tries to put on.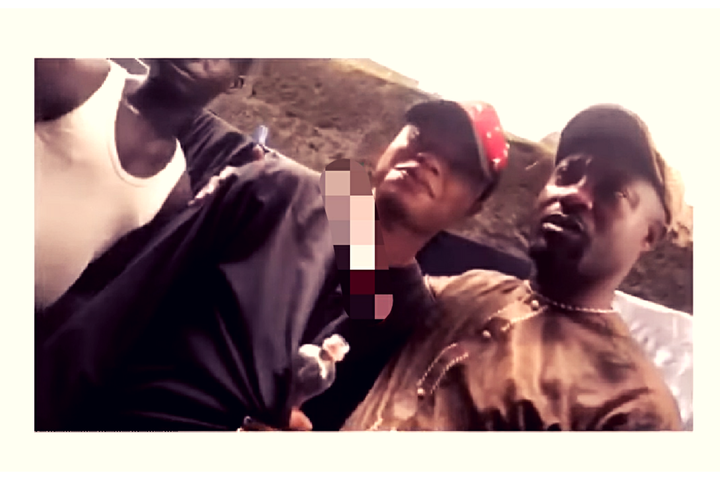 In a video posted by Instablog that you can watch here, the Nigerian Instagram celebrity that has been enjoying a lot of attention since he broke into the limelight was seen dressed, this time around, not as the usual Bobrisky that we are use to, who always paint his face and put on wigs and all that.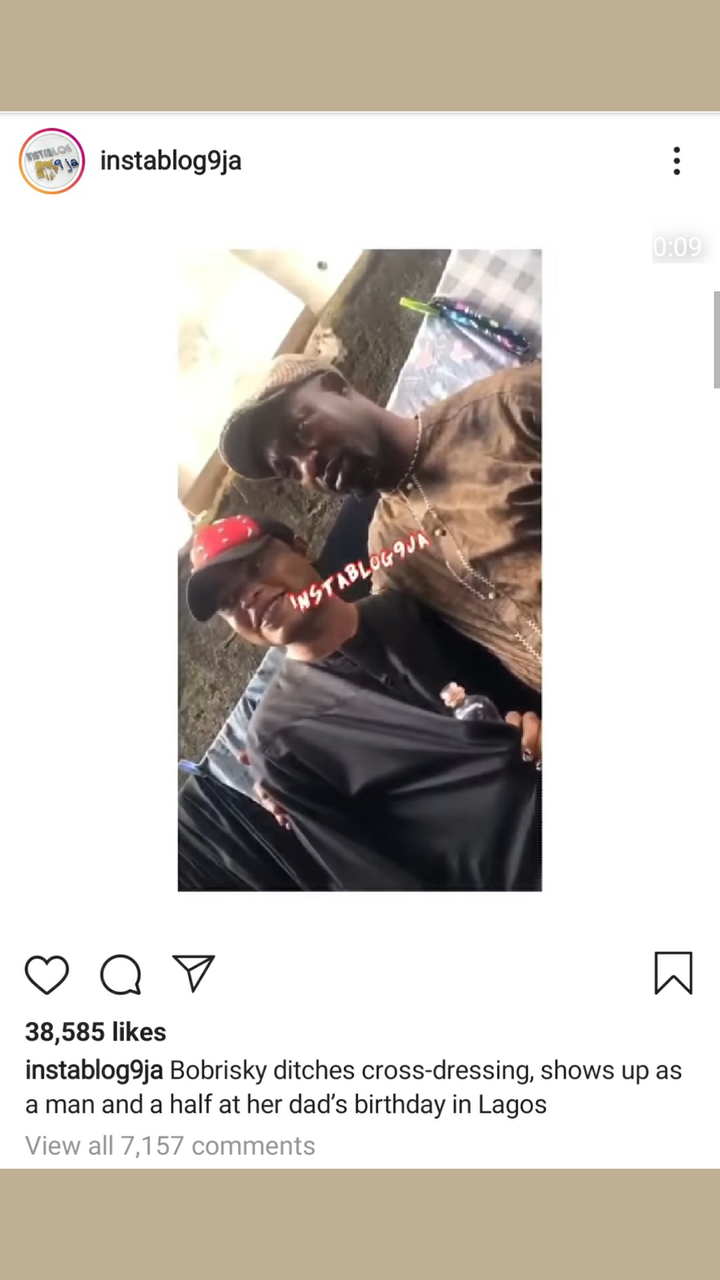 Instead, the real Okuneye was what was seen. He is after all a male.
It was reported that he was at the location of the video to attend his dad's celebration.
But what I've been thinking since I saw the video is why he chose to change his appearance to his normal self when it was time for a very serious function but continued to give us a different appearance on social media that has arguably earned him a lot of money.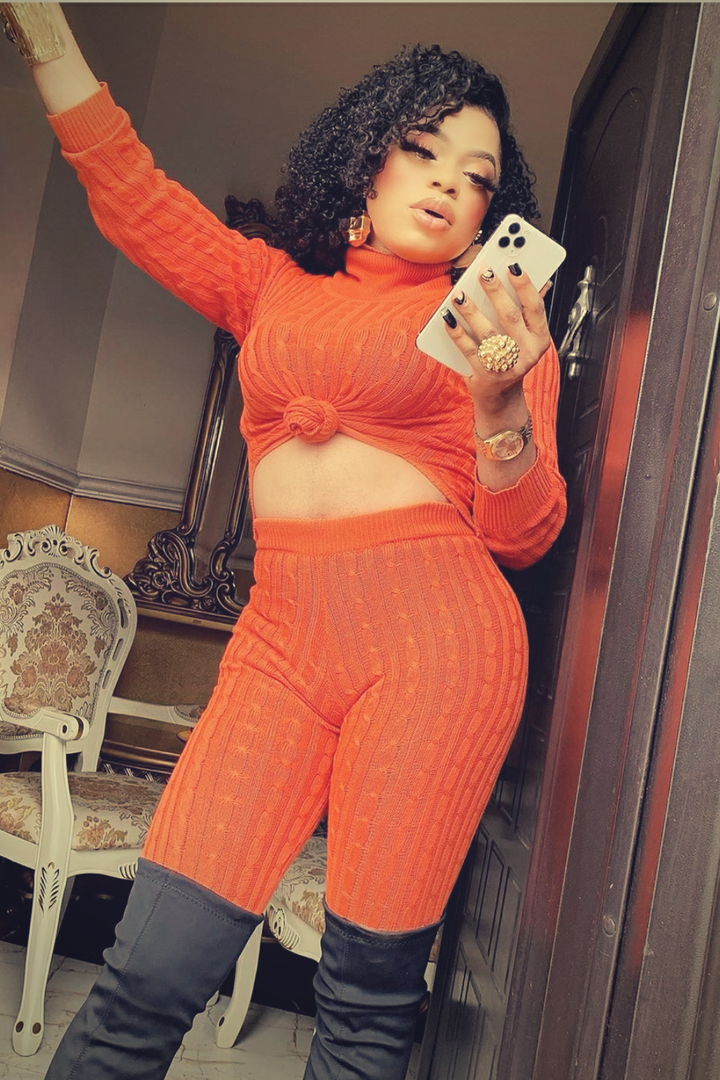 Has he actually been deceiving us?
Or are we just too gullible that this guy might just not be any trans but just a man trying to hustle by appealing to the attention of Nigerians?
Please, I want to know your opinion about this.
Please, Like Share and Comment below, let's discuss.