Glamorous picture of the beautiful crossdresser who threw Bobrisky off the game
reader, before you go further, note this;
IAM not in any way advocating for cross dressing.
it's our work to pen down our thoughts while we let your wallow in your imaginations.
Whatever you read here, doesn't in anyway define my personality.
The picture below is that of a beautiful crossdresser called Jay boogie.
Yes! the picture is a male's and not a female's as most of you thought.
Jay boogie is a Nigerian crossdresser who has risen equally in the crossdressing world. Before now we were only conversant with Bobrisky. But, that was in the past. As we have gotten so many other beautiful men who have ventured into this way of life.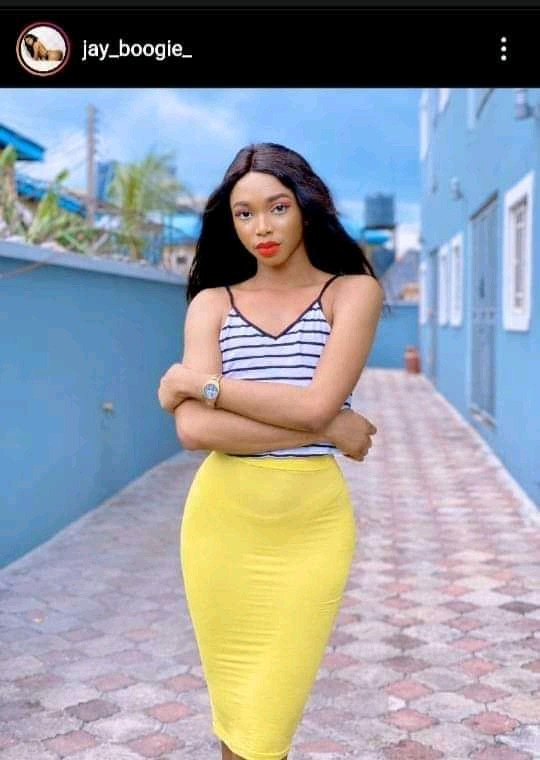 The first time I came across his pictures, I could swear that they belonged to a female. Not until I was totally convinced after gathering well meaning information regarding her personality. Sorry, I meant his personality.
These days. Jay boogie has been giving us steaming hot.
And I'm of the clear opinion that in few years time, she would be top on the league.
Jay boogie has got class. Yes! He's very classic.
He has already got a lot of fans for himself no wonder the sudden and unexpected rise to popularity.
Well, we are all gonna sit and watch how this story unfolds.
who would be the queen, Jay or Bob?