The Nigerian Senior Special Assistant to President on Media and Publicity Garba Shehu has come out with a statement which was directed at the former president of Nigeria Olusegun Obasanjo.
In the statement released, the SSA to the president Garba Shehu blasted the former president for his recent comments. According to him, the former president tries to divide the nation while President buhari continues to promote nation-building.
He wrote, "In his most recent statement, former President Olusegun Obasanjo attempts to divide the nation while President Muhammadu buhari continues to promote nation-building and the unity of Nigeria."
In his statements, he noted how the former president downgraded himself from commander in chief to a "divider-in-chief". Before responding to the attacks on buhari, Garba Shehu stated while clarifying that the recent speech made by President buhari to West African Presidents was a piece of straightforward advice towards avoiding any form of tenure elongation.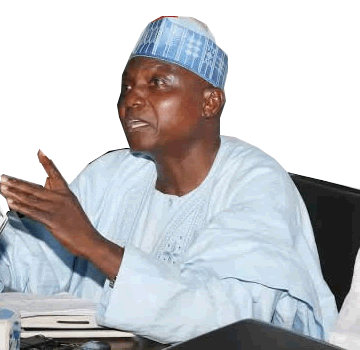 He advised the former president to stay away from wrong pronouncements. For Garba Shehu, Olusegun Obasanjo should get involved in problem-solving instead of fanning the mushroom of poisonous nationalism.
While criticizing Obasanjo, Garba Shehu also criticized the former president for supporting those trying to boycott constitutional amendments.
He also accuses Obasanjo of trying to elongate his tenure through dubious constitutional amendment processes. He further stated that the constitutional amendments being made at the moment would among other benefits make Nigerian local government autonomous.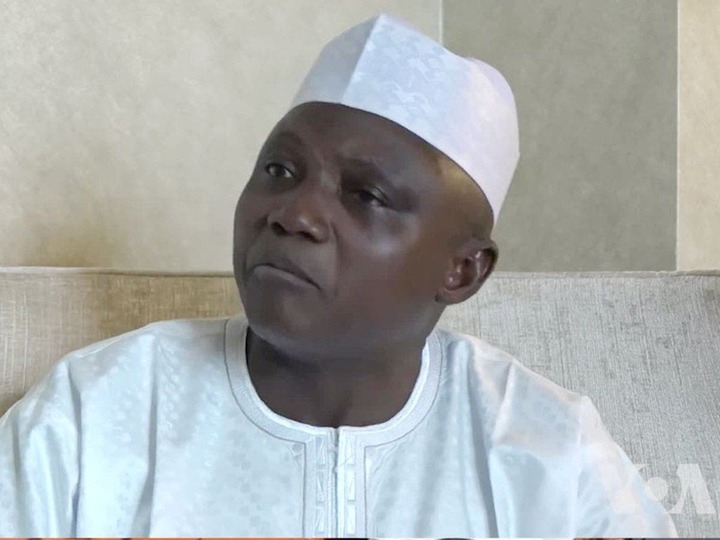 He stated that the buhari administration has focused on infrastructural development and repaired damaged relations with traditional allies. He wrote "This President has run an administration focused on infrastructure and development. He has repaired our damaged relations with neighbours & our traditional allies such as the UK, US, China, Russia, France, Germany, Saudi Arabia and the others with lots of benefits to the country."
He capped it all by saying that the envy from politicians who failed to deliver when given a chance was expected. However, there is more to come from the current administration in terms of good governance.
Here are screenshots of some of his statements