A former Nigerian minister of state for education Kenneth Gbagi is in the news for allegedly stripping 4 of his hotel staffs naked for stealing his money worth N274,000.
In news that has been generating wide reaction both online and off the internet space, Kenneth Gbagi had allegedly ordered for the arrest of 4 of his hotel staffs named Gloria Oguzie, Victor Ephraim, Roselyn Okiemute, and Achibong Precious on the count charge that they stole from him.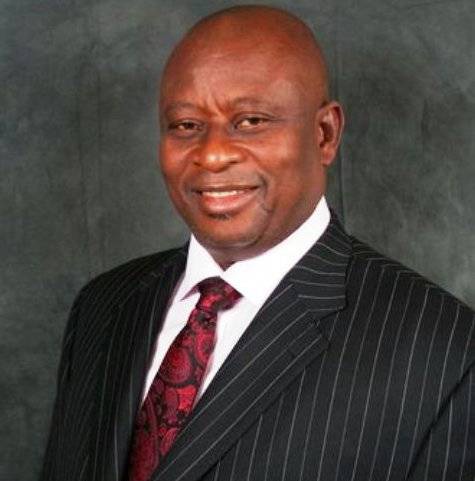 From the court papers shared online the details of the whole events came to limelight. the event took place at the former minister hotel named Signatious hotel situated at PTI junction in Effurun Delta state.
According to the court papers, Gloria Oguzie was allegedly accused and charged to court for stealing a sum of N156,000 property of the afore mentioned hotel.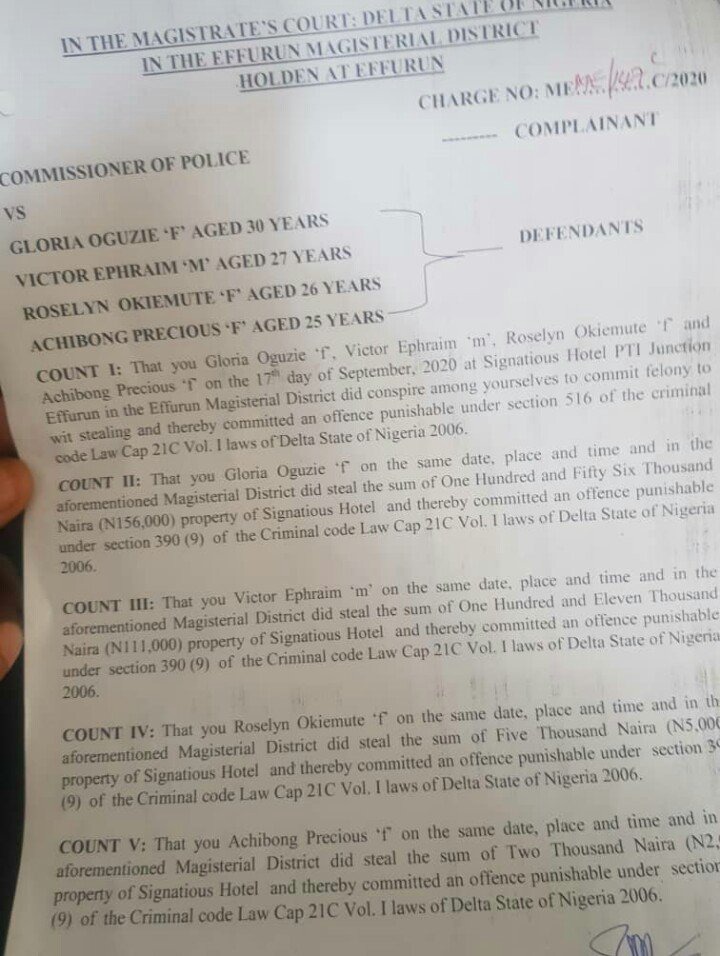 Victor Ephraim was charged to court for allegedly stealing a sum of N111,000 property of signatious hotel.
Roselyn Okiemute was however charged for stealing the sum of N5,000 while Achibong Precious was charged for stealing the sum of N2 000.
According to a report circulated, Kenneth Gbagi who owns signatures hotel had allegedly stripped the workers naked and took pictures of them before handing them over to the police.
According to the report also, the four staff were granted bail on Monday through the intervention of some anti-corruption and human right activists who decided to take the matter up.
The case is however in court(Magistrate court) in Delta state at the moment.