Football: Serie A best and worst transfers in January 2020 window
Worst signings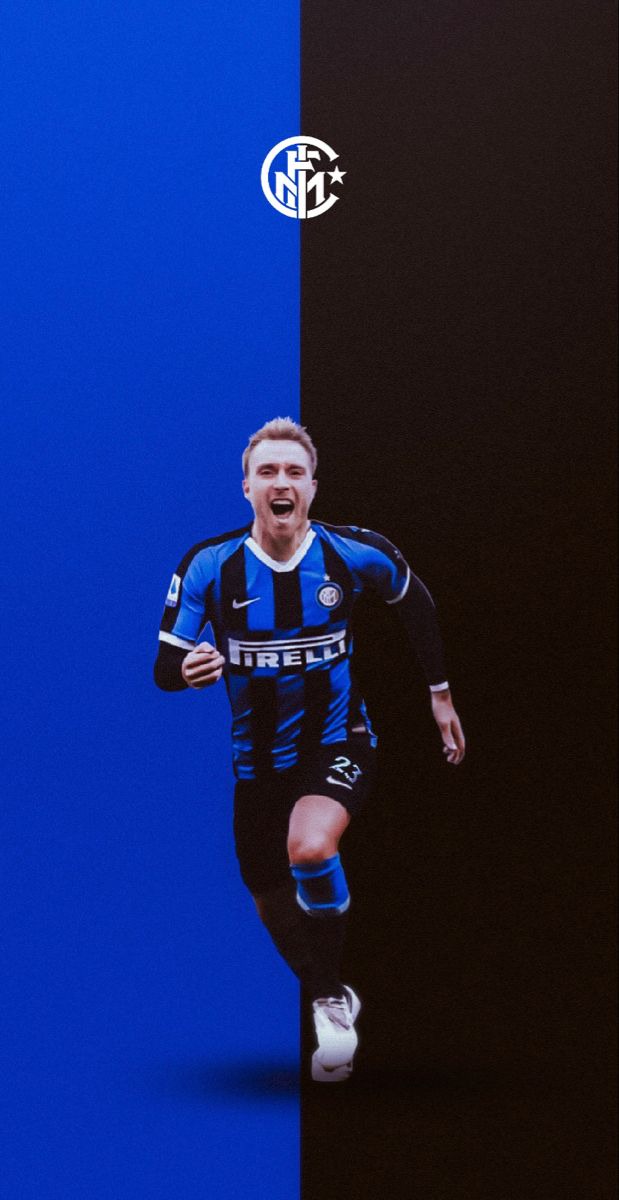 Christian Eriksen – Tottenham Hotspur to Internazionale
The Danish playmaker secured a big move to the Italian giants from the English side Tottenham Hotspur but he is yet to make an impact, having failed to score or register an assist in four Serie A games.
"Eriksen will become a problem for [manager Antonio] Conte," Paulo Di Canio said of the midfielder. "He is not like Diego Costa, with whom you can fight if you don't let him play. He is a guy like Hazard: he is silent, you don't see him much, he never complains, but it is difficult to have a direct and frank confrontation."
Carles Perez – Barcelona to Roma (loan)
The Spain international was expected to impress at the club after joining Roma on loan (with the possibility of making the move permanent) from Spanish champions FC Barcelona. However, the striker has disappointed as he has not scored in five Serie A outings.
"I am very hurt by the situation," Perez told an interview with Marca. "I dreamed of playing in the first team with Barcelona and I achieved that. But the club chose to then take that away from me."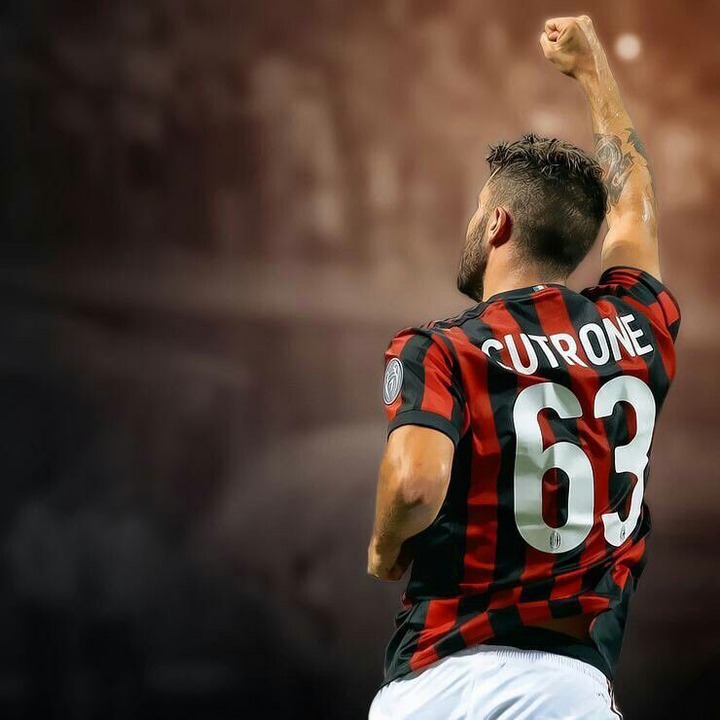 Patrick Cutrone – Wolverhampton Wanderers to Fiorentina (loan)
The Italian marksman joined the club from English outfit Wolverhampton Wanderers on loan with much expected from him, but he has failed to score in seven Serie A games.
"Many people say I didn't settle in [at Wolves] but that's false. The truth is that the coach, Nuno Espirito Santo, had his group of faithful players who he would not give up, those who won promotion from the Championship," explained Cutrone.
Until live sport resumes, SuperSport has converted its line-up to thematic channels for the foreseeable future. Fans of football can tune into SuperSport 3 to 'Relive the Premier League', while SuperSport 7 features 'Relive the Best Football', with a mix of the Premier League, UEFA Champions League, La Liga, Serie A and FIFA Documentaries.
Best signings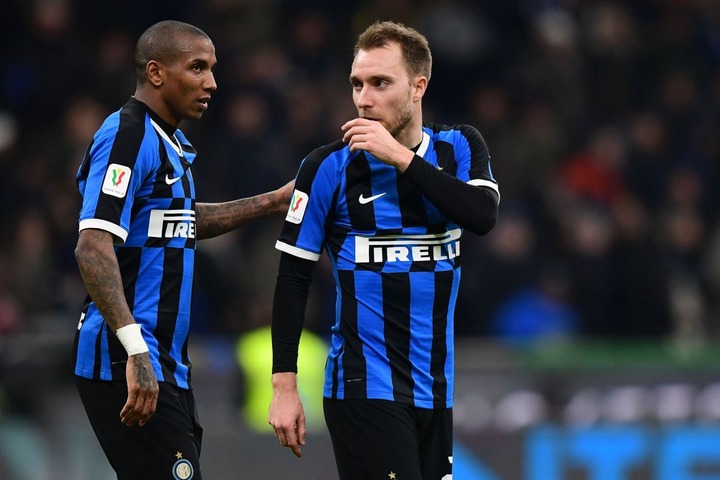 Ashley Young – Manchester United to Internazionale
The England international has walked straight into the Internazionale starting line-up after joining the club from English giants Manchester United, and he has registered a goal and an assist from five Serie A games.
"Experiencing this club day after day is incredible and I hope to contribute to its success," said Young of Inter. "I think about the players who have worn this shirt and the trophies that this club has won and I'd love to be part of this club's great history."
Fabio Borini – Milan to Hellas Verona
The Italy international has managed to revive his career after moving to Verona from fellow Italian club Milan, having hit the back of the net twice in three starts in Serie A. Borini will look to help the Gialloblu have a strong end to the campaign.
"It's a real shame. In England, when it comes to Milan, one always thinks of the winning team of [Arrigo] Sacchi and [Fabio] Capello. It is a pity to see Milan in this situation," said Roberto De Fanti, the agent of Borini, ahead of the player's transfer away from the Rossoneri.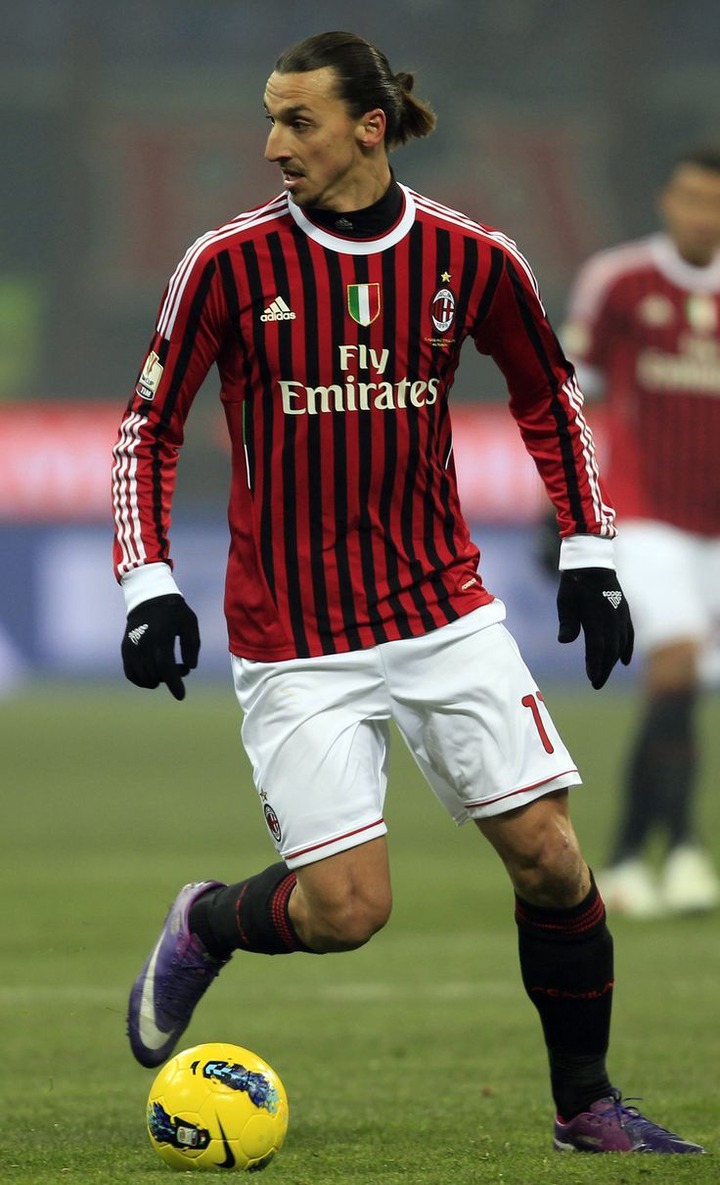 Zlatan Ibrahimovic – Free agent to Milan
The Swedish marksman has made an immediate impact at Milan after rejoining the Italian giants as a free agent, having left American side LA Galaxy at the end of 2019. He has netted three goals and recorded one assist in eight Serie A matches.
"When Ibra left, it was impossible to replace him. There's no other Ibra in the world," said LA Galaxy general manager Dennis Te Klose.