Fabric Facemask don't Protect the Wearer; Lagos State Commissioner of Health confirms
Fabric Face-mask don't Protect the Wearer; Lagos State Commissioner of Health confirms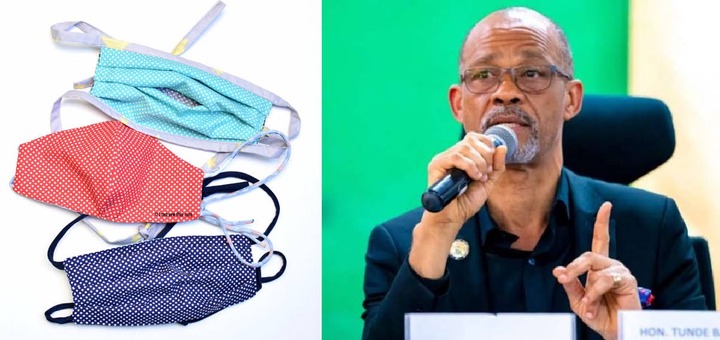 The Lagos State Commissioner for Health Prof. Akinlola Abayomi confirmed that the fabric facemask does not protect the wearer from contracting the coronavirus. Rather the fabric face mask prevents the wearer from spreading the virus if they are infected.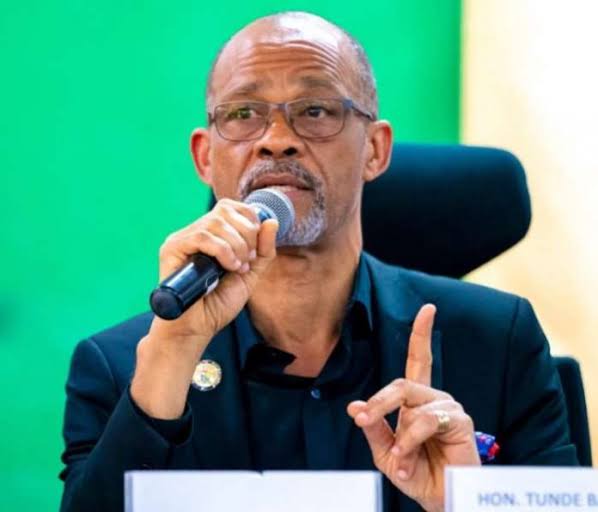 The commissioner who said this while appearing on a Channels Television Saturday program, have made clear that the fabric facemask works effectively if everybody wears it.
The commissioner also said, the Lagos State government have policy already developed concerning facemask, the state have also finalized modalities for the use of facemask by residents of the state. And would soon unveil the modalities after it is sure that demand for facemask would not affect the N95 and Surgical facemask used by frontline health workers in the fight against the pandemic.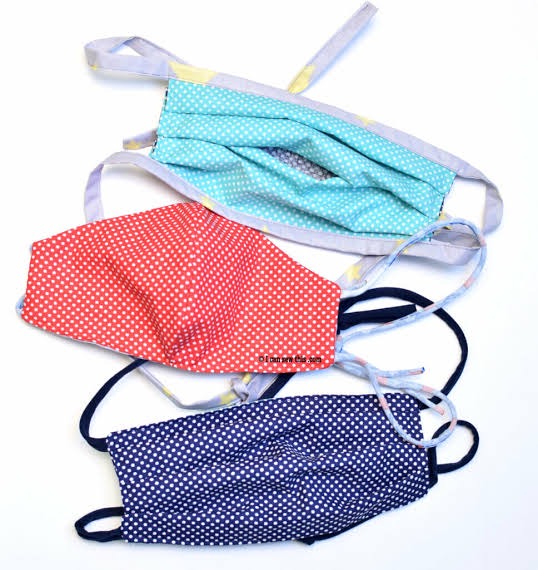 Lagos State remains the epicenter of the pandemic in Nigeria, with more than 600 recorded cases. The Lagos State government is putting in efforts to ensure that the pandemic is controlled in the state as quickly as possible by ensuring the ongoing lockdown that is in place is maintain to help bend the curve of the pandemic in the state.
However, in other to cushion the effects of the lockdown on the people of Lagos, the Lagos State Government have introduced the distribution of palliatives and the economic stimulus package. The state has also opened up kitchens in various local governments in the state to provide about a million meals a day.
As the country continues to work to in order to curtailed the pandemic, the Federal government has announced health insurance packages for front-line health workers in the fight against pandemic across the country.
The number of cases in Nigeria has risen above 1000, with 32 fatalities recorded. With the case of the pandemic risen to 2.7 million across the globe.