Ever Wondered What Mercy Aigbe's Ex-Husband, Lanre Gentry Does For A Living? Here Is Your Answer
Have you ever wondered what Mercy Aigbe's Ex-Husband Lanre Gentry does for a living? That is exactly what you'll get an answer to in this article.
Mercy Aigbe is no doubt a well known Nigerian actress and a household name on and off social media in Nigeria. The ever dynamic and gorgeous actress is massively loved and duly appreciated by her ever teeming fans.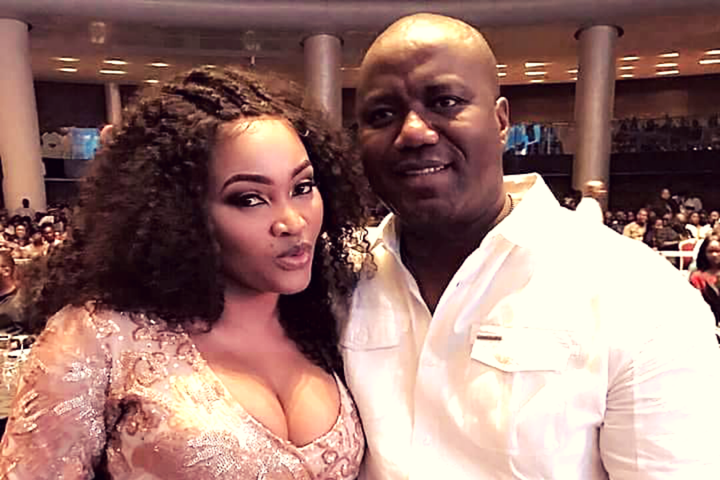 However, Mercy Aigbe's life has not been all rosy after issues between her and her former husband Lanre Gentry surfaced online.
The actress and her husband were on each other's neck all through 2017 and 2018 dissing and publicly insulting each other.
According to gossip circulating at that time, after Mercy Aigbe got married to Lanre in 2013, their marriage suffered a severe set back after cases of domestic violence surfaced online.
Mercy was publicly seen with swollen eyes trying to patch it up with makeup at the public gathering.
This article is therefore written not to talk about their marriage but rather to get you to know more about who Lanre Gentry really is and what he does for a living.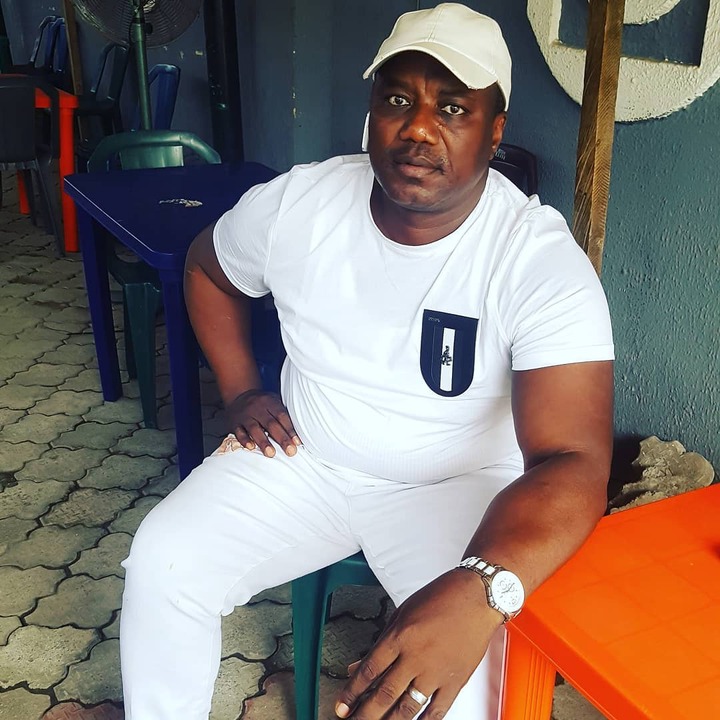 Lanre Gentry, Mercy Aigbe's ex-husband is a man of calibre. Born on the 7th of October, the illustrious billionaire hails from Ilesha in Osun state.
Olanrewaju Gentry has however lived the major part of his life in Lagos state where he has finally established himself as a millionaire.
As a businessman that he has different sources of livelihood to his name among which include being a car dealer. Lanre Gentry is the CEO of Larrygent motors located in Lagos.
Apart from being the CEO of Larrygent motors, he also has a hotel named Hotel La Veronique located in Oregun area of Lagos state.
Also, Olanrewaju Gentry is a licensed government contractor who works with the Lagos state government in executing various infrastructural contracts.
He is no doubt a millionaire but he has been having several issues when it comes to marriages. Prior to his marriage with Mercy Aigbe, he was married to Bimbo Akinsanya. He has a total of 4 children 3 from his ex-relationship and 2 with Mercy Aigbe.