Erica And Nengi Will Be The Reason Why Laycon Will Win The Big Brother Show
The Big Brother Naija Show is currently in full swing as we speak and there is no doubt about the fun fare it is bringing to the table of a lot of fans and celebrities alike.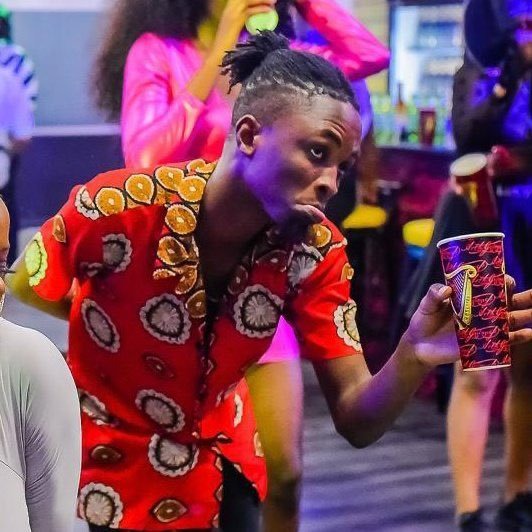 Just few hours back, some housemates were nominated for eviction. Out of the four last man standing which included Praise, Ka3rina, Lilo and Eric, two were evicted tonight and they are Ka3rina and Lilo
Going forward, there are some popular housemates in the house that have a lot massive fan base among fans and the three major housemate with massive fan base include Laycon, Erica and Nengi.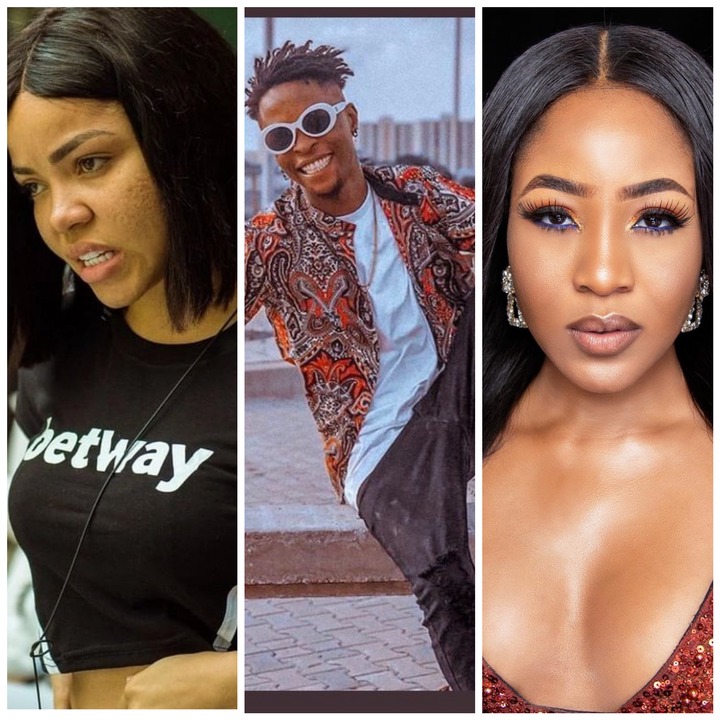 Looking from my opinionated point of view, I have studied the whole situation and therefore came up with an arircle on how Nengi and Erica will definitely be the reason why Laycon will win the show.
Going by the popular saying across social media platforms, Laycon is the most loved housemate in the Big Brother Naija house. Not only is outspoken, he is intelligent, articulate and full of life.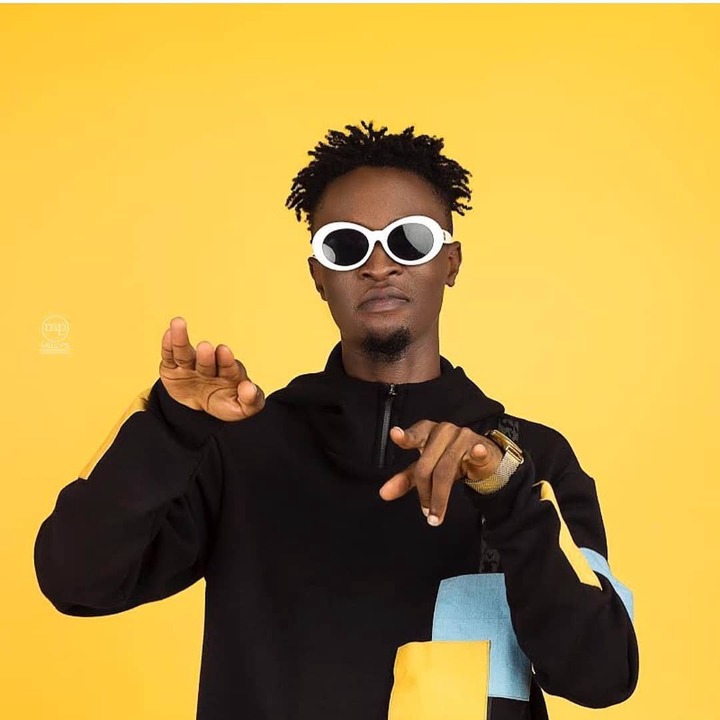 Erica on the other hand although might not prove to be as intelligent as Laycon but obviously, her beauty is her selling point and she makes use of it well in order to associate herself with other housemates. Also, Erica is also very friendly and cheerful with other housemates.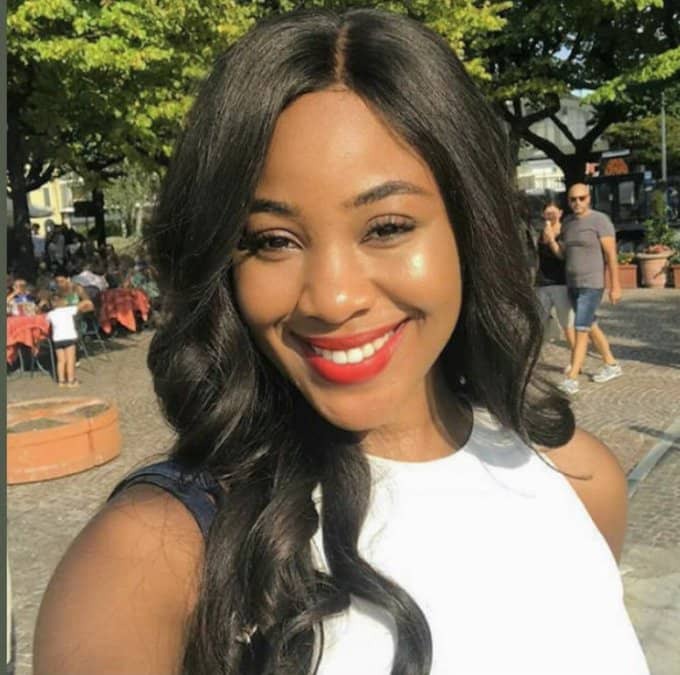 Nengi on her own part is considered the most beautiful girl in the house although that is still subjective, Nengi unlike Erica is selective of the kinds of People she talks with and articulate her information with in the house.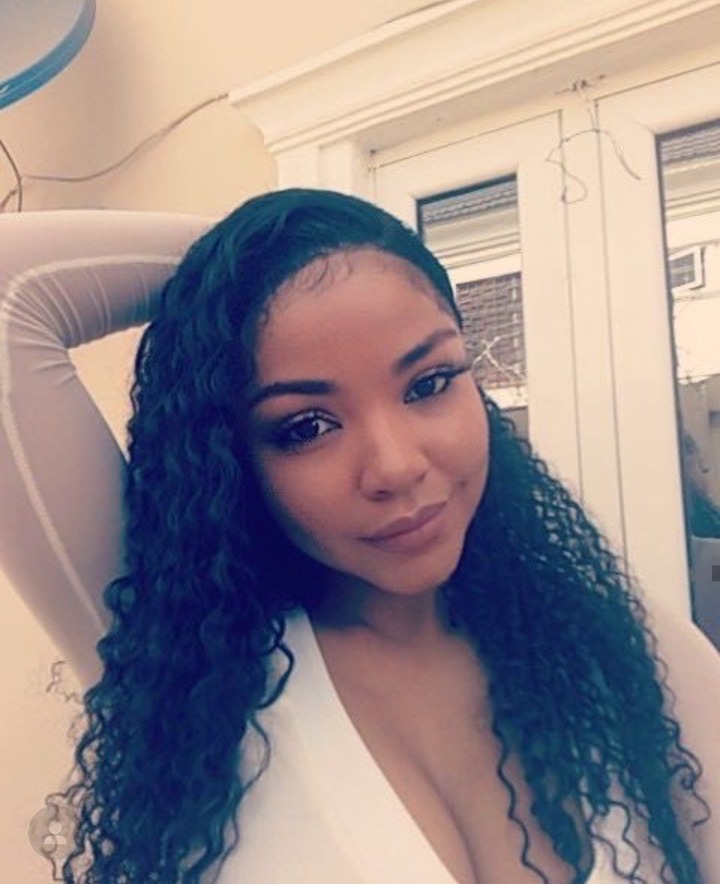 She is considered by many to be pompous and she's always seen using her lovely body to market her self before fans and her fellow housemates as well.
From my point of view, Erica and Nengi will help Laycon win the Big Brother Naija show because one, the existence of Nengi and Erica means that a lot of fans are divided between picking Erica and Nengi.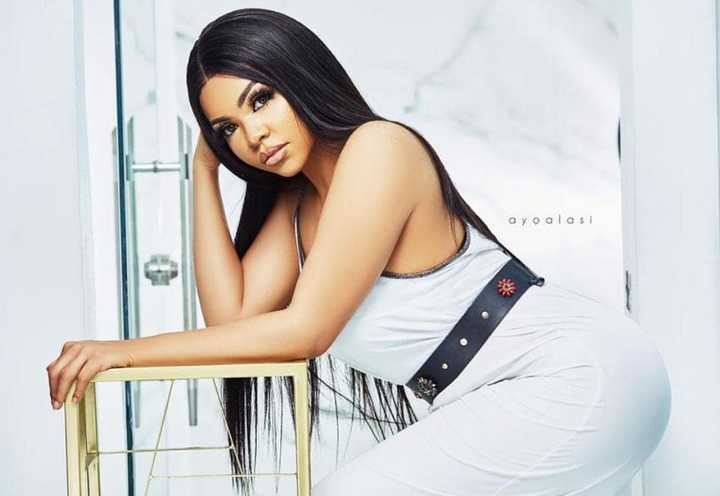 This simply means that there is competition from the fans of Erica and Nengi fans while their counterpart Laycon still maintain the bulkiness of his fans. A lot of fans are still divided concerning who to pick among Erica and Nengi.
Unlike the two, Laycon really does not have a stiffer opponent to share his fan base with which gives him a better advantage.
Also, Nengi and Erica can help Laycon win the show if one of the two should get evicted. Since the Nengi fans don't really like the Erica fans and vice versa, it simply means that most of the fans of the evicted housemates will give their votes to loved housemates which at the moment is Laycon.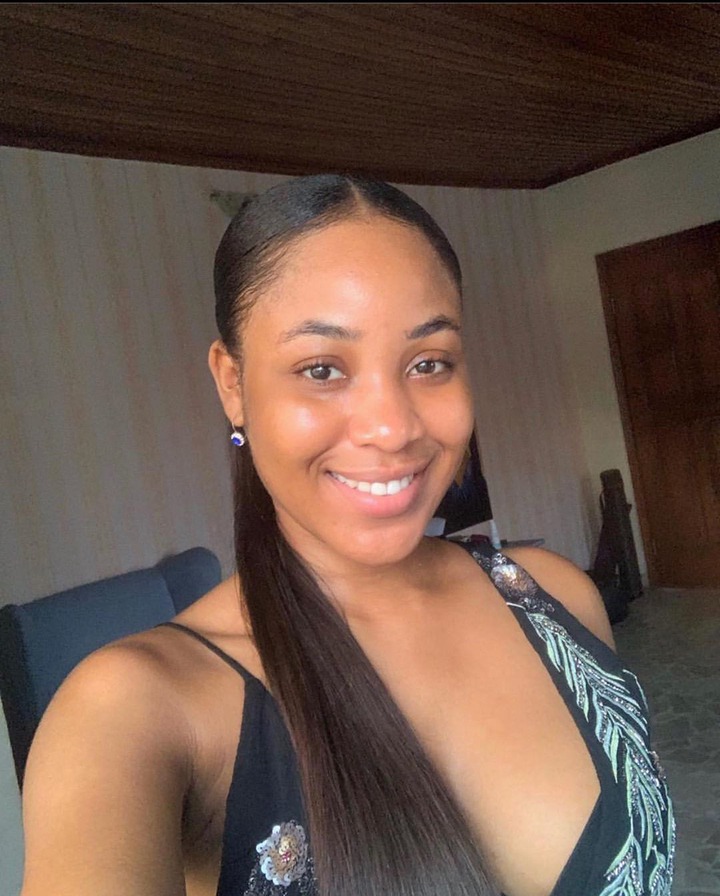 Once this happens, Laycon's fan base will become bigger hereby helping and putting him at a very good chance of winning the show.