DJ CUPPY Posted This Picture on Twitter, Is She Married to Anthony Joshua? Checkout Fans Reactions.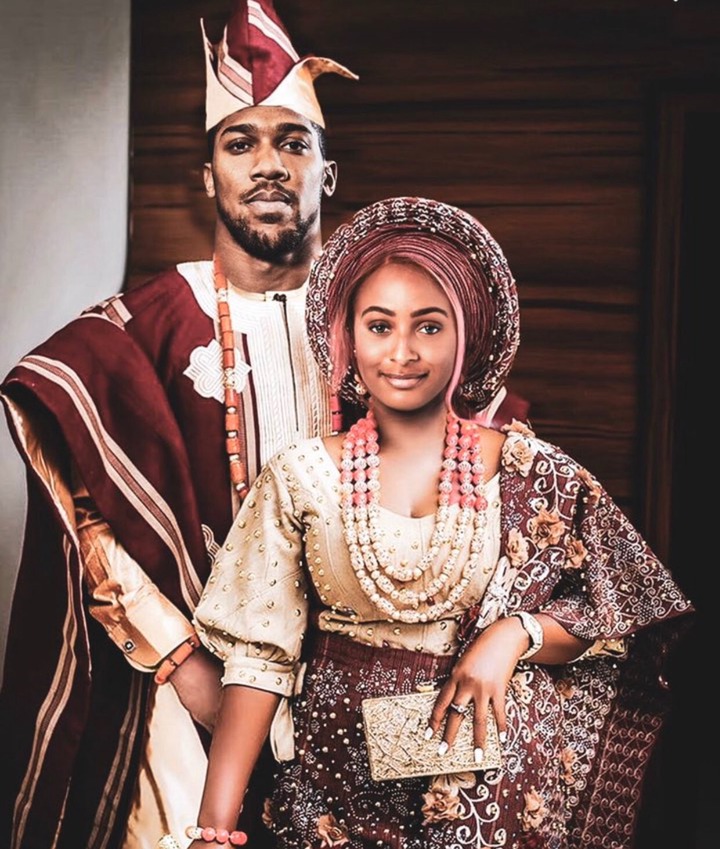 DJ CUPPY, a daughter of Nigerian billionaire, Femi Otedola, posted the above picture of her Twitter handle a few minutes ago.
The picture has been eliciting reactions on social media. Nigerians are asking if DJ CUPPY is truly married to Anthony Joshua or the picture was doctored.
DJ CUPPY who is a singer and a prominent figure in the Nigerian entertainment industry has been a staunch supporter of Anthony Joshua, the duo are very close and always rolling together.
Anthony Joshua who is a heavyweight champion boxer is also from Ogun State in Nigeria.
He has been to the country several times and always moving around with DJ CUPPY whenever he visits the country.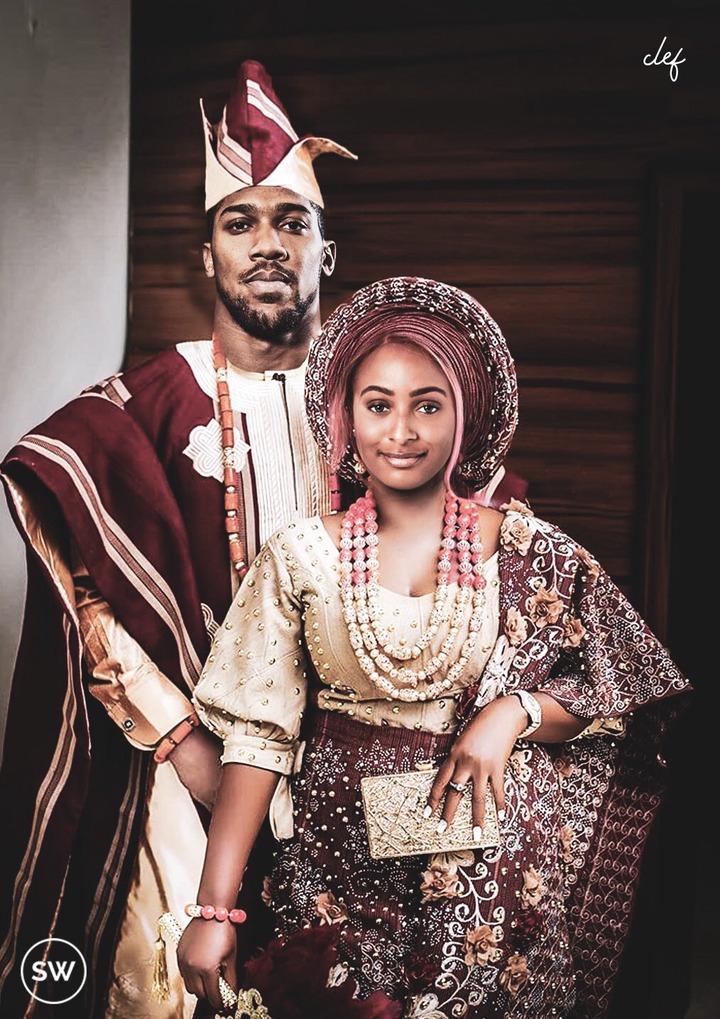 Social media users have reacted differently to the picture posted by DJ CUPPY. Some argued that she was just catching fun while others said she might be true married to Anthony Joshua because the duo is very close lately.
See their reactions below.
"Have fun babes but my ring will be on your finger soon
LOML"
"I have no chance again
This wan beats me, economically, physically, professionally
Na only spiritually I get hope"
"Cuppy, if it's a fighter you want, I will fight for you. They call me small but might in Ajegunle. Cuppy please"
"@this point I want to call out @anthonyfjoshua for a fight by any means necessary ✊🤜 Nobody should beg me ooo, we have to Jump in the ring to find out who will last between us😁😁😁🤡 @cuppymusic I'm doing this for you"

What's your take on this?
Is DJ CUPPY married to Anthony Joshua?
Drop your comments below.
Like and share.