Cynthia Morgan: 7 Facts about the talented singer, how she rose to stardom
7 Facts about the talented singer, Cynthia Morgan, how she rose to stardom…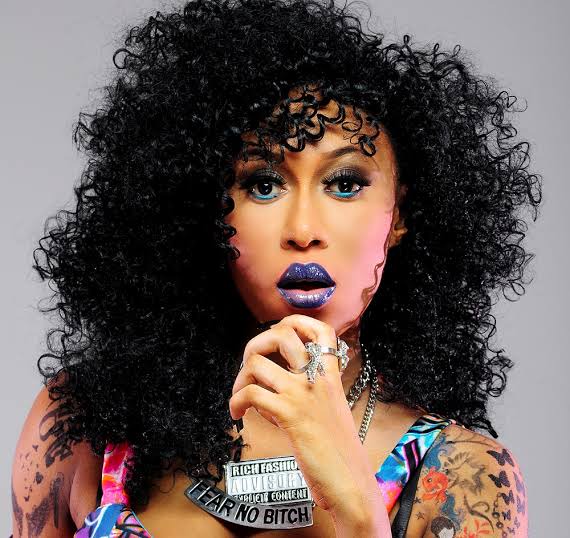 1. Cynthia Morgan, At the age of 3, the Edo born Artiste and song-writer, was reported to have been a backup singer for her mother's band. Very Amazing. Isn't?
2. Morgan had started "composing" music at the age of 17.
3. She recorded her first song (Debut) featuring General Pype before the age of 18. She was 17 by then, precisely. The title of the song is "Dutty stepping"
4. she came from her native Land, Benin, to Lagos in year 2008 to step up her music career. Then she gave herself a stage name, Killa Marshal.
5. In 2013, Morgan signed recording contract with Northside entertainment, which was headed by Jude Okoye, Paul Okoye or Rude boy's brother.. Not long after, in few months, she produced two hits "Break my heart" followed by "Lead me on"
6. Her single "Lead me on" was highly rated so that it won Headies in 2014 in Best Reggae or Dancehall category.
READ ALSO: Cynthia Morgan, Jude Okoye and the record Label issue:  The bitter lesson every young artiste needs to lear
7. Cynthia Morgan was first featured in Nollywood movie in 2016. Movie titled, the "Wrong number" and once featured in AY's comedy-move titled "Trip to Jamaica".