COVID-19: What All Nigerian Pastors Should Do To Make God Happy [Read]
To make God Happy All Nigerian Pastors should emulate What Some foreign Churches are doing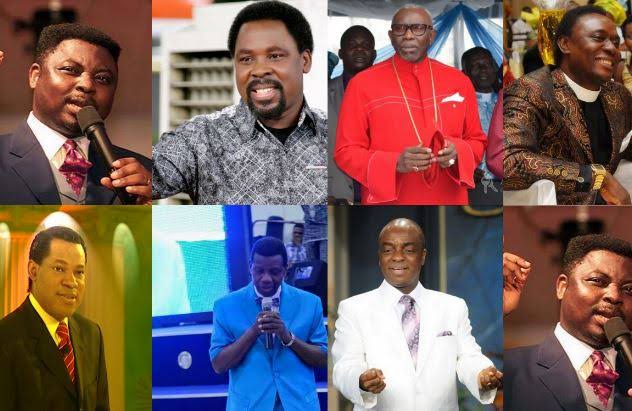 Things we do to make God happy. Churches in the US reportedly refunding members tithes, including those still attending the Church or not. As far as you paid tithe in the last 3 years. A good is example is Latter Day Saints whose headquarter is in Salt Lake City.
Covid-19 is undoubtedly like the almighty Sky crashing upon the earth. Hence, no one is really safe. We are all in this together.
Christianity being imported from foreign country. So the Nigerian Christians emulate the White in Worship and all. A quick glance to the past when Christianity came like a virus, a pandemic, to hit Nigeria among other African nations. Many people infected. People bearing indigenous name changed to Biblical name to be fully born again. A good turn around. Light took over darkness. We were all fulfilled for the tempest of salvation that swept through our world.
Christianity brought western Education. Western Education successfully tucking our culture and Heritage in the shadows. Our true identity lost beneath the sand of time. Development came.
Now, we emulate the Europeans in all aspects of life.
BUT…
To make God happy, how many Nigerian Churches/Pastors emulate these white during this pandemic?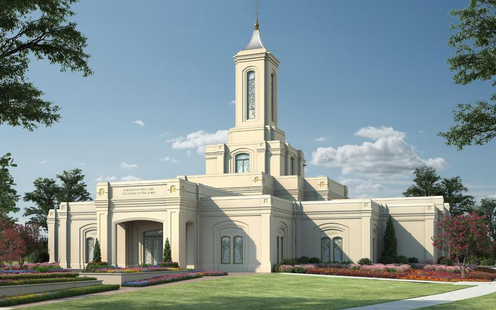 We learnt some Nigerian Churches did something close, like RCCG who shared relief packages and a certain Pastor, Sam Adeyemi of Day Star Church who reportedly sent 10, 000 to his church members, perhaps those really in need or vulnerable. This was done, of course to please or to make God happy.
These are the kind of gestures we want from men of God. Let them act according to what they preach in this trying time.
2 Corinthians 8:12 | NIV
 Give, and it will be given to you. A good measure, pressed down, shaken together and running over, will be poured into your lap. For with the measure you use, it will be measured to you.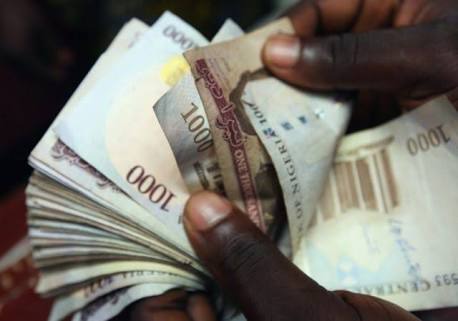 Any Pastor that has not followed suit should please do. Just forget the Government.
Another Lockdown is looming, especially in Lagos and FCT. This may be longer and worse than the one we passed through. Let us not be weary in well doing. Not only Pastors but to the Rich among us to the Poor around you. With this, you have done something to make God happy, which may let Him End the Pandemic in no time. Amen.
READ ALSO: Oyedepo reproves President Buhari's decision over closing churches, suspect ulterior motives