Covid-19: Nigerian Government speaks on relaxing "Lockdown"
Covid-19: Nigerian Government speaks on relaxing "Lockdown" The Director General of NCDC has spoken on behalf of Nigerian Government concerning when the Lockdown will be relaxed on the Nigerian Populace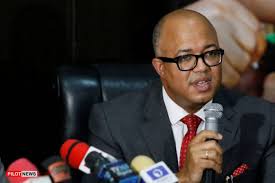 Dr Chikwe Ihekweazu, the NCDC director, has implored Nigerians to persevere a bit more as there is light at the end of this dark tunnel.
The cases in Nigeria at the moment is over thousand, with 114 new cases discovered within the last 24 hours. Dr Chikwe said the Lockdown may not be relaxed now because the number of cases is going higher.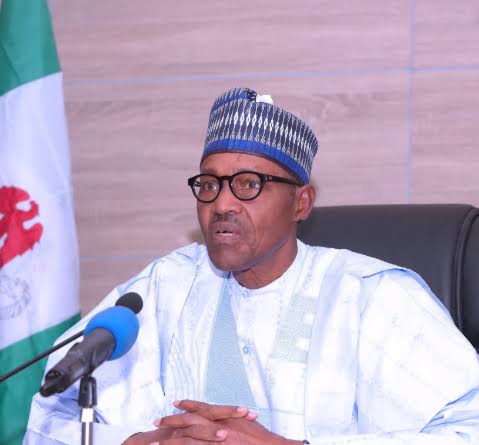 Opinion (What FG should do)
Any relaxation of Lockdown at this moment, to me, is like pushing people inside the zoo to be devoured by beast that is covid-19.
Meanwhile, It makes sense only if the much solicited palliatives is distributed to all and sundry. Although, the palliative is already in distribution. Recently, trucks of rice and of vegetable oil were distributed by the FG in Kogi State and a warning was left by FG that they should aim the relief packages at those in need of them. of course, buhari urges those in charge to do so with fear of God. This is a battle we all must fight. Heaven is falling, we are in this together.
I would urge the FG to do more because there is an inferno on the mountain.
Nothing is more shocking than crime rate that has sky-rocketed in the past few weeks. May God heal the World.
All we really need from the Government now is fund in our bank account. That would be more effective. I am sounding like a broken record already.