Burnaboy Share Palliatives To The People Of Port Harcourt
Burnaboy a Nigerian music icon known across world boarder has shown his philanthropist nature in a way of providing essential needs to the people and less privileged in the society.
The singer who hails from Port Harcourt the second richest state in Nigeria have thus made arrangement to give back to his society especially the grassroot.
Also Read: https://50minds.com/kano-breaks-lagos-record-of-new-coronavirus-infections-in-one-day/
The event which took place took saw a lot of people in attendance as they came through in order to enjoy the palliatives being provided by the musician.
Although it was gathered that this event was only able to be achieved through an initiative created called the REACH which simply means (reach every available communal household). The mandate of the REACH was thus to provide palliatives to the less privilege in Port Harcourt state.
It was thus through the partnership of the REACH coupled with some other partners that this event was only able to take place.
The event which took place in Oyigbo local government a town which is 30 kilometers distant from the port city of port Harcourt witnessed more than 300 people enjoying from this initiative.
Among the palliatives shared include Indomie, garri, rice, beans, palmoil, tomato paste, seasoning, among other palliatives.
It was all smiles for the people of Port Harcourt especially the people in Oyigbo local government as the people graced the event to receive their own share of the palliatives.
Encomium and praises have continue to pour in for Burnaboy while many thank him for this good gestures, others use the opportunity to ask that the palliatives be extended to their community also.
Burnaboy apart from providing the financial support for the event also used his popularity amin Nigerians to provide the necessary media support and awareness for the programme. It wasn't a doubt to note that Port Harcourt twitter community was trending all day today partly as a result of creating an awareness for this event.
In a recent tweet released by burnaboy himself he appreciated everyone who took part in the event, calling them the true heroes.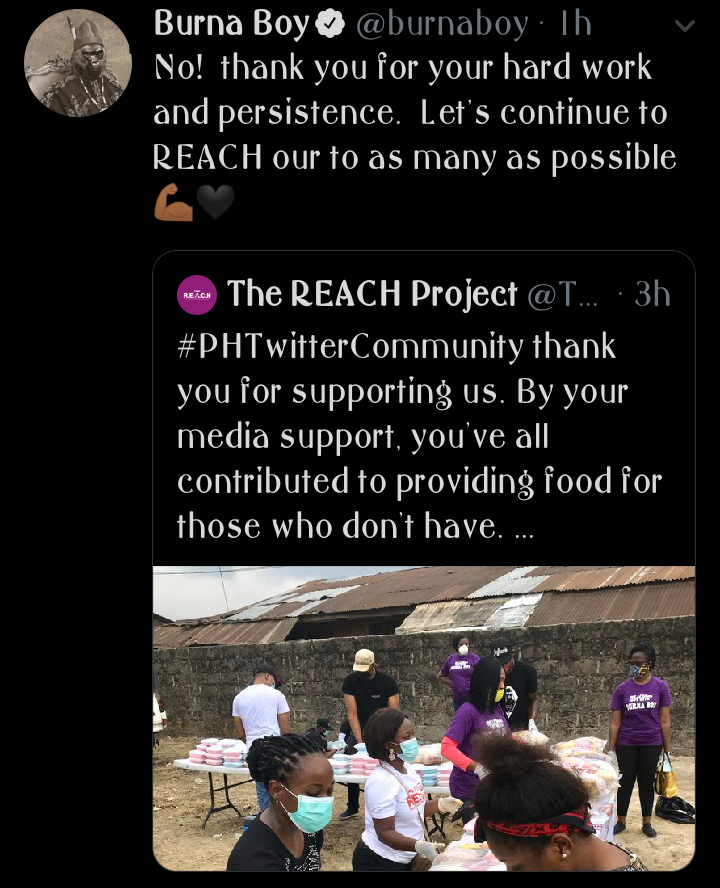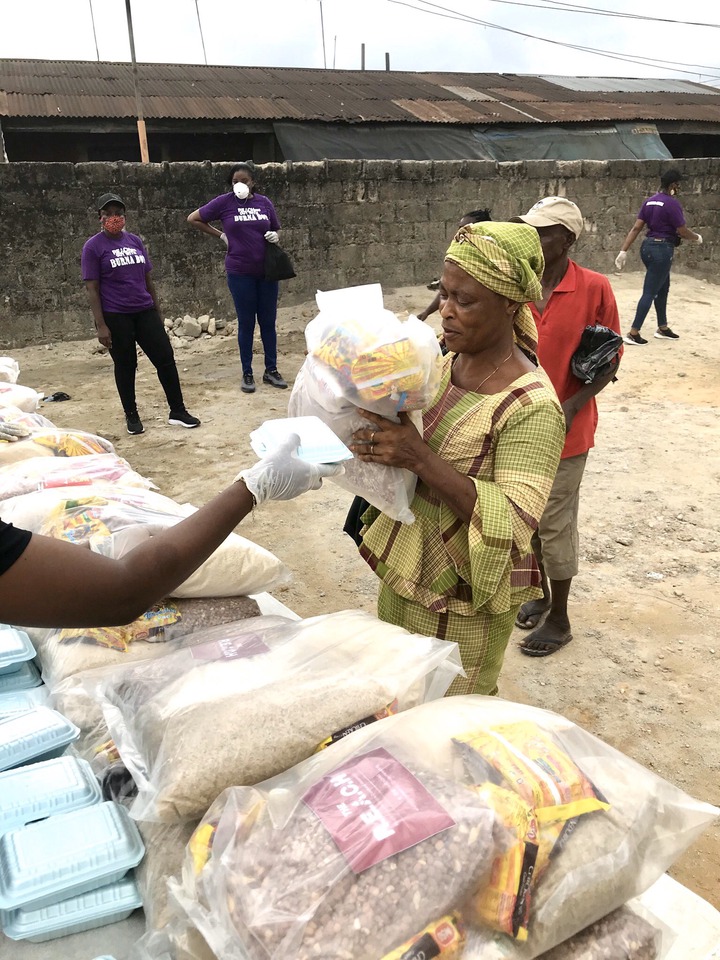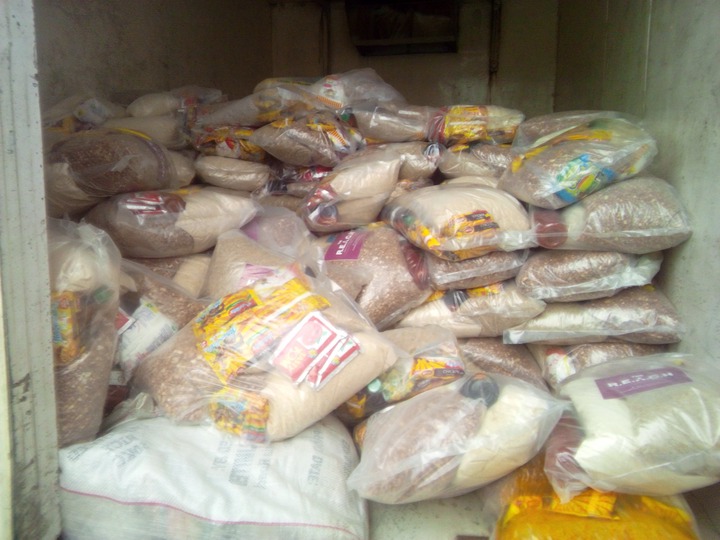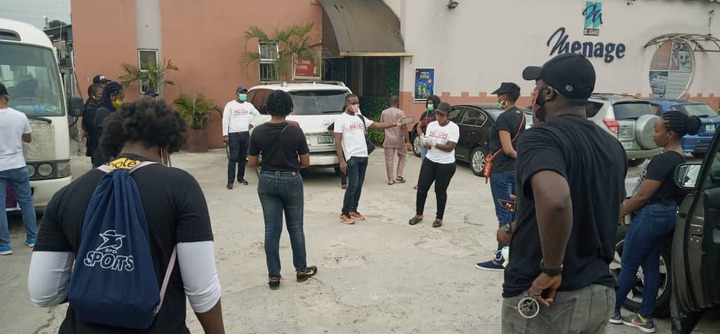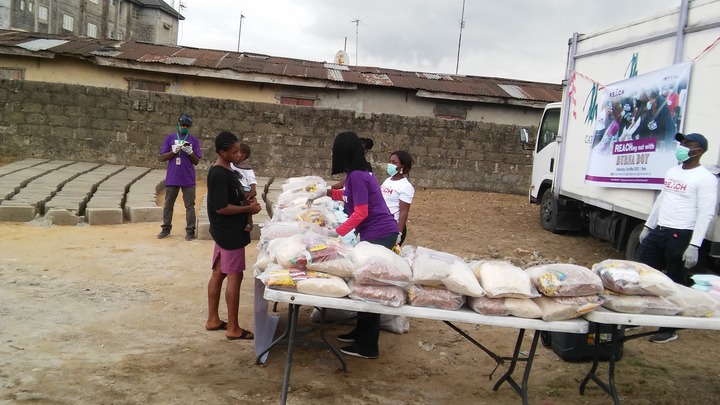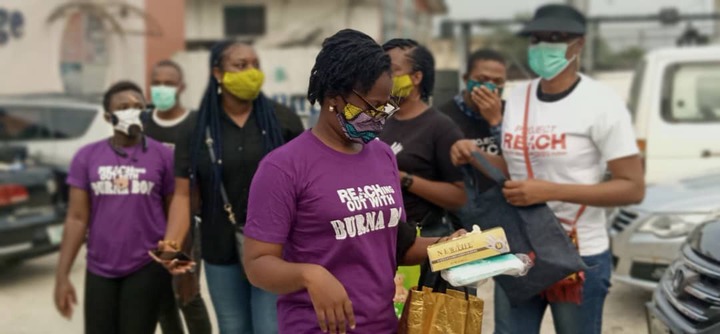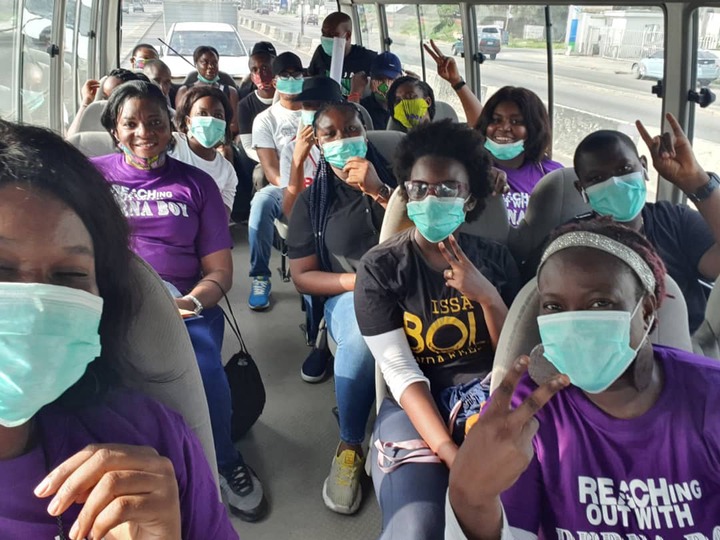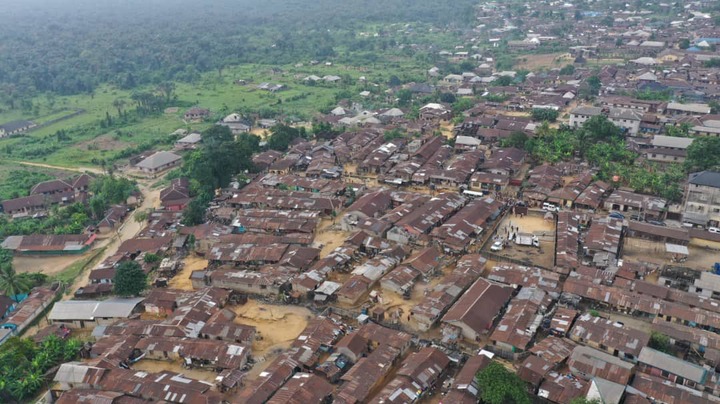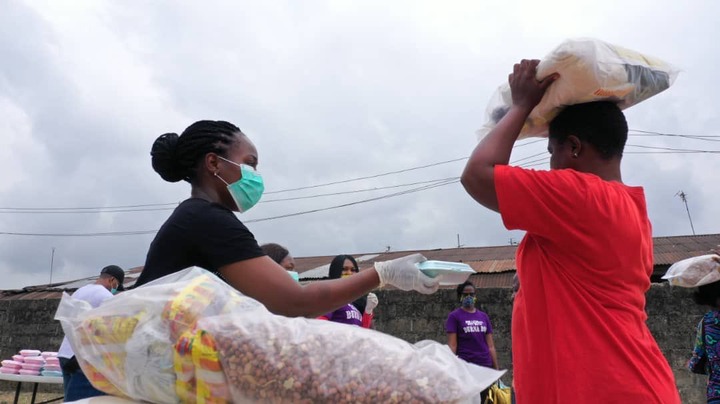 For more stories please visit: https://www.facebook.com/50Minds/