Bring Back Gulder Ultimate Search And Take Away BBN- Reactions Trail BBNaija Eviction
Bring Back Gulder Ultimate Search And Take Away BBN- Nigerians Reacts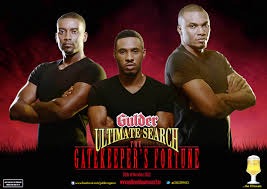 Several Nigerians have been reacting on different social media platform on why the TV show known as Big Brother Naija should be cancelled and replaced with another educative program.
The BBN show which featured several Nigerian youths who are competing to win humongous amounts of money, the program solely rely on the viewers choice to evict any participants who they thought should be out of the show till the final winner is declared.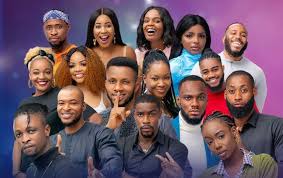 It was noteworthy that several activities take place in the show, such as contestants play different indoor games, chatting and dating.
But on the dating aspect, is just the last straw that breaks the camelback, as the Nigerian youths who are the contestants are seen exposing nudity and having intercourse while the camera is showing them live.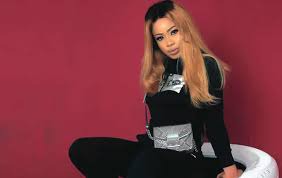 This is the area where several Nigerians are against the show; many criticised it by saying that it's a channel to corrupt Nigerian youths sexually, even several notable figures in the city have criticized it, one of the notable figure that criticised it was Ooni of Ife; the most centralised king in the Yorubaland.
Ooni of Ife Oba Ogunwusi the Ojaja the second criticised the show during the Nigerian youths visits to his palace at Ife on the 13th of August, 2020.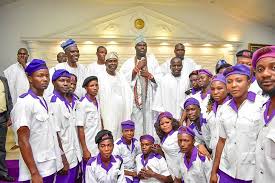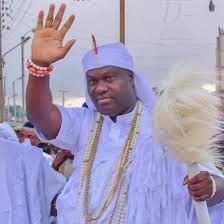 The king said that it will better, that the show should be cancelled and be replaced with another educative show.
Apart from the reaction of the king several Nigerian youths have manifested their impression on Facebook, many said they supported the idea of replacing Big Brother Naija with Gulder ultimate search a wonderful TV program that has gone into extinction.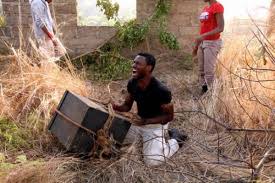 Here is the Nigerians reaction on Facebook: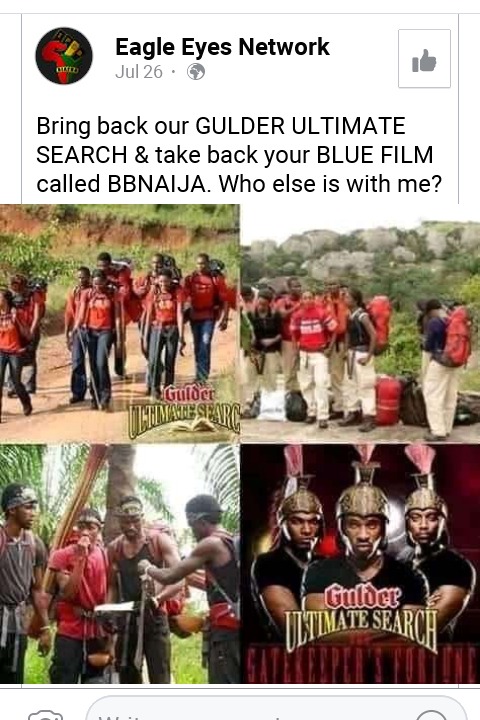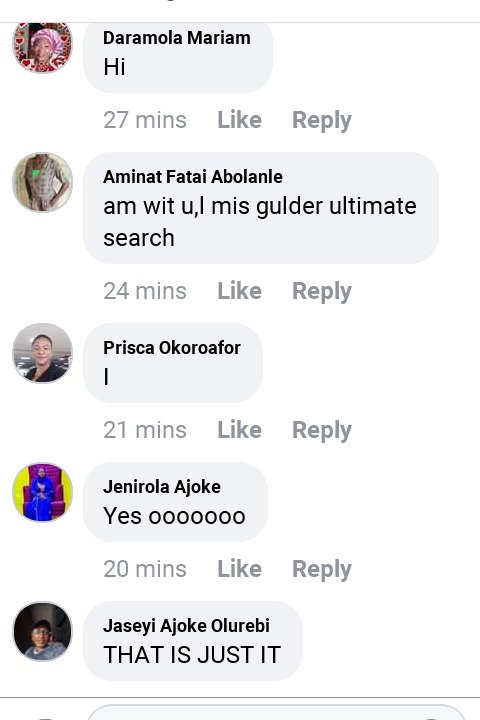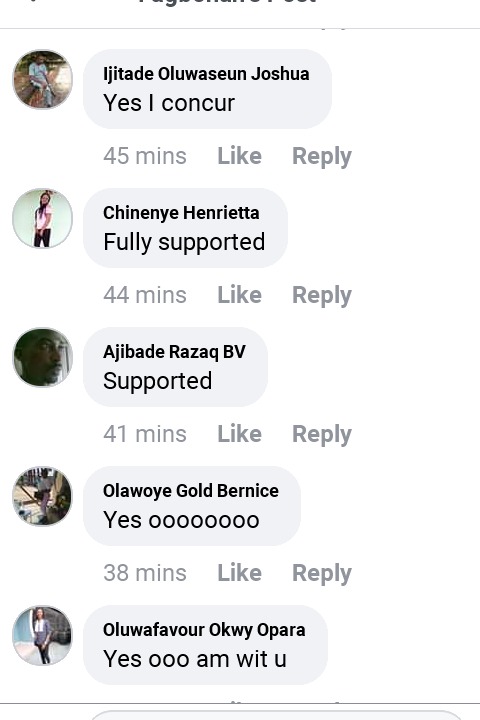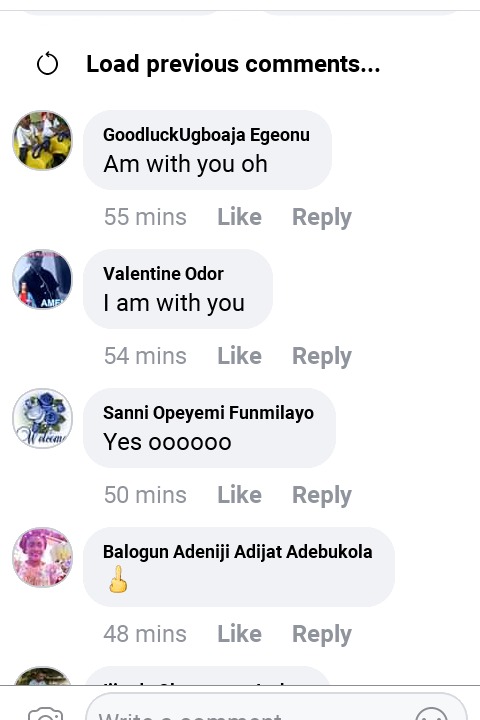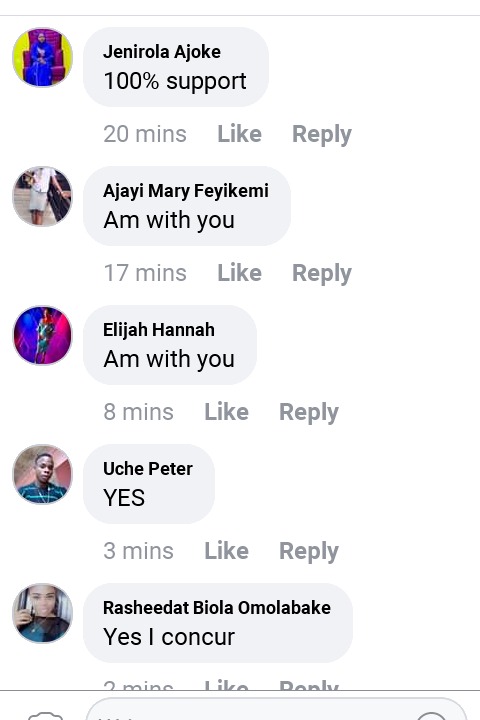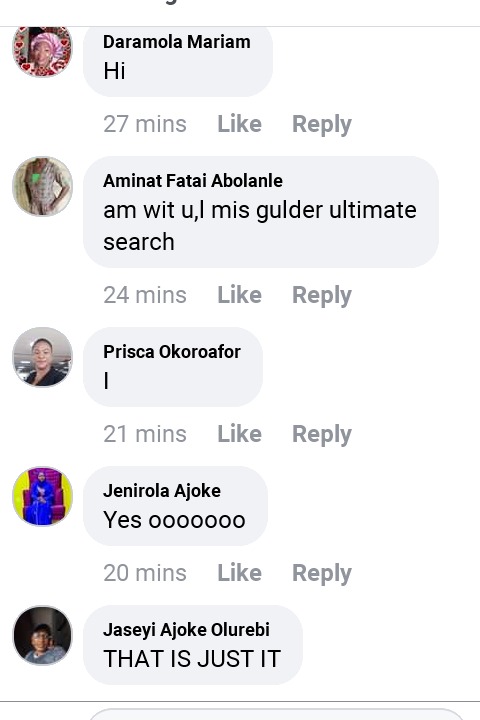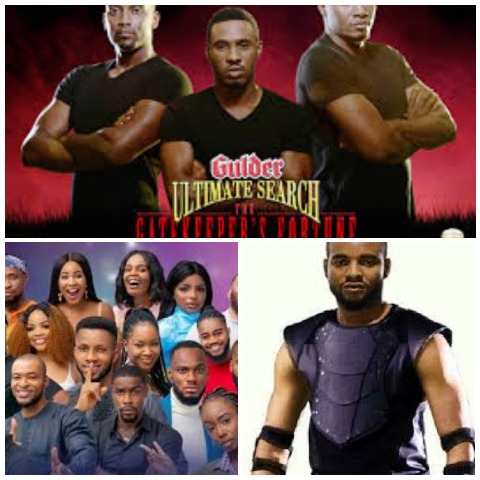 What do you think about this story?
Add your view below
Please like, follow and share