Black Panther Star, Chadwick Boseman Is Dead after battling with Cancer for 4 Years.
The news of the death of the young actor who took part in so many blockbuster Hollywood movie has thrown the world into an impromptu mourning at this point in time.
For Chadwick Boseman who acted the various roles he was given to the best of his abilities, not many would have known that the actor himself suffered from cancer all through the last 4 years of his life.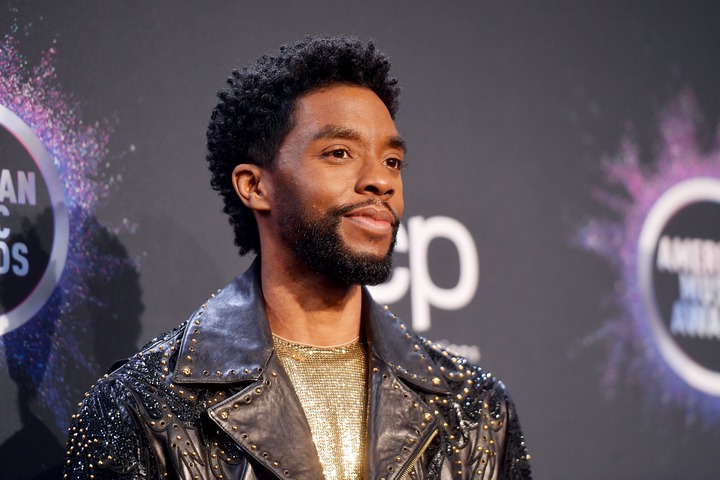 The news of his death was announced via his verified twitter handle. It was announced that the actor had passed on after battling with colon cancer for four years.
According to the story, Chadwick Boseman had been diagnosed of stage III colon cancer since 2016.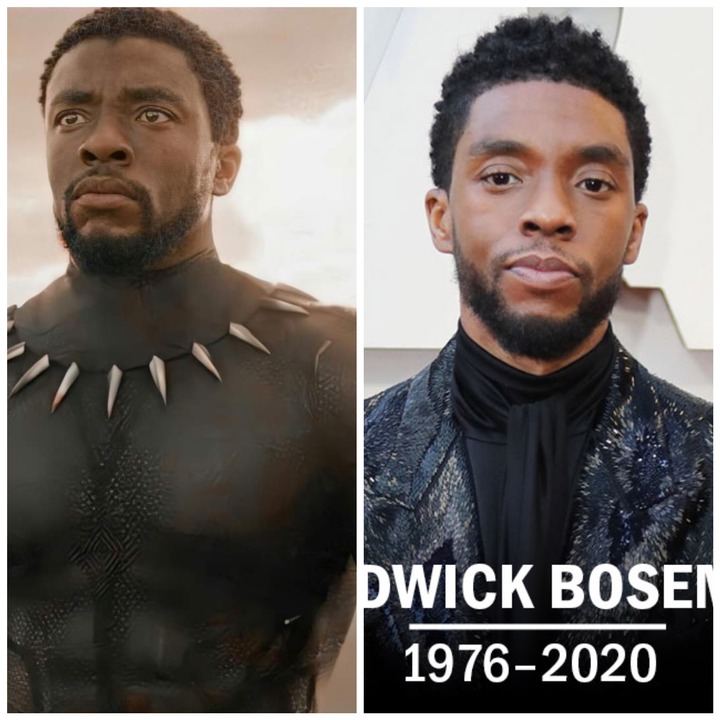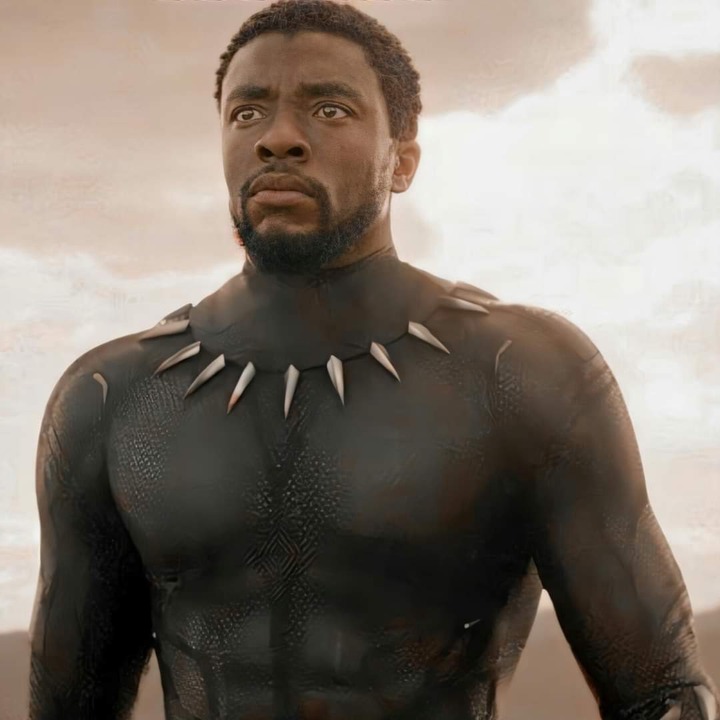 It was through the sickness that he featured in some of his biggest Hollywood movies among which include "Marshall", "DA 5 Bloods", "August Wilson's Ma", "Rainey's Black Bottom" not to mention the block buster hit movie "Black Panther"
Chadwick Boseman reportedly died in his home with his wife and family by his side.
Here is the full statement from the official announcement made via his social media handle
"It is with immeasurable grief that we confirm the passing of Chadwick Boseman. Chadwick was diagnosed with stage III colon cancer in 2016, and battled with it these last 4 years as it progressed to stage IV. A true fighter, Chadwick persevered through it all, and brought you many of the films you have come to love so much. From Marshall to Da 5Bloods, August Wilson's Ma Rainey's Black Bottom and several more, all were filmed during and between countless surgeries and chemotherapy. It was the honour of his career to bring .king King T'Challa to life in Black Panther. He died in his home with his wife and family by his side. The family thanks you for your love and prayers and ask you to continue to respect their privacy during this difficult time."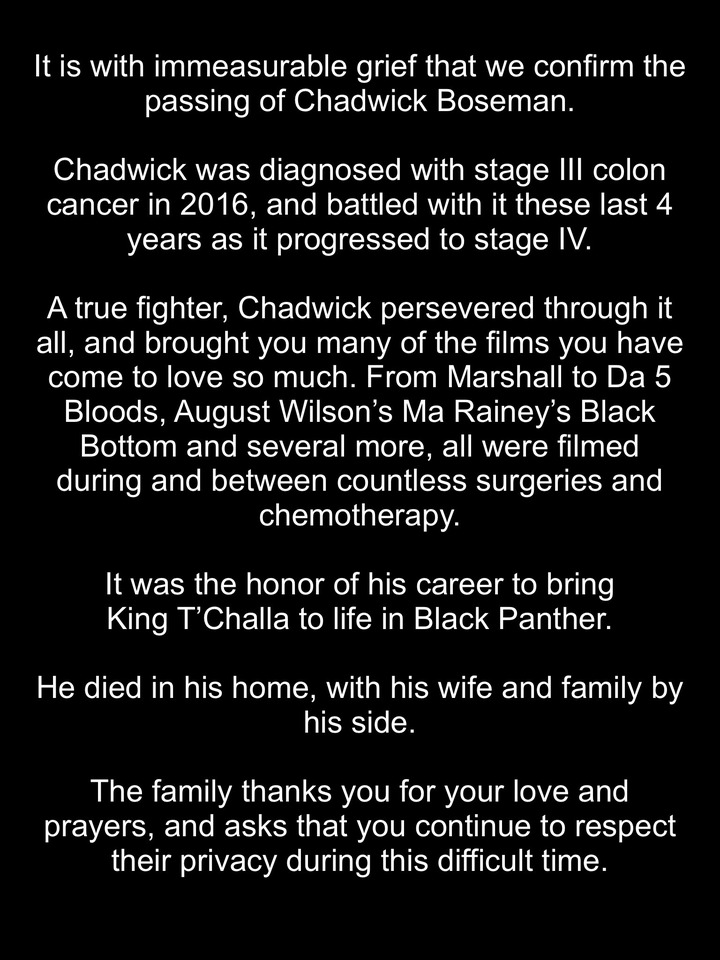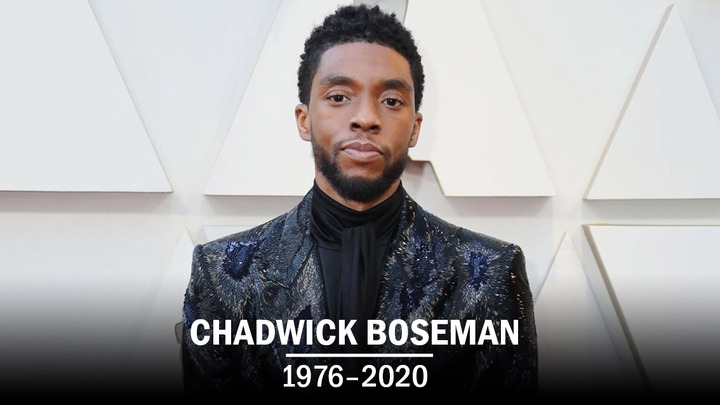 The death of the Black Panther hero brought a lot of emotional tribute from fans around the world. Popular sport men like Lebron James and others paid their respect in full while the current US presidential aspirant Joe Biden and his running mate Kamala Harris have all pen down their emotional tributes to the actor.
Lebron James "Rest in Paradise King"
Joe Biden "The true power of @ChadwickBoseman was bigger than anything we saw on screen. From the Black Panther to Jackie Robinson, he inspired generations and showed them they can be anything they want — even super heroes. Jill and I are praying for his loved ones at this difficult time."
Kamala Harris "Heartbroken. My friend and fellow Bison Chadwick Boseman was brilliant, kind, learned, and humble. He left too early but his life made a difference. Sending my sincere condolences to his family."
The actor died at the tender age of 43