Beautiful Nubia; The Most Underrated Musician To Come Out Of Nigeria
Segun Akinlolu aka Beautiful Nubia graduated from the University of Ibadan with a Doctor of Veterinary Medicine (DVM) degree, he worked as a veterinarian for about 8 years. He also holds a Post-Graduate Diploma from the Nigerian Institute of Journalism. He has done so well for himself and he is well respected in the music and entertainment industry.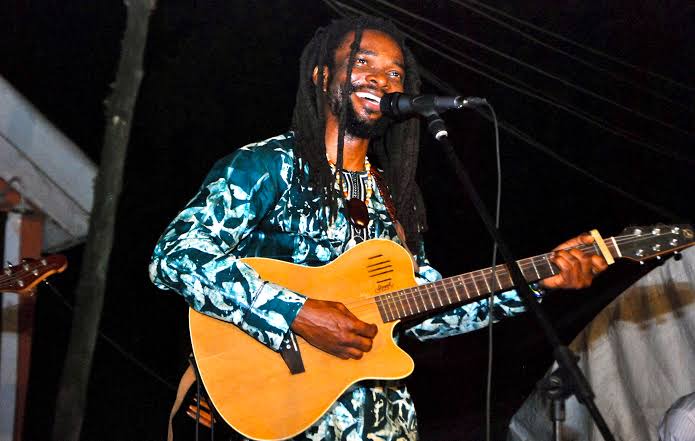 Segun Akinlolu, formed his own music genre known as "Contemporary Folk and Roots". He adopted his stage name in homage to the exploits and glory of ancient Nubia.
A lover of nature, he has since the beginning of his musical career sang about everything there is to be said about mankind.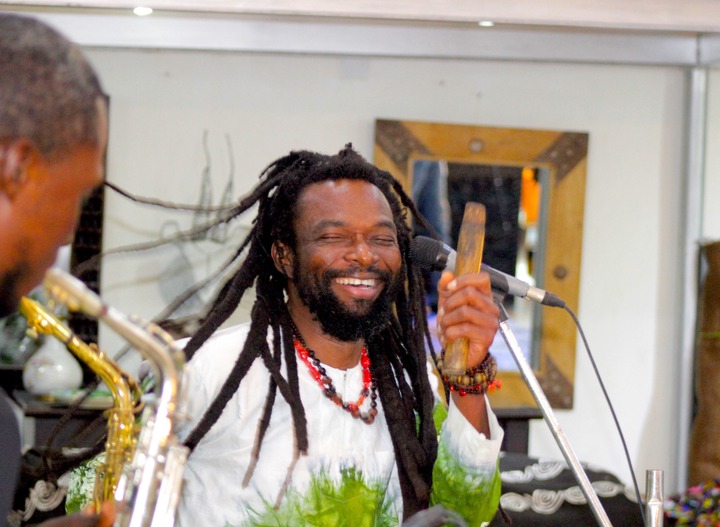 With the uniqueness and richness of his sound, he has been able to touch every aspect of life on Earth, the living beings and even transcends to the greater beyond.
The depth of his music sometimes can be misunderstood by mere mortals.
This is because in order to understand the message clearer and better sometimes, you have to be spiritually inclined with the depth of the maker of the music you are listening to.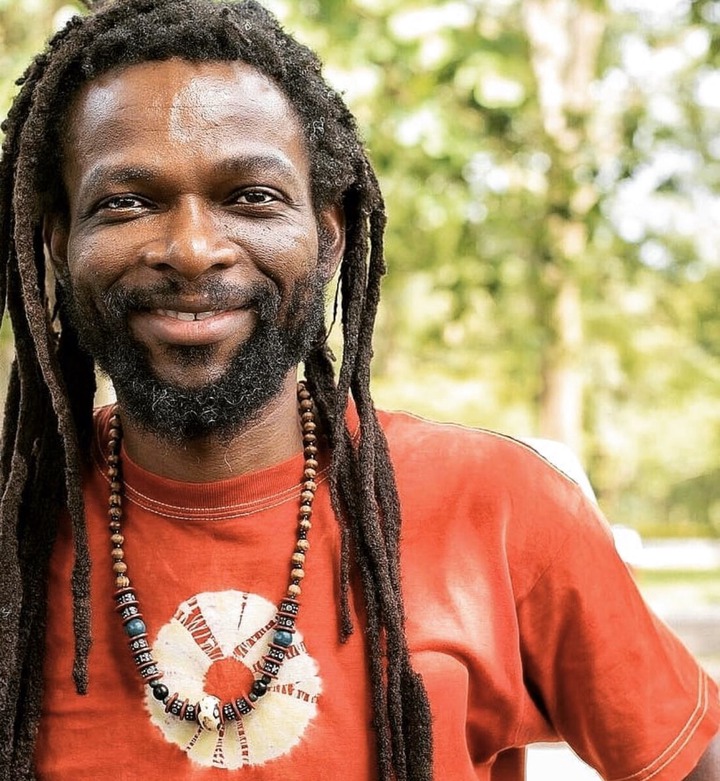 In 1997, he released his first music album (Seven Lives) which had 10 tracks.
He has a small fan base because as at then, the people who understood his sound were fewer than those who didn't.
Also read: https://50minds.com/i-see-davido-holding-key-political-position-prophet-odumeje-prophesized/
Two years later, he went on to release another album titled Voice From Heaven.
Over the subsequent years, he released the following albums.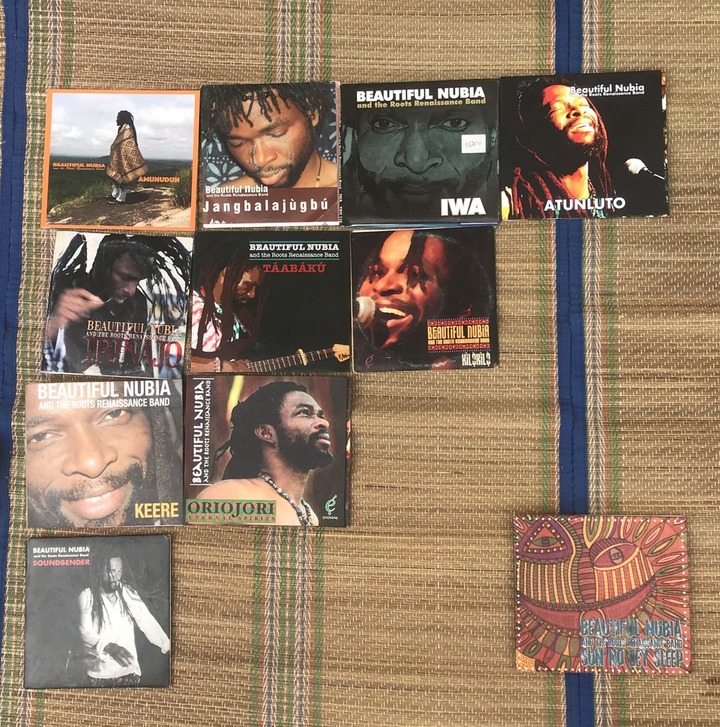 Jangbalajugbu (2002)
Awilele (2004)
Fere (2006)
Kilòkilò (2007)
Irinajo (2009)
Sun No Dey Sleep (2011)
Oriojori-Eternal Spirits (2012)
Keere (2014)
Soundbender (2015)
Odds and Ends (2016)
Táabákú (2016)
Iwa (2016)
More Tales from a Small Room (2017)
Tales from a Small Room (2017)
Atunluto (2018)
Amunudun (2018
Apejo (2019)
That's not all, He also as a few poetry recordings between the Year 2000 and 2006 as seen below.
On A Cold Evening (2000)
Where Rivers Sing A Song (2004)
Like A Tale At Night (2006)
Apart from being an extraordinary artiste, he doubles as a writer and has written &published the following books;
Waiting For The Bones (Poetry, 1997)
Thinking Big (Poetry, 2000)
The King's Messenger (Poetry, 2004)
Citadel Blues (Fiction, 2004, 2016)
A Word Merchant's LogBook (Poetry, 2018)
Book of Songs (Lyrics, 2018)
Sounds of Joy (Autobiography, 2018)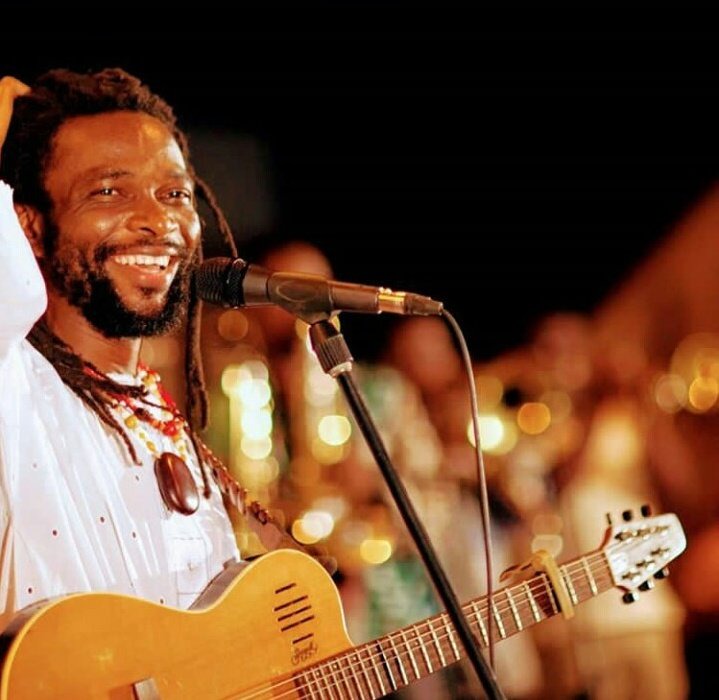 It will be very disrespectful to name top 5 greatest musicians that has ever come out of Nigeria and not mention Beautiful Nubia.
He has sang it all and maintained the quality of his sound regardless of how a lot of Nigerians have not given him their attention
For more information visit: https://www.facebook.com/50Minds/