Here are the Similarities between Frodd and Ozo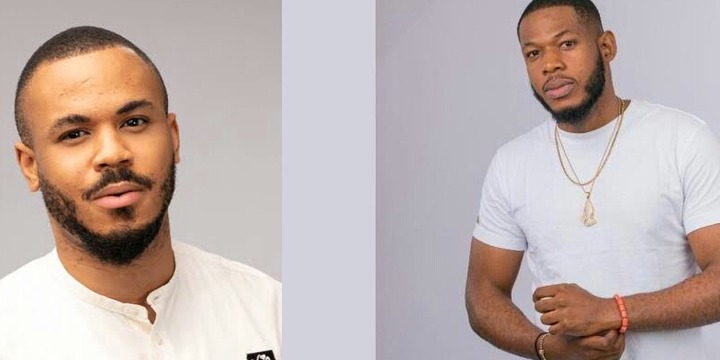 Bbnaija is not just a reality show for nothing. It is a platform that reveals people from different background. People with psychological difference. Or people that portray their individual difference.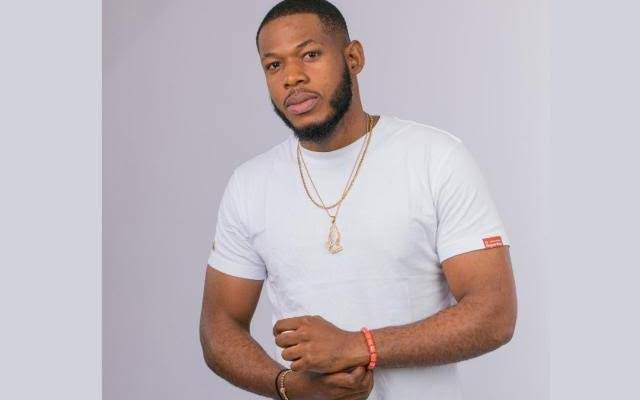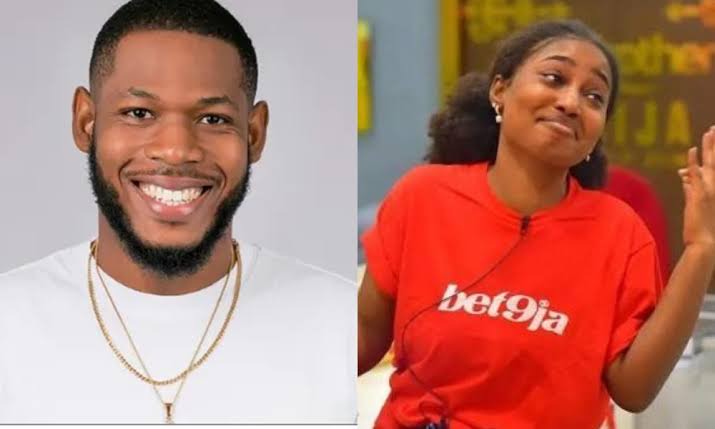 Ozo of Bbnaija reality show has been the talk of social media in the recent times. Many deem this young man as weak man for his sheepish act of following Nengi to the end. Till he was finally evicted from the Big brother's house. 
So do we still remember Frodd and Esther? Not every man could hold their emotion. Like Frodd. Like Ozo.
Frodd cried, no. He shed tears on national TV over a love proposal gone wrong issue he had with Esther.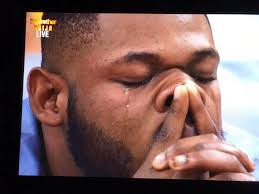 Ozo must be feeling so bad how Nengi is treating her. Ozo might have also shed tears under the safety of his duvet. I have this feeling. Frodd and Ozo are just brothers from different mother. Frodd keeps hitting on Esther till he saw her no more. Till she was evicted. Same for Ozo. Only that Ozo was evicted, on the contrary leaving behind his subject. His heart-throb.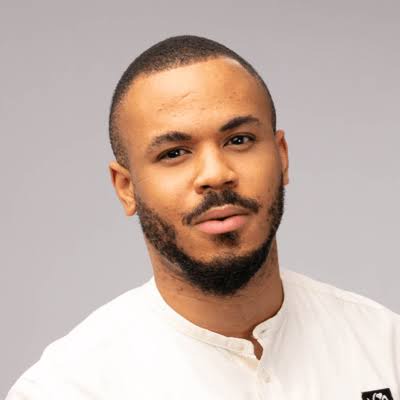 Many even say Ozo prioritize women over the prize of 85 million. Well, that is why there is INDIVIDUAL DIFFERENCE. To some people, love is priceless. You may be out for a mission to hunt for a treasure. But half way, you discover the treasure in a different form before reaching the actual treasure. To some humans, love is a brutal police that arrest their hearts without showing an iota of mercy.
Ozo and Frodd are the men in this circumstances. Men who can't release themselves from the brutal police called love.
These men are not weak as popularly portrayed. These are men of different breed. Most men are even like this. Only that they don't want to show it so people won't think them weak. Just like Okonkwo in THINGS FALL APART. 
Despite Okonkwo's emotion for Ikemefuna, he refused to show it, so he won't be thought a weak man in the eyes of the people.
What's your take on this?