Why Nigerian Girls Need To Follow Nengi's step – Rapper Dremo Reveals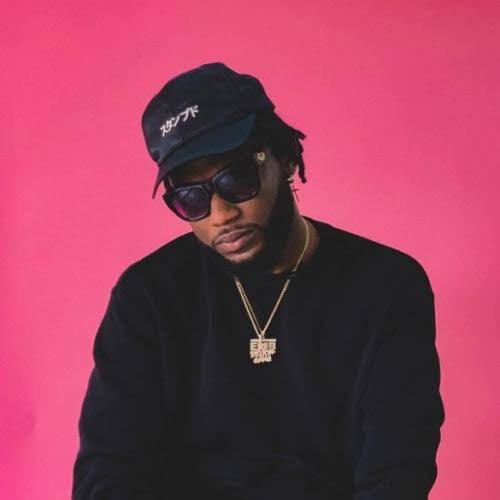 One of Nigerian young rappers, Dremo, has taken to social media to praise Bbnaija housemate Nengi for her demeanour based on relationship and love palava in the house.
We all know how much Ozor pestered Nengi over lovey dovey thing. Yet Nengi who once disclosed her relationship outside house, refused to give in to Ozor's request.
Any woman would have fallen for Ozor and easily get melted in his charming aura but for Nengi to resist this, it is commendable, according to the rapper and advised Nigerian ladies to follow the same step. in his expression…He asked girls to cut the cap for her.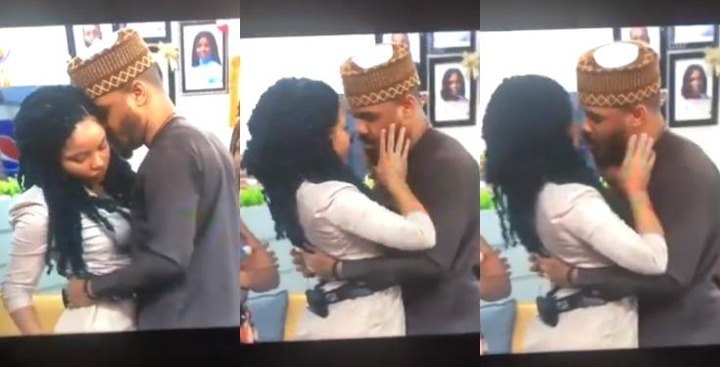 Remember Mike in the previous season, he was also in the same shoe. Mike eventually came second. Who knows? Nengi might also….?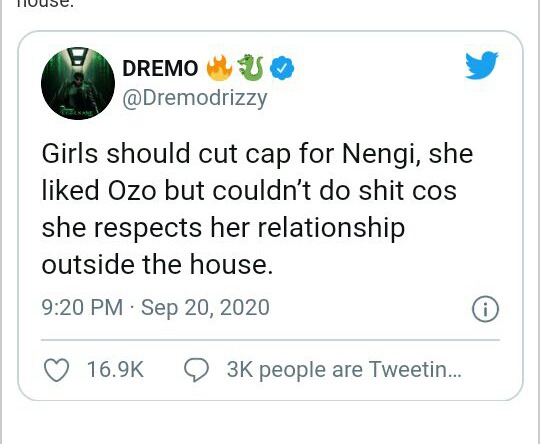 The point the rapper is trying to drive home is for ladies to respect their relationship and not be influenced by a game of wealth and stardom.
Most of the housemates that had solid relationship in the house in present and past seasons must be in serious relationship outside. But they gave up their relationship and probably gets intoxicated by their stardom.