Vee drops bombshell concerning her relationship with Neo in a new clip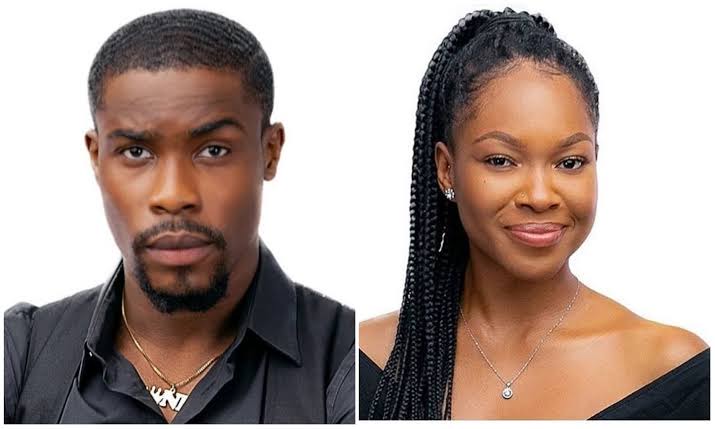 A clip has surfaced online, as shared by MediaGist, Vee was caught saying she is no longer in relationship with Neo. The conversation was actually between Nengi and Vee. Neo was there to hear for himself.
Vee says Neo has refused to ask her out proper at the rightful time; that is, when he was chanced to do that. All that has been happening was not a proper asking out, according to her.
(Please, how else do we ask a woman out? Could it be that Vee is saying this because she already made the final, which was her target? Why does she take this long to air this straight? But they have had romantic moments and probably…hmmmmn.)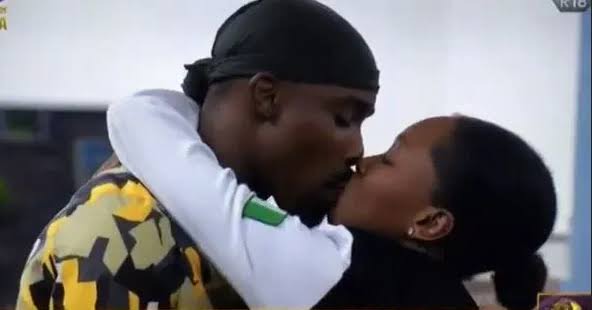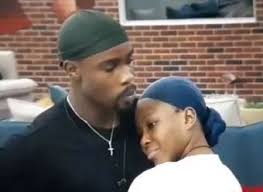 Vee added that she actually did not presume herself as a girl in any date in Big brother's house.
Nengi expresses bewilderment at such statement from Vee and she was was forced to ask Vee if Neo happened to do the proper asking out, like she said, would she accept him.
"Not anymore" was her curt response to Nengi.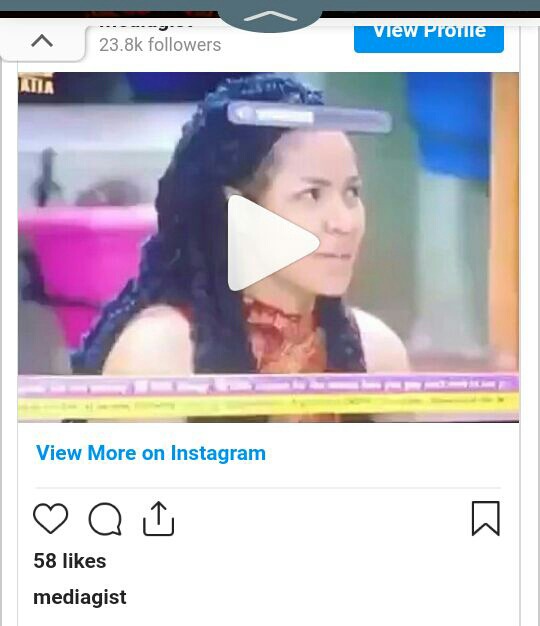 Hehehe. Na wa oo.