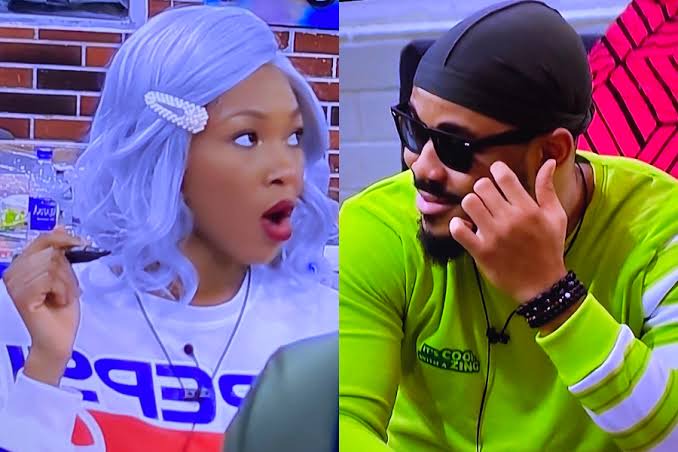 Vee is known to be one the realest girls in the Big brother's house. She is a kind of I-don't-care girl and Queen of savage. While about to sleep beside Neo, she thought aloud and with a triumphant smile, she said Ozo is agent of evil for wishing her evicted from the house.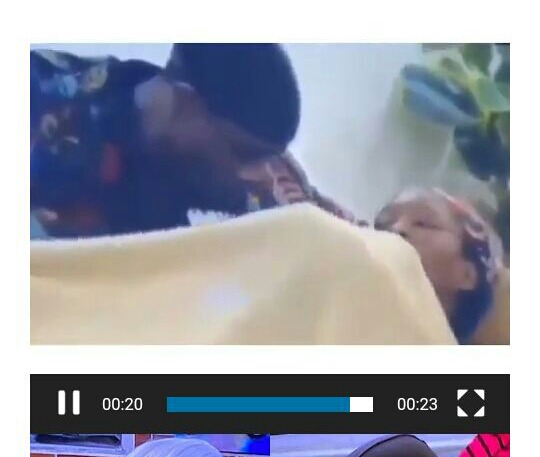 She said she can't believe the fact that Ozo could vote against her. She muttered the word "Bastard" before the agent of evil and thanked God that she was still saved afterall.
 While I think such expression is too gross. It is a game and no one should say foul word against the other because they nominate you for eviction.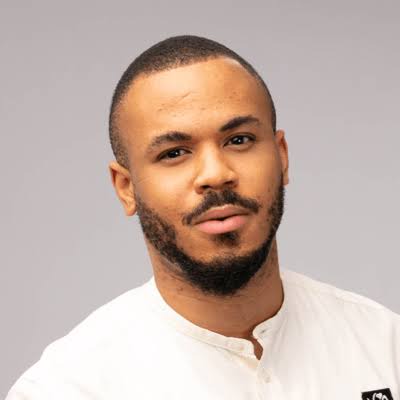 Neo who was about lying down beside Vee, smiled and jokingly said to Vee "You are just a fowl." Neo said this twice to spite Vee, apparently for her bad expression. Neo could not bring himself to correct Vee directly for what she said. The Mr Lover man.
What do you think about this statement from Vee against Ozo?