This is the interview Laycon had with Ebuka, the briefing…

Ebuka asked…..Who is Laycon?
Laycon described himself as a god in human body.
(Yes. You are, my King)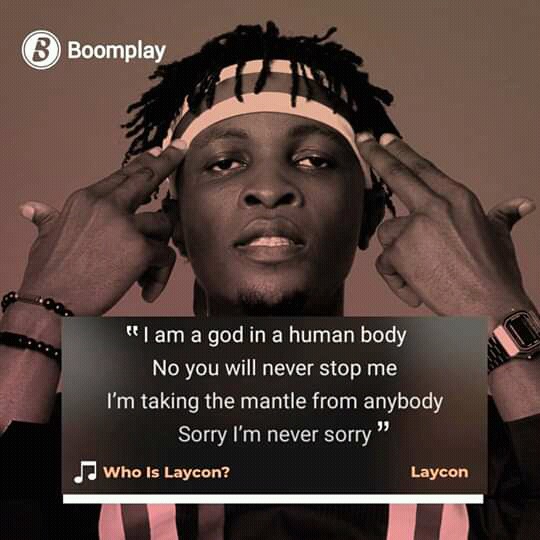 Ebuka asked how he feels after bagging the grand prize of Bbnaija 2020
Laycon said he couldn't even process it….
(That is, his excitement knows no bound and his mind is not clear…yeah.)
Ebuka asked if it ever crossed Laycon's mind if he would win the grand prize.
Laycon said he never thought of this at all. Instead, he had thought Dorathy would emerge the winner. He said he never thought of winning, he only came to promote his career in the house
(Hmmmn. His always says that….That's how God works jare )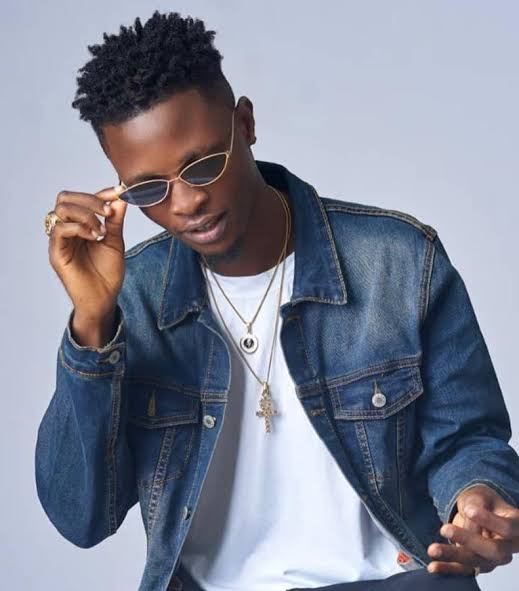 Ebuka asked which position was Laycon thinking he's going to be placed among the 5 finalists.
Laycon, without hesitation, replied "Second"
Ebuka asked why he didn't see himself among the other 3.
Laycon said "Neo has been up before. Vee has been up before. Nengi…I have never really seen her up against major, major people."
Ebuka asked him about Erica. He asked about his relationship with Erica. If it started as a friendship.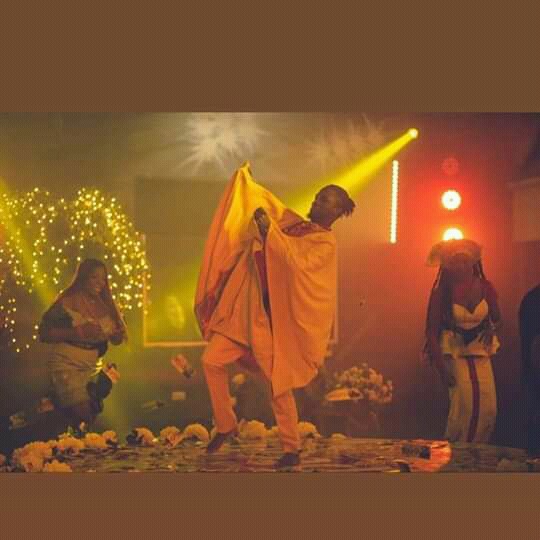 Laycon said, yes, they started as friends before it grew into something deeper.
Ebuka asked how he felt when Erica denied him of the affection and said she liked him in a different way.
Laycon mentioned "Space!" He said further that if one likes a particular person, the person should be given freedom to associate with the person….
(In my own opinion, he means, it is not meant to be forced.
Laycon said he has never regarded Erica as a bad person.
Ebuka asked him about his friendship with the Billionaire's son, Kiddwaya.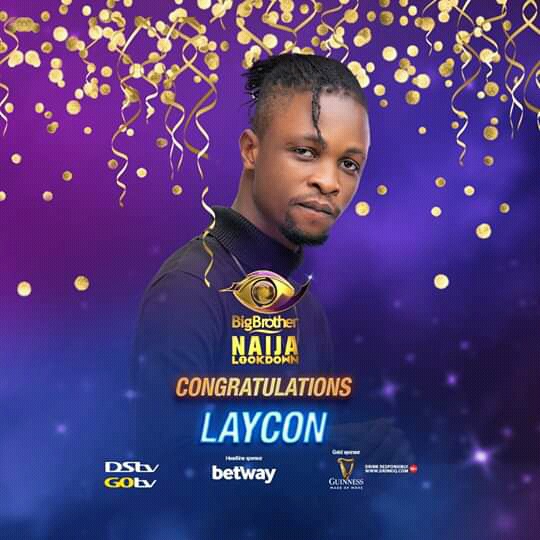 Laycon went down memory lane. He remembered telling Vee he was getting comfortable with Kidd and Erica's closeness because he admires kidd as a bro. So they are both free to be together. He didn't keep any grudge concerning that.
Laycon said he didn't know how he became friends with Vee but he's glad it happened.
Ebuka inquired his highest point the Big brother's house.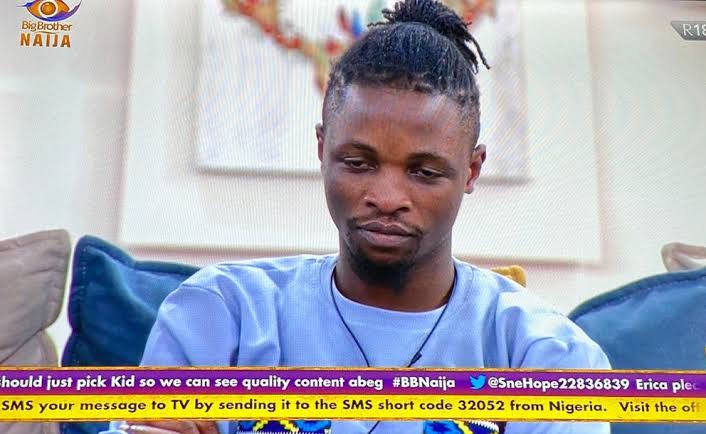 Laycon said it was the Guinness task with him and Vee
Ebuka asked how he felt about his skyrocketed instagram followers, from 3k to 1.5m within the short time. He asked what was his first reaction. Was he excited or nervous, Ebuka was curious.
Laycon said it really excited him and made him grateful and very thankful that people could connect with him now. The whole point of existing in Life is to use your own in helping others.
(Hmmmn. I can't really grab that side)
Laycon further revealed that he planned to work with Vee and Tryktee musically.
And then he gave a shout-out to his fans out there. The Icon Gangs. He said he loved the Icons and he is grateful to them for their immense love and support.