BBNaija: I Will Be Disappointed If Eric Move On With Another Lady In The House- Lilo
The big brother show is in full gear and there has been a lot of happenings going on across social media about the show.
Just as expected, the show has been full of dramas and just recently on Sunday night two individuals were evicted. Ka3rina and Lilo were the first evicted housemates after majority of the housemates nominated them for eviction.
In a recent interview with the show host, Ebuka, Lilo disclosed a lot or exclusive issues about her stay in the big brother house. She noted how shocked she was when she noticed that she was among the two evicted housemates.
According to Lilo she was shocked when she evicted because she expected to be in the house for way longer than just two weeks.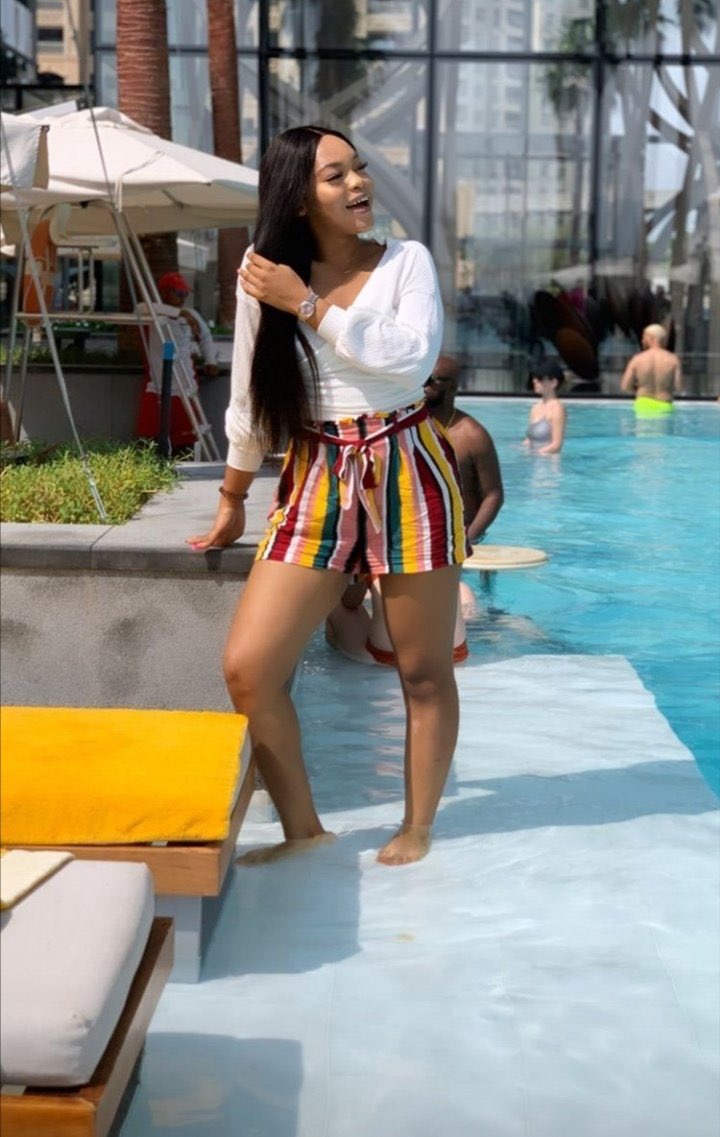 When asked by Ebuka if she didn't take the show seriously, she agreed noting that she put her feelings and emotional before her goals.
Lilo also noted that while coming to the house she never really had any other goal than to be herself but everything happened too fast including her feelings. She pointed out to the fact that while her friendship with Eric did not happened too fast, her catching feelings for him however came too fast.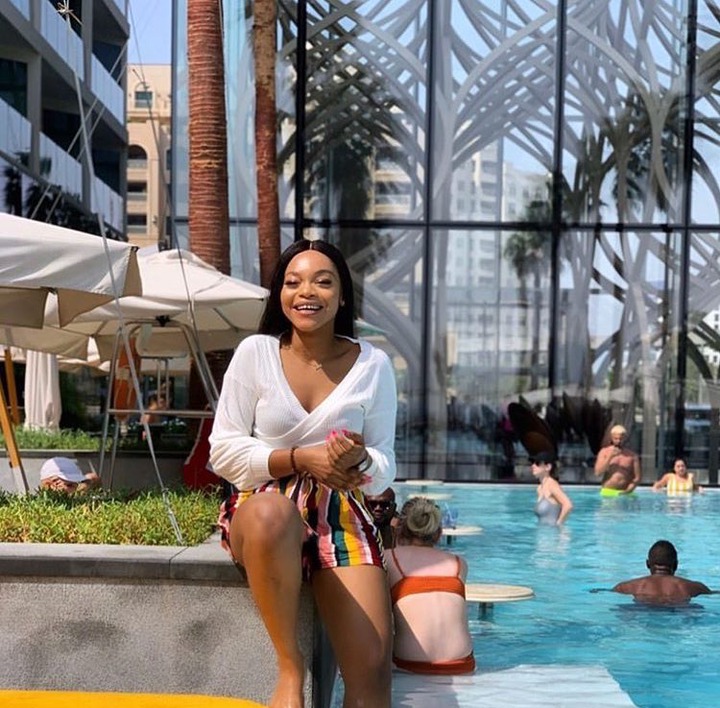 Although funny. Lilo also pointed to the fact that while Big Brother cautioned her to focus on the reason why she was in the house she tends to lose her senses she's around Eric.
Lilo went on to say that she will not be surprised if Eric move on with another lady in the because he is a guy. For her, there is no regret concerning the relationship that took place between the both or them. 
She however noted that she will be disappointed because he(Eric) told her he is no was attracted to any other girl in the house apart from her. Such words according to Lilo were part of what made her feelings for him skyrocket into the high heavens.
She apologized to her fans who stood by her immediately she got to the house but had to back out because of her actions and entanglement. She concluded by saying that she will continue her fashion business from where she stopped before coming to the big brother house.