I stopped crushing on Don Jazzy for this reason- Nengi Opens up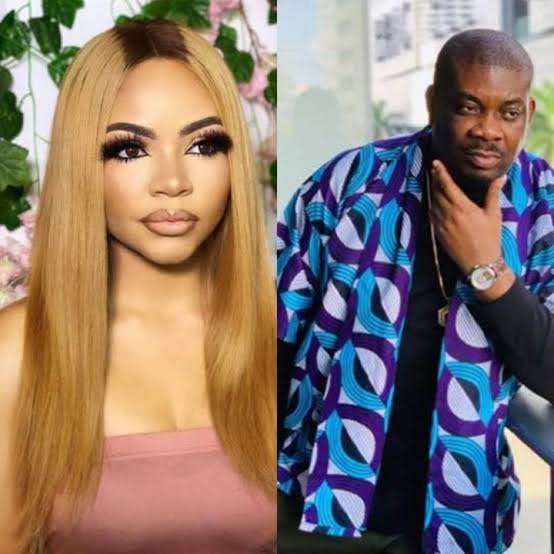 Nengi reveals how Don Jazzy has always been a man of her dream. Her crush. But she seemed to stop the crush for some reasons.
Laycon and Nengi engaged in a conversation that centered on the Marvin Record producer. Laycon, who seems to know much, was assuring Nengi that Don Jazzy likes her. Nengi countered his assertion. She revealed to Laycon how she's been sending him messages which were totally ignored.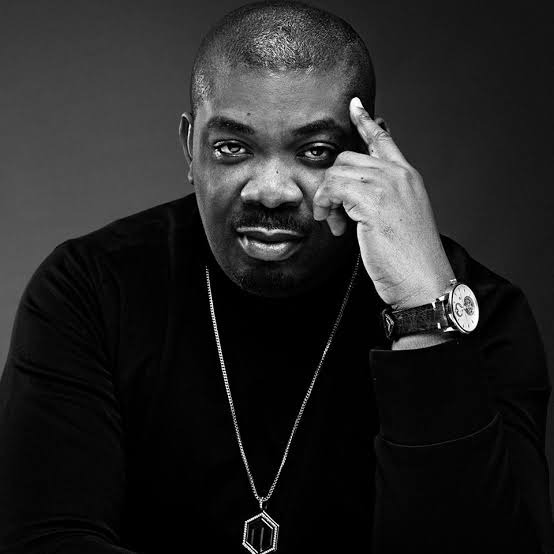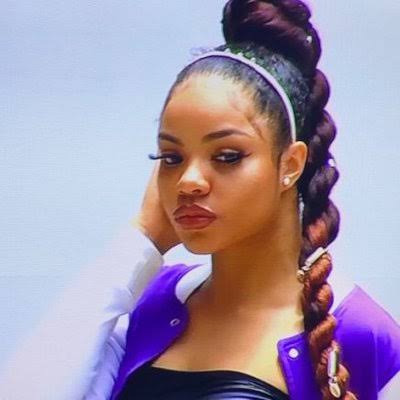 With how Nengi expressed this, one could tell she was dying for Don Jazzy. According to her, she said before making it this far, she's texted him on many occassions. And when someone ignores her, she can't help but lose interest because he never reciprocated. When this happens, she would lose interest in that person too.
However, when Laycon persisted with his claim, Nengi says if Don Jazzy still truly likes her, then she likes him too.