How Sweet! See what Comedian AY promises to do if Nengi and Ozo get married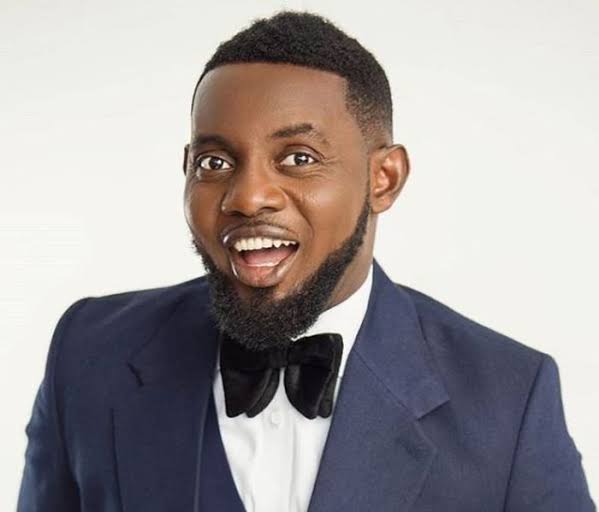 AY, the Comedian is sure one of Ozo fans and he saw all that transpired between Nengi and Ozo in the house. In as much as Ozo has many critics as being a weak man or lover man, others don't view him that way. They see him as man most women would admire. For his tenacity and coolness towards Nengi.
This is what must have inspired AY to offer to anchor the marriage event of Ozor and Nengi if they happened to end up as couple. He wants to do that for free. How cool is that.
The Popular_comedian made this known in the comment section when Ozo posted a capture when Mama was giving him a warm embrace at his arrival home.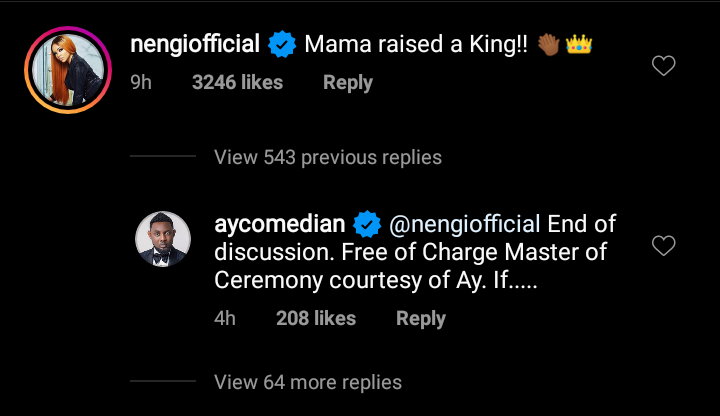 Even Nengi's IG account handler praised him that his Mama has in fact raised a king.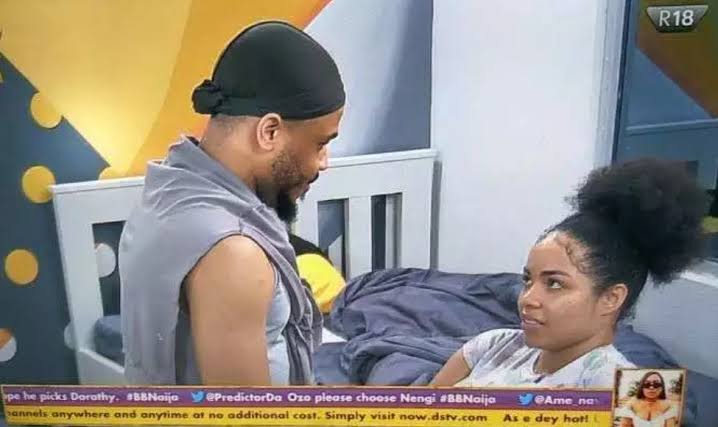 Not many men can be that persistent on a woman despite his background and his charming look. He could as well turn a play boy like other men in his league. But no, he chooses to be a perfect GENTLE MAN. Let's give it to him already.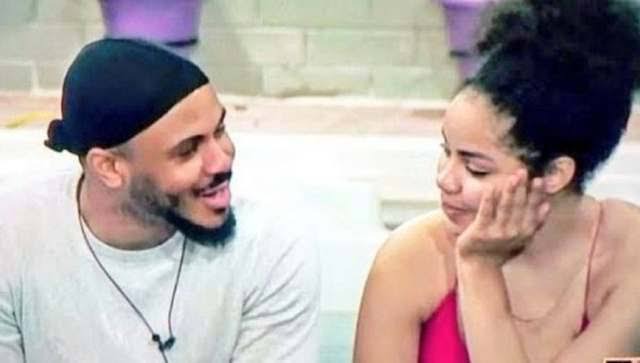 The King with his Queen!