How Erica's recent "statement" shows her deep regret against Laycon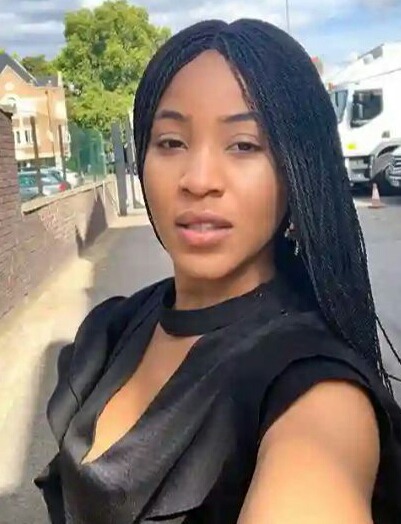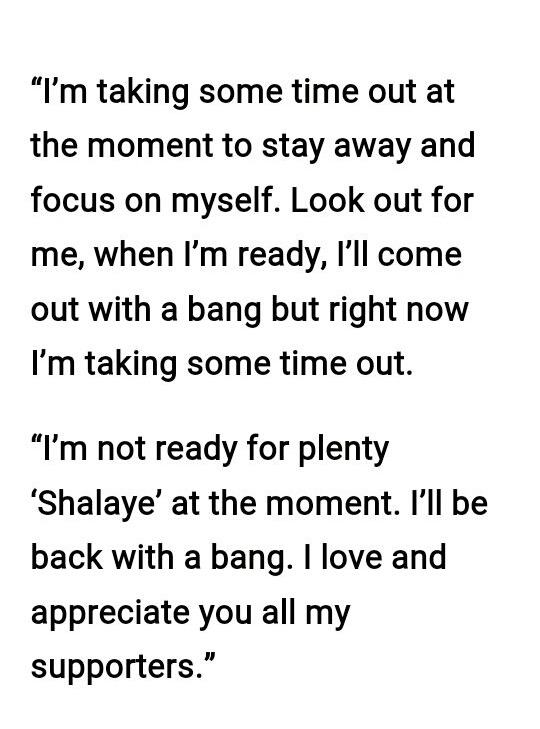 "I'm_not_ready_for_plenty _'Shalaye'_ at_the_moment"
The above was Erica's Saturday statement, which was issued by her on Live instagram interactive session.
This was her reason for staying away from interview since her disqualification. This exit remains the worse exit in the Big brother's house, my opinion. The only interview she has been spotted on, was on African_Magic, much in contraction to other Ex Bbnaija's housemates.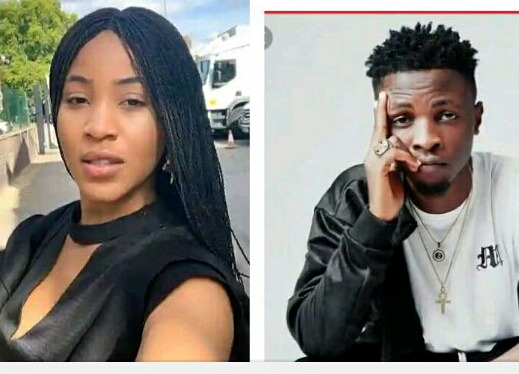 Before arriving at my main point, let's quickly discuss Erica's plan and how she flawlessly achieved it.
No doubt, Erica underrated Laycon and reduced him to nothing worse than her shit. This reason, plus her previous strikes, led to her disqualification from Big Brother's house.
Her action was timed and deliberate and it was apparent she had contemplated it would disqualify her. She actually intended to play the Tacha's script but she got it all wrong. Well, this is a popular opinion.
In reality, one can see Erica is a proud girl, saucy and lacks the value of potential housewife, and some people could agree that people rooting for her are in the same league. Birds of a feather thing. You grab….Well, she once blamed her attitude to, perhaps being raised by a single mother. That is no excuse at all.
Now, we all can see from the "I'm_not_ready for_any_Shalaye" statement that Erica is still dumbfounded at her own irrational thinking and misbehaviour.
She has no solid reason or point to offer the media if she is asked why she disgraced herself on live TV. Erica is not only soiling her mother and herself on national TV in the name of disgracing the graceful Child, Laycon; she is misrepresenting the Nigerian women. Remember People are watching this from all over Africa. Thanks to Nnegi, Lucy and a few others for saving our face. Though no one is perfect. But when you intend to intensify your imperfection, there is problem.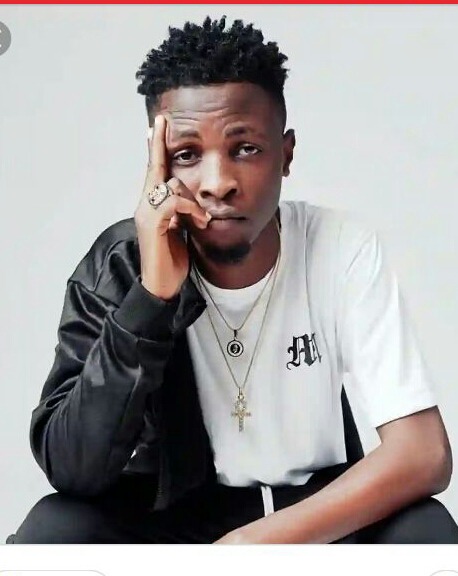 Laycon (Our Icon, Awa_fierce) Easy Lion
In fact, most people from other African countries are now solidly behind Laycon after the incident. Erica may have a bang to give her fans. But her bang may sound like the clang of fallen spoon beside Laycon's bomb explosion, the smart and intelligent Laycon, who represents Nigerian men well.
Even though we have wife beaters and many hot-tempered Nigerian men, Laycon knows his purpose and stays true to it.
I await the opinion of the Icons on this thread. The Elites can still come around to justify their girl's action.