Erica Likes Laycon – Neo Gives Reasons to his claim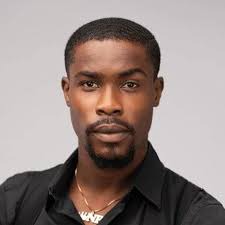 Majority of the housemates have been evicted, left with five, the last heroes standing.
One of the topics of conversations in the house, during Sunday night between the housemates centered on the relationship of evicted housemates such as Kidwayya, Laycon and Erica.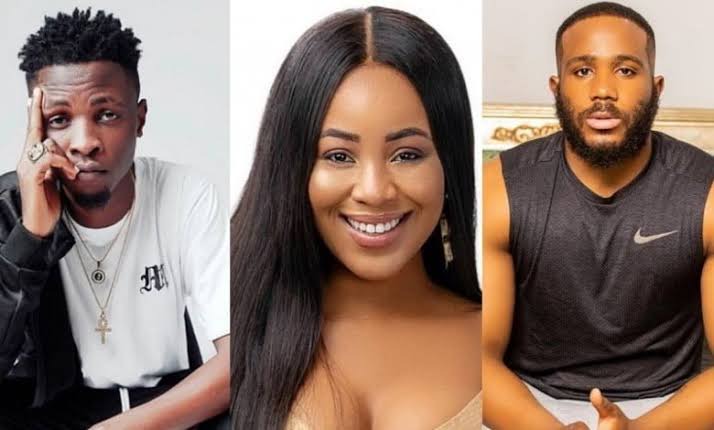 Neo told Nengi that he is certain that Erica has feelings for Laycon. He drew his point from the fact that Erica was attracted to Laycon based on his intellectual wealth and smartness and he doesn't think that the love has wavered.
(She finally got close to Kidwayya for reason best known to her)
It was the kiss scenario/altercation that diminished her interest in Laycon, Neo thought. The altercation happened when Laycon disclosed to other housemates that Erica tried to kiss him.
(To my readers, Do you think that this is why Erica lost interest in Laycon?)
Neo further said Erica loves Laycon but wouldn't admit it and she is showing Love to Kidwayya just for the show.
(Says who? I think Erica values material things, that's all)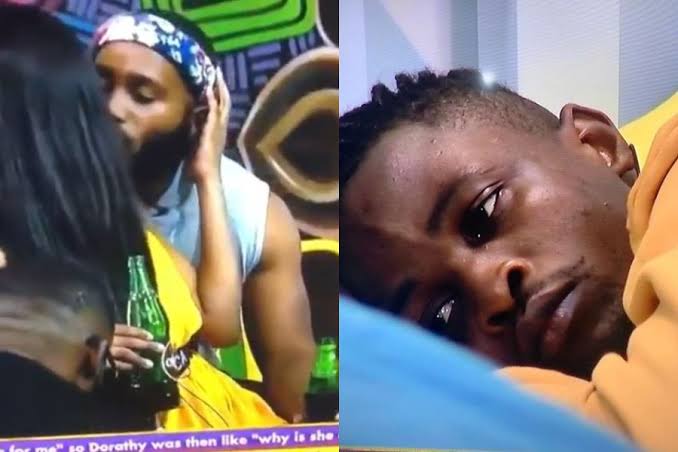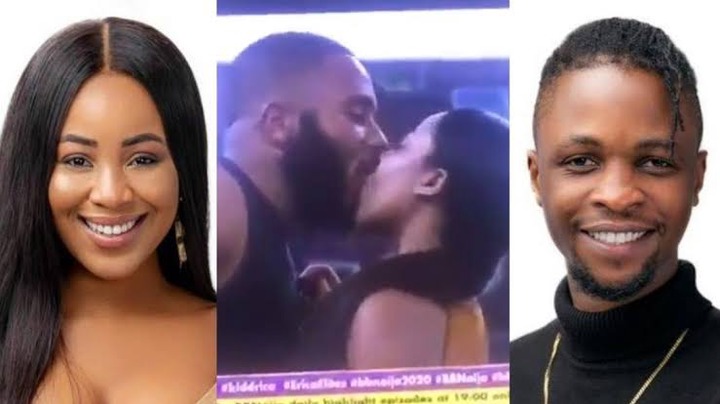 Nengi contradicted Neo's stand on the love thing. She said Erica really loved Kidd intensely and regarded Laycon just as her friend.
Nengi went on to praise Laycon for his heroic act which was his composure and restrains despite the romantic exchanges between Erica and Kidd.