Avoid The Wrath Of God. Don't Joke Or Insult These 4 Men Of God
Touch not my anointed and do my prophet no harm is one bible verse that encourages us to respect the anointed and men of God. One can always make reference to bible to show that indeed, almighty God does not take his own for granted.
You will all remember the bible passage where some set of children insulted the man of God Elisha and call him a bald man and they paid dearly with their lives. In case you don't know about the story, here it is.
2kings 2:23-24 "Then he went up from there to Bethel; and as he was going up by the way, young lads came out from the city and mocked him and said to him, "Go up, you baldhead; go up, you baldhead!"When he looked behind him and saw them, he cursed them in the name of the LORD. Then two female bears came out of the woods and tore up forty-two lads of their number."
Today, my heart bleeds whenever I see our generation publicly insult and make mockery of men of God with reckless abandon. While a lot of people do it unintentionally, so many others do it for cheap fame.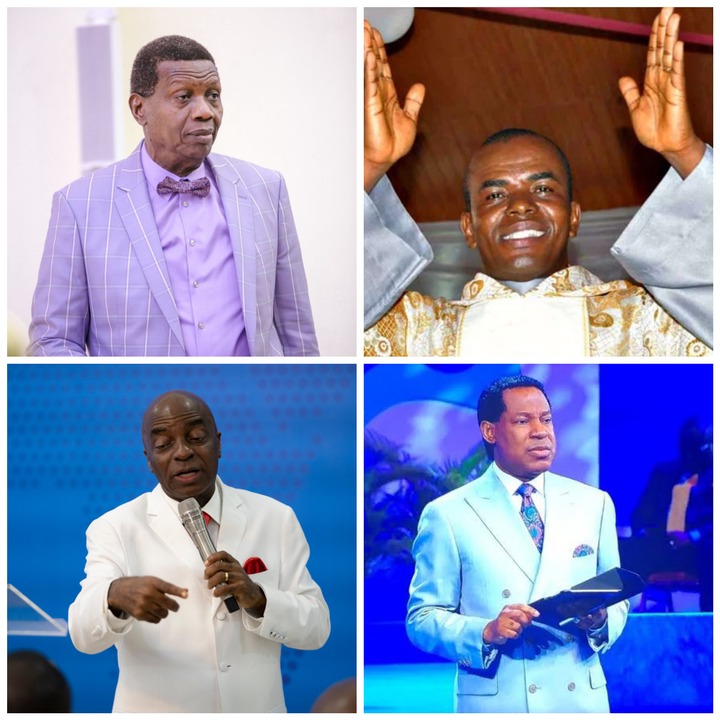 Unknown to many, there are a lot of grave offences when it comes to insulting a man of God among which include generational curse, lack of progress, redundancy, failure in life, and other dire consequences.
I have thus written this article in order to point out some notable men of God in Nigeria you need to stop joining others to abuse or make mockery of.
NOTE: ALL MEN OF GOD SHOULD BE RESPECTED JUDICIOUSLY. DO NOT INSULT OR MAKE MOCKERY OF ANY MAN OF GOD
Here are some of the notable men of God Nigeria you should never join the world in abusing or making jest of.
1. Father Mbaka
Reverend. Father. Camilus Ejike Mbaka is one of the most highly revered and highly spiritual men of God in Nigeria. He is the Parish Priest at Christ the King Parish GRA in Enugu. He is also the spiritual director of Adoration Ministries also located in Enugu stare.
Father Mbaka apart from being educated and versed as a man of God and as a philosopher is a prophet. He is blessed as a man of God and well gifted when it comes to prophetic declarations.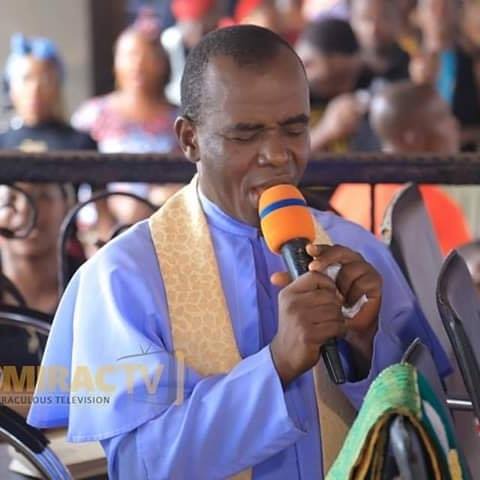 Father Mbaka is legendary and God is using him to change the narratives in a lot of people's life with his monthly charity and spiritual blessings.
While some people have openly come out to say negative things about the man of God, it is best we don't join them least we involve the wrath of God on ourselves.
2. Pastor. E. A. Adeboye 
The revered man of God and the General Overseer of the Redeem Christian Church of God is a man you need to avoid joking about or making fun of.
God have used this man to wipe the tears off the face of so many barren women. Apart from that, a lot of other breathtaking miracles have happened through the man of God.
Recently, he came under a heavy criticism following his statement on his wife's birthday. I will advise a lot of people not to join the multitude abusing this man of God
3. Bishop David Oyedepo 
Bishop David Olaniyi Oyedepo is another man of God you should never join other people to insult. The man of God is an epitome of grace, spirituality, love and an embodiment of good virtues.
Bishop Oyedepo is a preacher, author, architect and businessman who has a lot of investments all over the country. He is the General Overseer of Winner's chapel which has its beaches across 300 cities across the world.
A lot of times, many people have often criticized this man of God for so many things but never join anyone in speaking ill of a man of God.
4. Pastor Chris Oyakhilome 
Pastor Chris as he is widely called is a spiritual father to many. He has impacted the lives of many and he is an epitome of total inspiration to several others.
Pastor Chris in case you don't know is the founder and president of Love world incorporated better known as Christ Embassy. Its headquarters is situated in Lagos, Nigeria and just like every other spiritual church of God across the world, his church has serval branches in and out of Nigeria.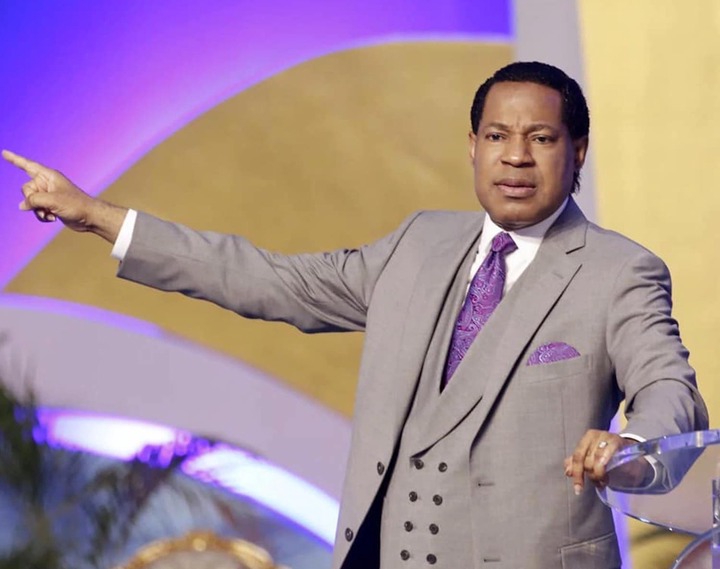 Not only blessed with spiritual powers, Pastor Chris is blessed with the gift of oratory and biblical efficacy which helps captivate a lot of people to his teachings.
Just like other Nigerian pastors, there are so many controversies leveled against this man of God but never as an individual join others in insulting or joking about this man of God.
Other men of God include Pastor Sam Adeyemi, Pastor Chris Okotie, Pastor Ituah Ighodalo and several other men of God in Nigeria and across the world.