Atiku Abubakar is not a newcomer when it comes to politics in Nigeria, Africa, and the world at large. For more than two decades, Atiku Abubakar has consciously engaged one on one directly with political issues involving the Federal Republic of Nigeria.
Since the return of Democracy in Nigeria, Atiku Abubakar has occupied various political positions, and the most important one include being the Vice President of Nigeria under the Obasanjo Regime between the year 1999 and 2007.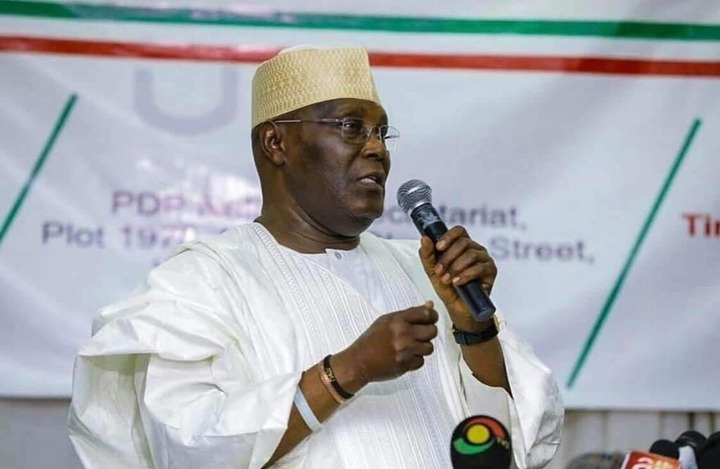 In 2019, Atiku Abubakar ran for the post of the Nigerian president but lost out just like many other candidates to the incumbent President Muhammadu buhari.
Although Atiku lost the presidential elections, he has made it known that he will run again come 2023. I have thus written this article from a little perspective as to why Atiku Abubakar will win the presidential election come 2023.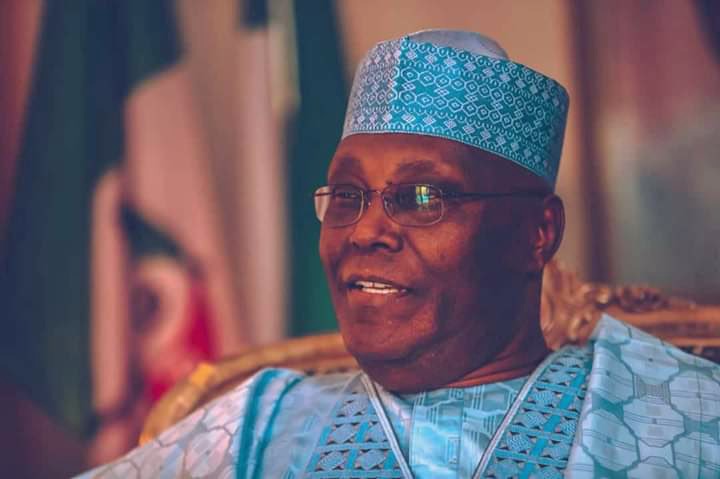 Here are three reasons why Atiku Abubakar will win the 2023 presidential election in Nigeria.
1. Atiku Abubakar is the favourite candidate at the moment
Given 2023, Atiku Abubakar seems to be at a pole position to win now that he does not have a significant opponent like Muhammadu buhari to contend with again. You will recall that had it not been for a stumbling block like Muhamadu buhari in 2019, Atiku Abubakar would have gone ahead to win the 2019 presidential election with a landslide victory.
Since buhari two stipulated terms are expiring come 2023, he will not be privileged to run again.
At this moment, Atiku remains the favourite candidate come 2023.
2. The failures of the incumbent government is an added advantage 
When it comes to politics and governance in Nigeria, there are only two major political parties, and they are the Peoples Democratic Party(PDP) and the All Progressive Congress(APC).
In 2015, Nigerians took it upon themselves to change the then incumbent government of Goodluck Ebele Jonathan due to underperformance and widespread insecurities most especially in the north.
The Muhammadu buhari's administration was brought in, and even though he tried his best, he hasn't given Nigerians what they want. A lot of Nigerians are also dissatisfied with his governance from the Southeast to the East and the North.
In the future, there is a high probability that Nigerians won't be voting for the All Progressive Congress come 2023 which therefore put Atiku Abubakar at an advantage more important now that he is the favourite candidate at the moment.
While a lot may want to disagree, Atiku will end up winning the 2023 election if no primary opponent arises. While he has secured his vote in the eastern part of the country, he has secured some part of the North especially Adamawa state and others. Ensuring the South West and other central Northern State like Kano remains the only task he needs to work.