Atiku Sacks University Workers, Is This "Restructuring" Again?
Atiku sacks University Workers, could it be restructuring as claimed?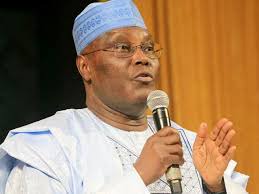 The former Vice President of Nigeria, Atiku Abubakar within 4 days has sacked a total of 446 workers in his firm/institutions. 400 workers reported to be sacked in his university in Yola again?
First was the GOTEL Media on May Day and now American University based in Yola.
As at today, Tuesday, May 5, 2020, a source had reported that the vice President of the University Prof-Tahir Abar has expressed the fact that the dismissed workers were not really "significant" before now and thus screened and dismissed.
They had no solid contribution to the growth of the firm. And they had to screen the workers and had to remove those 400 workers on the grounds of RESTRUCTURING.
Restructuring Again?
Was this not the same restructuring mentioned during the GOTEL Media workers dismissal? Some questions beg for attention in my head.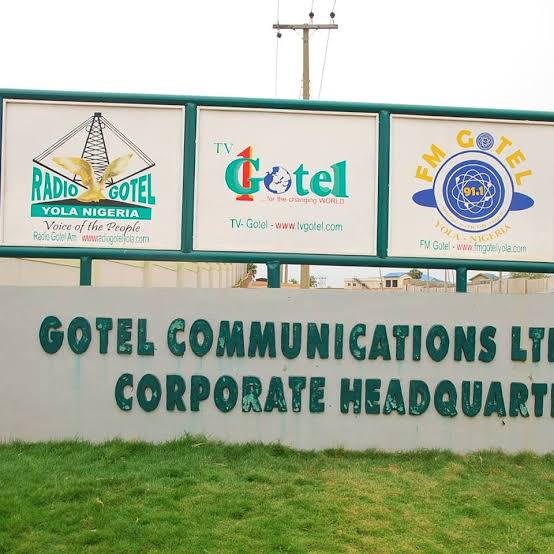 Could it be that it was a norm that workers in the institutions passed through this without the media attention?
Could it be because Atiku is considering the Economic "k-leg," hence he was unable to handle the influx of workers. Or it was due to the prediction that thousands may lose their jobs due to work from home "explosive" initiative during lockdown.
Whatever the situation is, this is not the time people are supposed to lose their job. Not for any reason but because many are already stranded during the Lockdown and the palliative measures are not effectively distributed.
We are not teaching anyone how to manage his organisation but this is not the right time to start removing workers like broom sticks. We learnt the the dismissed workers were paid their stipends. Well, only God sees what we don't.
However, I don't see any reason why this process should not be suspended for now.
One of the ways to support the Government in the fight against COVID-19 is supporting your workers, not sacking them. I hope Sir Atiku Abubakar, in his great honour, would be considerate and suspend this….
READ ALSO: How to activate 9mobile 2gb for 500