The Academic Staff Union of University (ASUU) have today released a statement via its social media handle imploring Nigerian student to exercise patience with its association.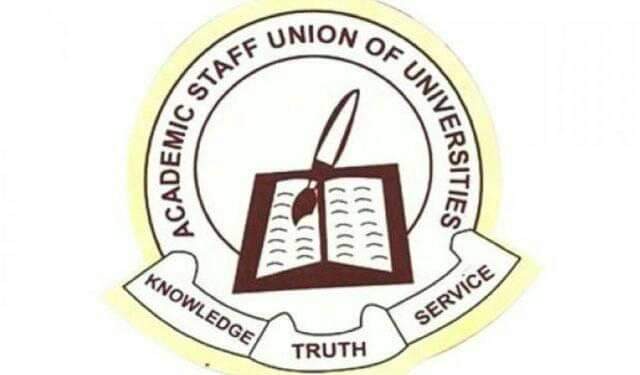 It will be recalled that the union which comprises university lecturers and dons across universities in Nigeria are currently on strike.
According to ASUU, the federal government of Nigeria is yet to fulfill its part of the MoU signed in 2019. Most of the demands from ASUU include payment of N1.1trillion, proper funding of the Nigerian universities, and several other salient issues.
In a new statement issued by ASUU on its verified twitter handle, ASUU implored the Nigerian students to exercise patience with the Union as the table of demand from the government is not only for the benefit of the institution but also the Nigerian students and universities on a whole.
The Union noted that things demanded from the government are in the interest of the students and the nation. Demands from the union include
1. Good hostel accommodation
2. Good classroom blocks that can engender learning
3. Laboratories where cutting edges researches can be carried out and several others.
According to ASUU, what the union is asking from the government is not baseless but those things government after conducting a need assessment survey in 2012 discovered required urgent attention due to the decay and rot in the university system.
It however implore the students to exercise patient with the union while it pursue its demands in the interest of the students.
Here is the full statement from ASUU
"Students who are our children and partners in progress should show understanding, what we are asking from the government are in their interest and the interest of the nation, good hostel accommodation, good classroom blocks that can engender effective learning laboratories where cutting edge research can be carried out and offices that can drive the process of quality university education."
"So what we are asking of the government are not baseless things, but those things that in 2012, the government conducted during a needs assessment survey and found out that there is widespread rot and decay in the university system."