Anyone against reopening of churches will die – Oyedepo
Bishop Oyedepo declares that anyone displeased with church resumption will die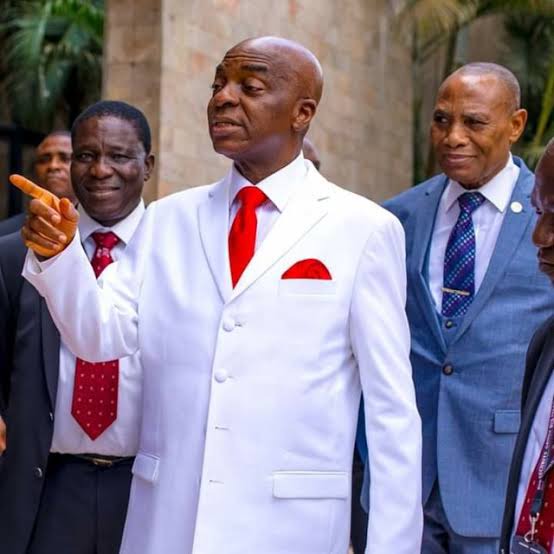 After the controversial topic that it's devilish to lock church while market are selling, Bishop Oyedepo of the Winners Chapel went ahead to release another bombshell.
The popular man of God, on Friday, said anyone displeased with churches resumption because of COVID-19 will die. He backed his words with the fact that devil is at work. If not, why would a church can be prevented from opening for only 2 hours while market with such crowd will operate for 6 hours.
READ ALSO: Meet the other 3 legally married wife of Obasanjo apart from stella
The Bishop was saying this during morning service at Ota, which is the Church Head-quarter. He said the House of God are now open. No one can solve Nigeria problem than the Lord Jesus Christ. The re-opening of churches, Bishop Oyedepo said, is a spiritual freedom. That Satan should not be given the chance to take over. For it is Satan's happiness that churches are closed across the Nation.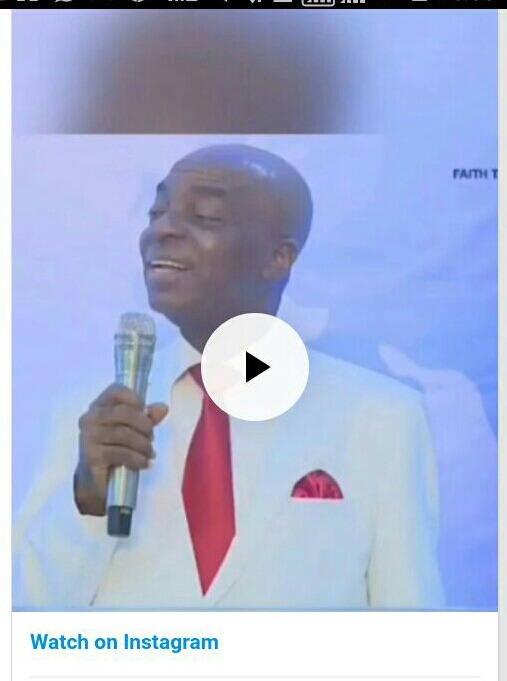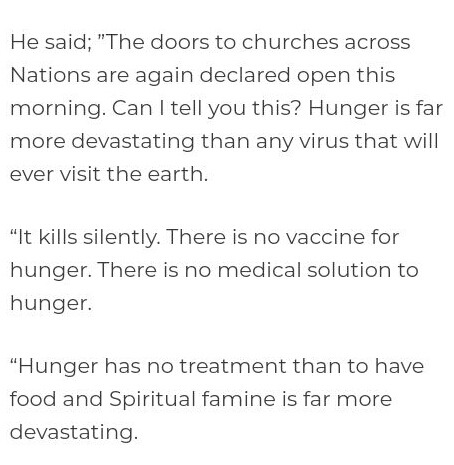 I think it is not right to disobey the Government order. Not even from Bishop Oyedepo, a religious leader who is supposed to be a role model. Perhaps we didn't get the man of God?
Even God, Jehovah, is aware of the pandemic and he would rid Nigeria and the whole world of it soon.
What do you think about this? Should Churches be opened? Is it right to disobey Government's order?