All I See Is Jobless Nigerian Youths- Mompha Blows Hot
Popular Nigerian rich boy and Internet sensation Ismaila Mustapha is in the news of recent. Widely known as Mompha. the Internet big boy and free spender got into the news after he visited Adedamola Adewale known as Adeherself at home.
Mompha's visit to the Adewale's home got the young lady known as Adeherself so excited that a video was made and she was seen clearly satin happily in the video that Mompha paid her a visit.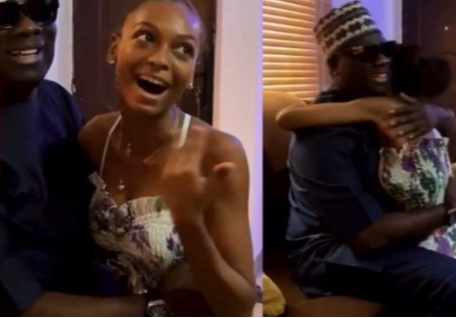 Nigerians reacted differently to the visit with many calling them bird of the same feather. Others have however commended the internet rich kid on his visit to the beautiful social media influencer saying that he went there to encourage her in the face of her predicament.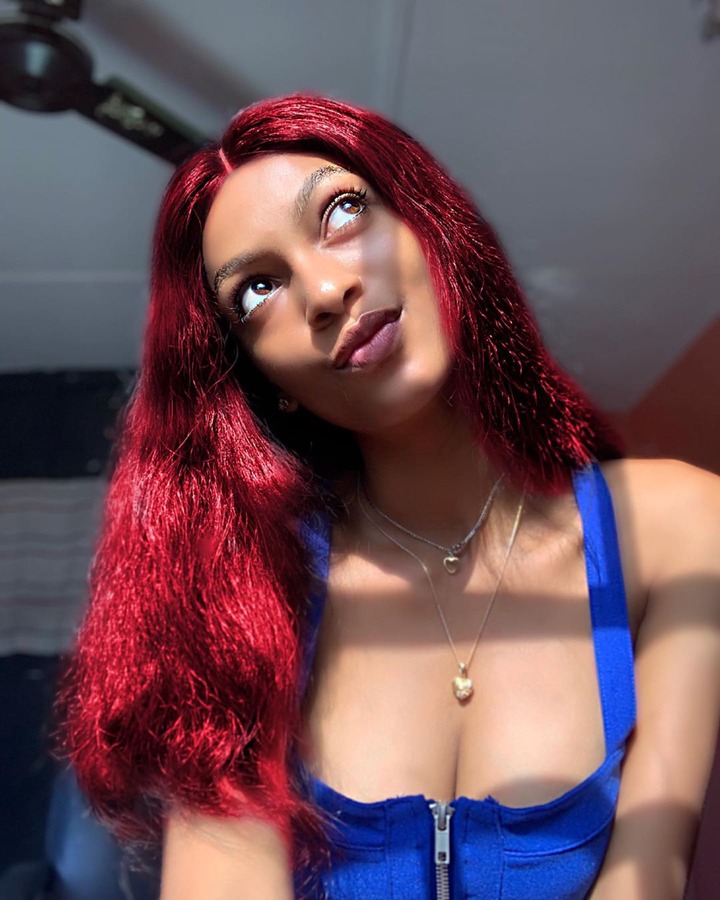 It will be recalled that some weeks ago, Adeherself was arrested by the Economic and Financial Crime Commission alongside a guy and they were charged for allegedly involving in cyber crimes.
She has been granted a bail of N100,000 and she currently expressed her happiness to be back to the awaiting arms of her loving fans.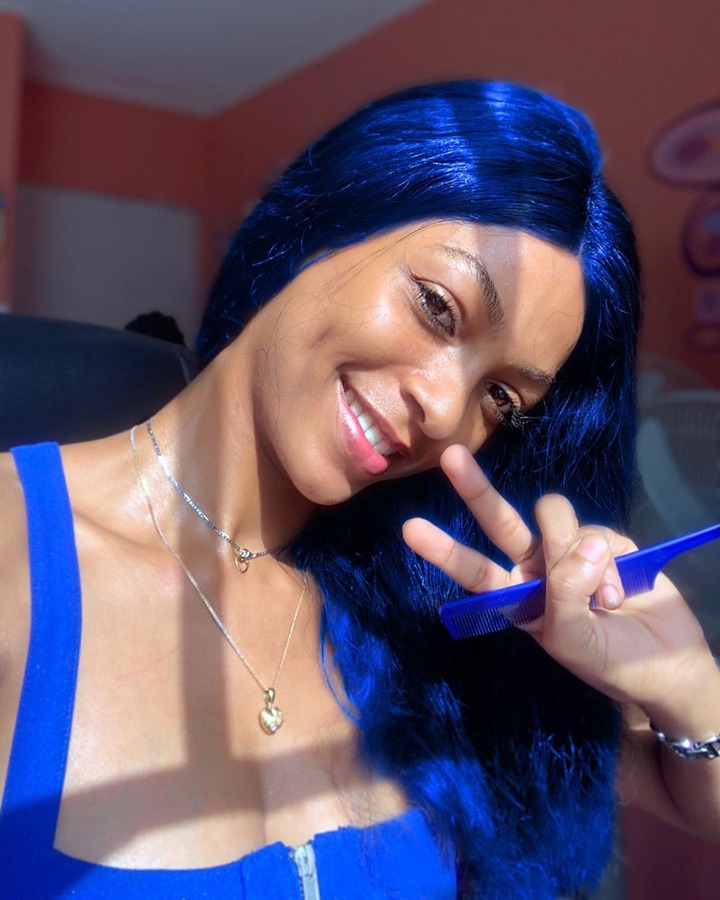 Ever since Mompha paid her a visit, various outlets have been talking and various discussions have been set up. This itself had become so toxic that Mompha had to come out to make a statement concerning the whole issue.
Speaking on the whole issue surrounding his visit to the home of the Adewales, Mompha noted that all he saw was just some jobless Nigerian Youths saying trash about the young girl. He noted that Nigerians online are quick to judge anyone without finding out if the crime they committed were actually true or not.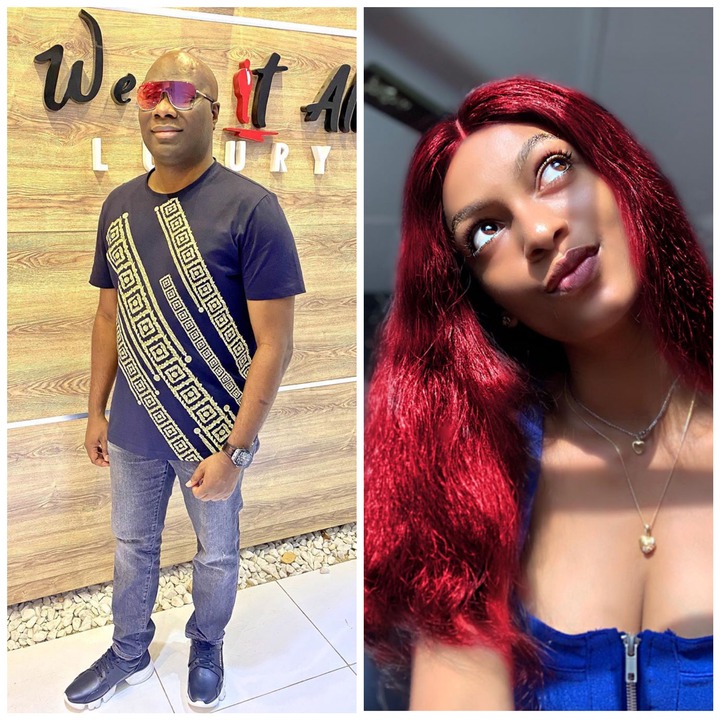 Mompha also noted that Adeherself was accused of a crime which is not strong enough to call her a criminal. He noted that seeing various reactions from blogs because of his visit in order to encourage her during her trying times pisses him off.
He then use the opportunity to advise her to stay strong and that soon, everything will be fine.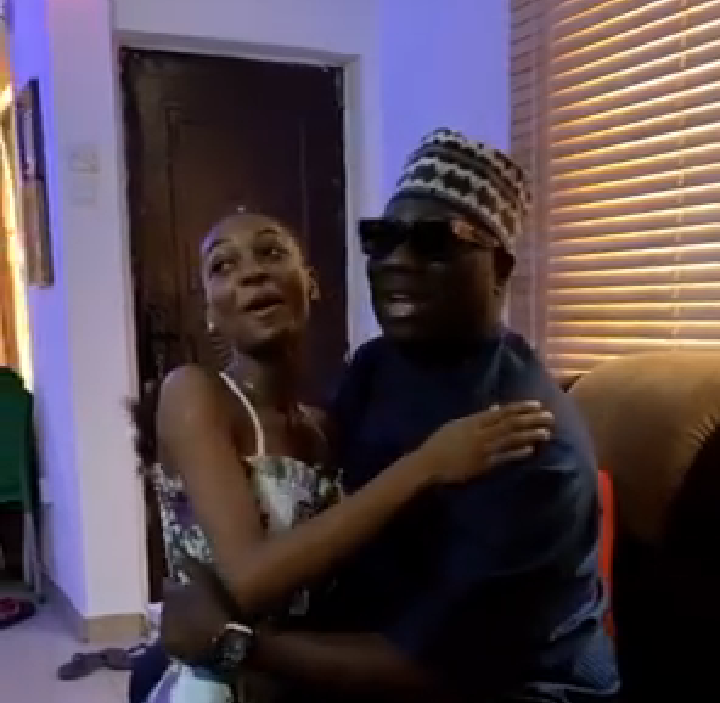 Here is what he said via his Instagram handle:
"Nigerians online are quicker to judge you for whatever allegation leveled against you without finding out the truth. This beautiful young soul adeherself has been accused of an offence which is not even strong enough to call her a criminal seeing comments on blogs yesterday just because i visited her just to calm her down and encourage her about trials of life… All i see is Jobless nigerian youths saying trash Just because you dont knw what adeherself has pass through. Stay Strong Beautiful Angel adeherself You will be fine Soon God Bless"