Alex Iwobi Shares His Throwback Picture And His Fans Can't Stop Talking About It
Nigerian, Everton and ex-Arsenal attacker Alex Iwobi have shared a throwback picture of himself on his page and his fans can't stop talking about it.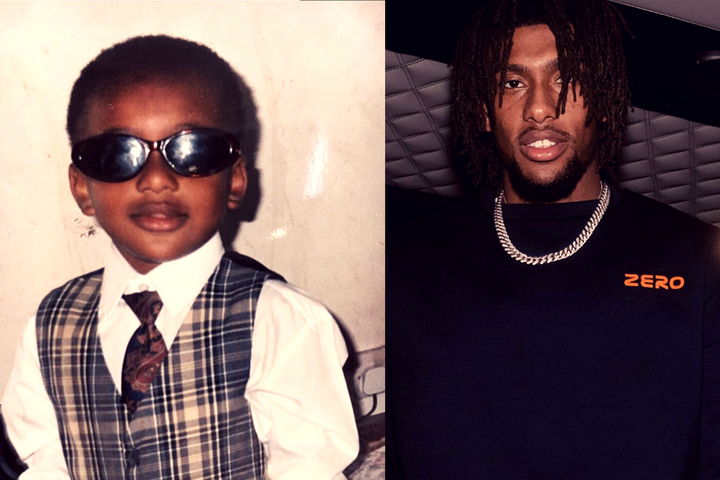 The former Arsenal winger posted the picture on his page to show to his fans how much he has grown to become a man.
— Alexander Iwobi (@alexiwobi) May 3, 2020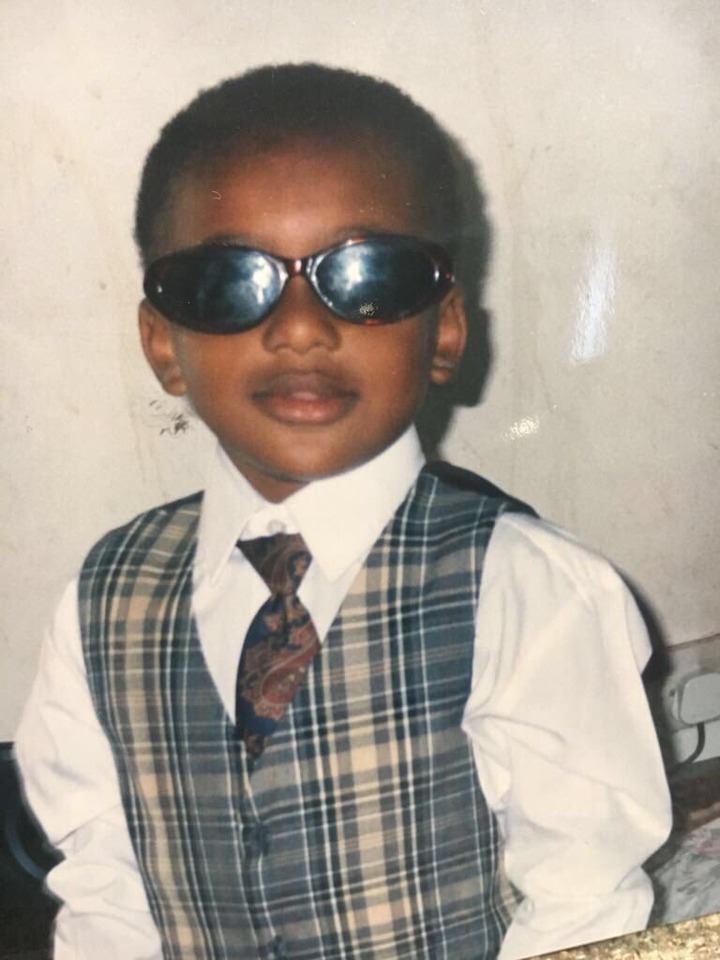 The 24 years old Everton midfielder is obviously happy with his physical development, especially on the football front.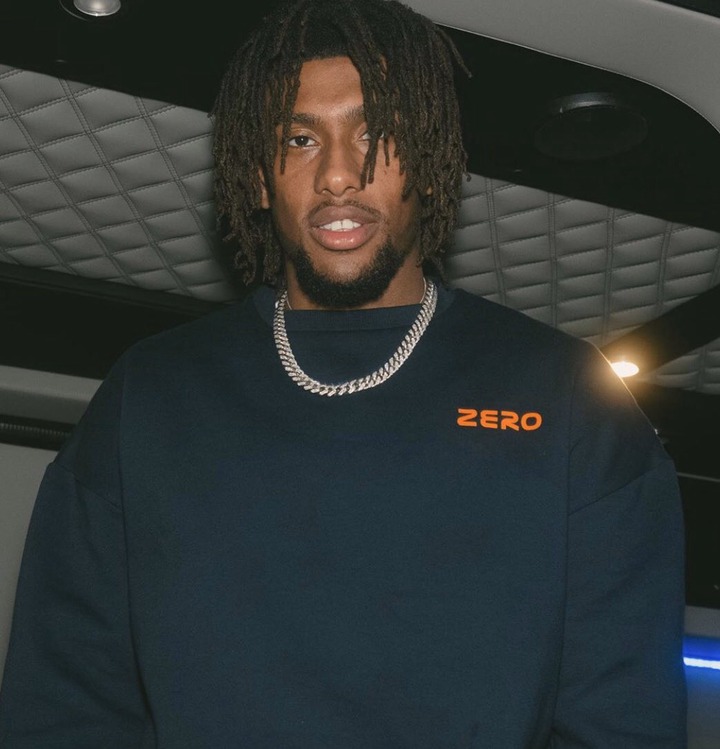 Arsenal football club sold Alex Iwobi to Everton football club in 2019 after being deemed surplus to requirement at the Emirate stadium.
Before his transfer to the Merseyside, he has played 100 matches for Arsenal, scoring only 11 goals after growing through the ranks at Arsenal's academy.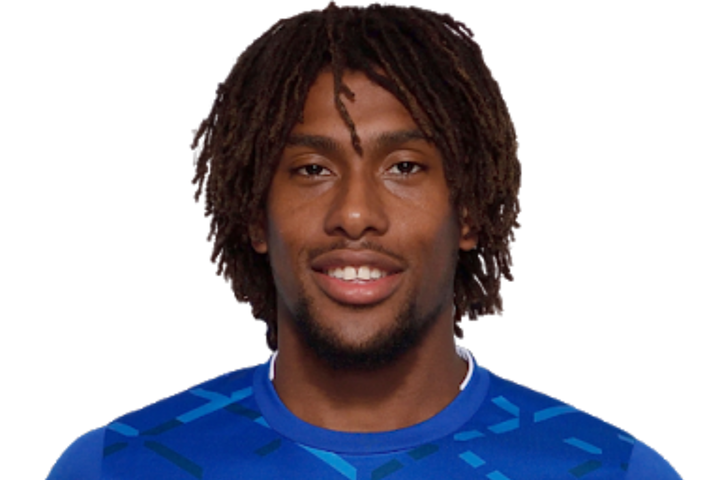 So far since joining Everton, he has featured in 18 matches scoring just a single goal.
He has actually also enjoyed a wonderful career on the international scene, representing the Nigerian national football team in 40 matches and seeing the back of the nets 7 times.
Clearly, Iwobi has developed just as depicted in his throwback picture from being a boy to a man.
Boomplay has just created new playlist click here to listen to it
Please let's all show him some love.
For more information visit: https://www.facebook.com/50Minds/