Again? Young man rapes his 5 year-Old cousin to death (Photos)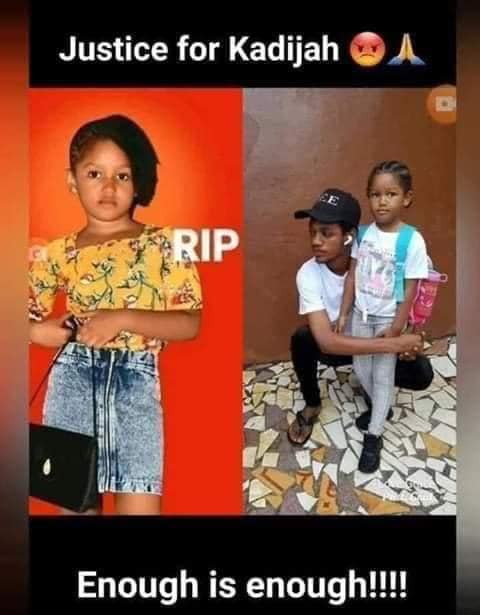 He first raped Kadija's elder sister, who is 8 years old. The guy's mother who happen to be their aunt, treated her and covered it up. He then went further to rape 5 year old Kadija and his demonic mother tried to treat her but couldn't and she died.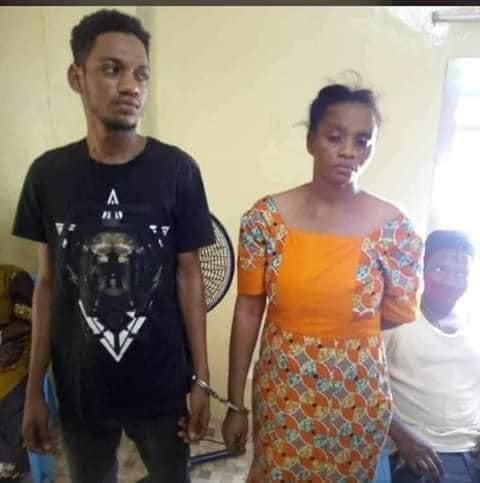 She brought her corpse to her dad who insisted autopsy must be carried out only to know, his baby was raped and died of complications. Her 8 year elder sister was discovered to have been defiled and broken as well. He reported the case to the police who got her arrested before she confessed it was her son. She's their mom's elder sister and the mother is reported to be late.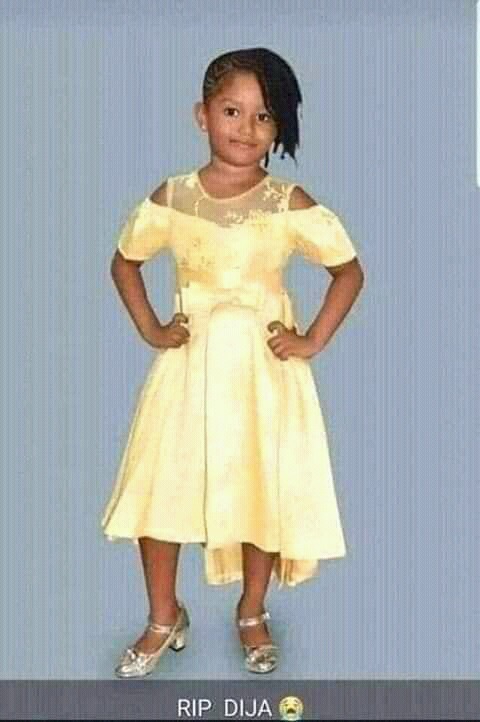 What kind of Satanic people do we live with. Parents must take care of their kids by themselves no matter the condition or situation. They should be hanged by the neck for their sins.
Credit: Mhis Lexie