After 6 Days Of House Arrest, See The Condition Of Ugandan Opposition Candidate & His Family.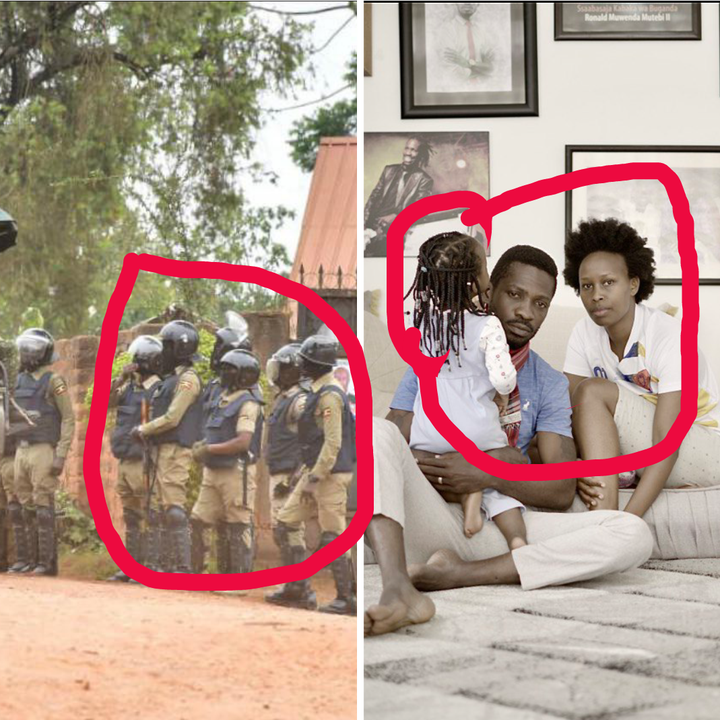 The Ugandan opposition candidate in the Presidential election, Bobi Wine, has been under house arrest for the past six days. The military has blocked the entrance to his house and prevented people from coming in or going out of the building.
Bobi Wine has cried out several times on social media that he is running out of food and basic commodities. He said the US ambassador to Uganda wanted to visit him yesterday, but he was turned back by the military.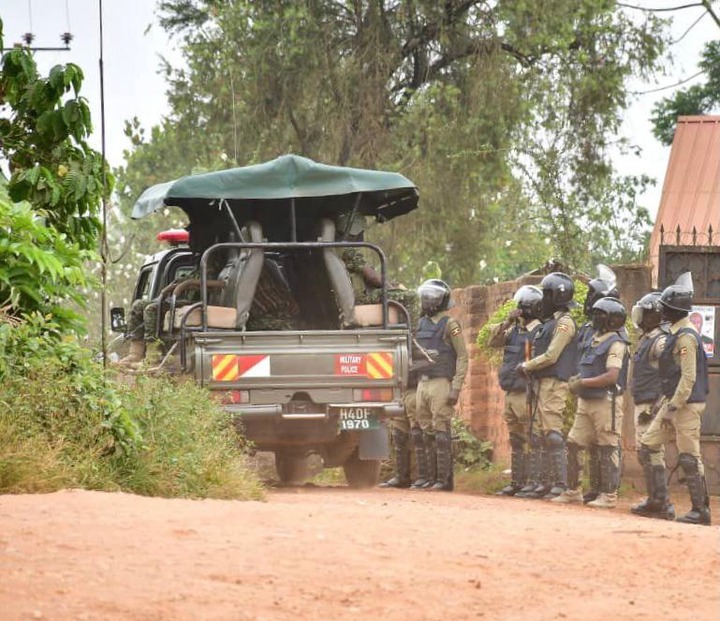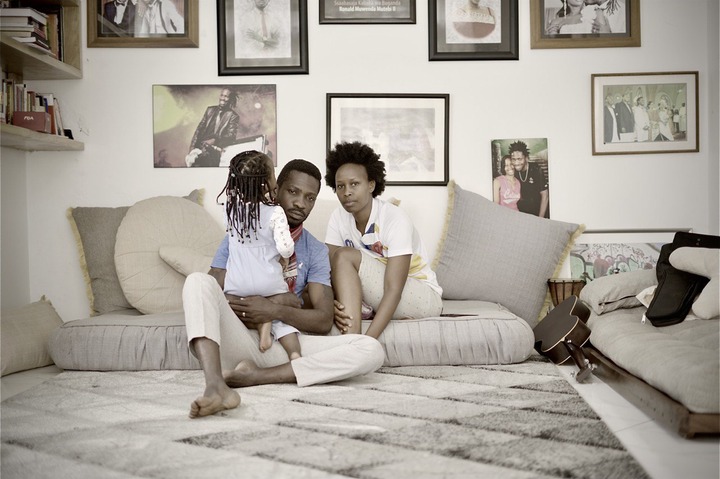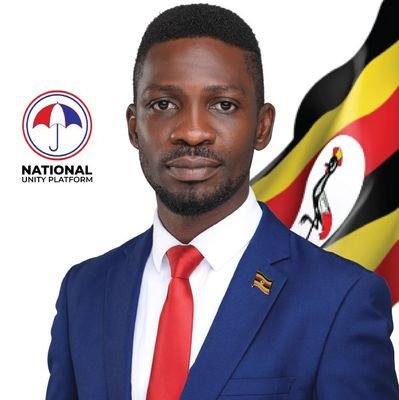 A few hours ago, Bobi Wine said on his Twitter handle that they are stuck inside with a baby who is just 18 months old. They have also run out of food and milk to feed her as the military prevents everyone from coming into the building.
The Uganda Presidential election was held last week, and President Museveni has been declared the winner of the election. The president will be ruling the country for the sixth term.
Bobi Wine disagreed with the election result and claimed victory in the election.
Bobi Wine's statement on Twitter has generated different reactions on social media.
See some of the reactions below.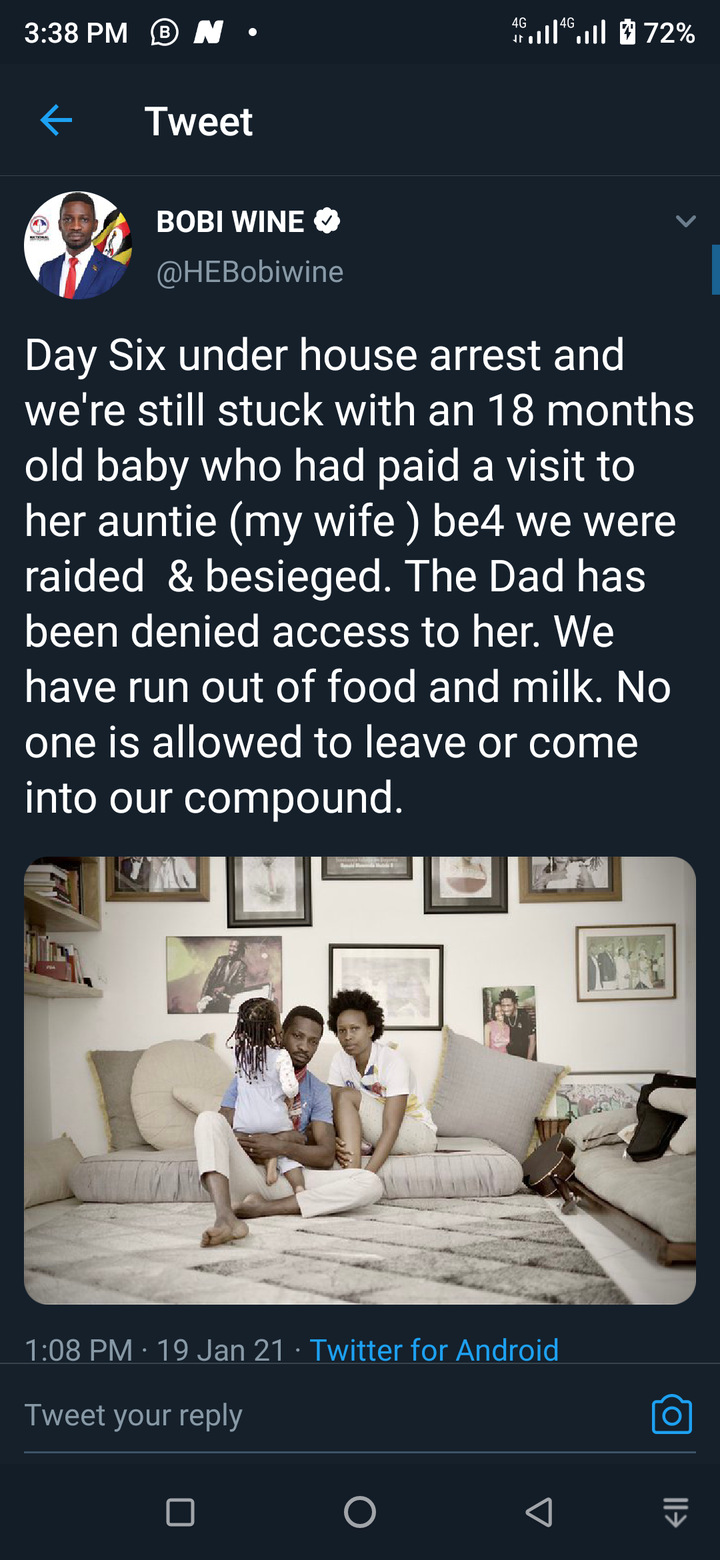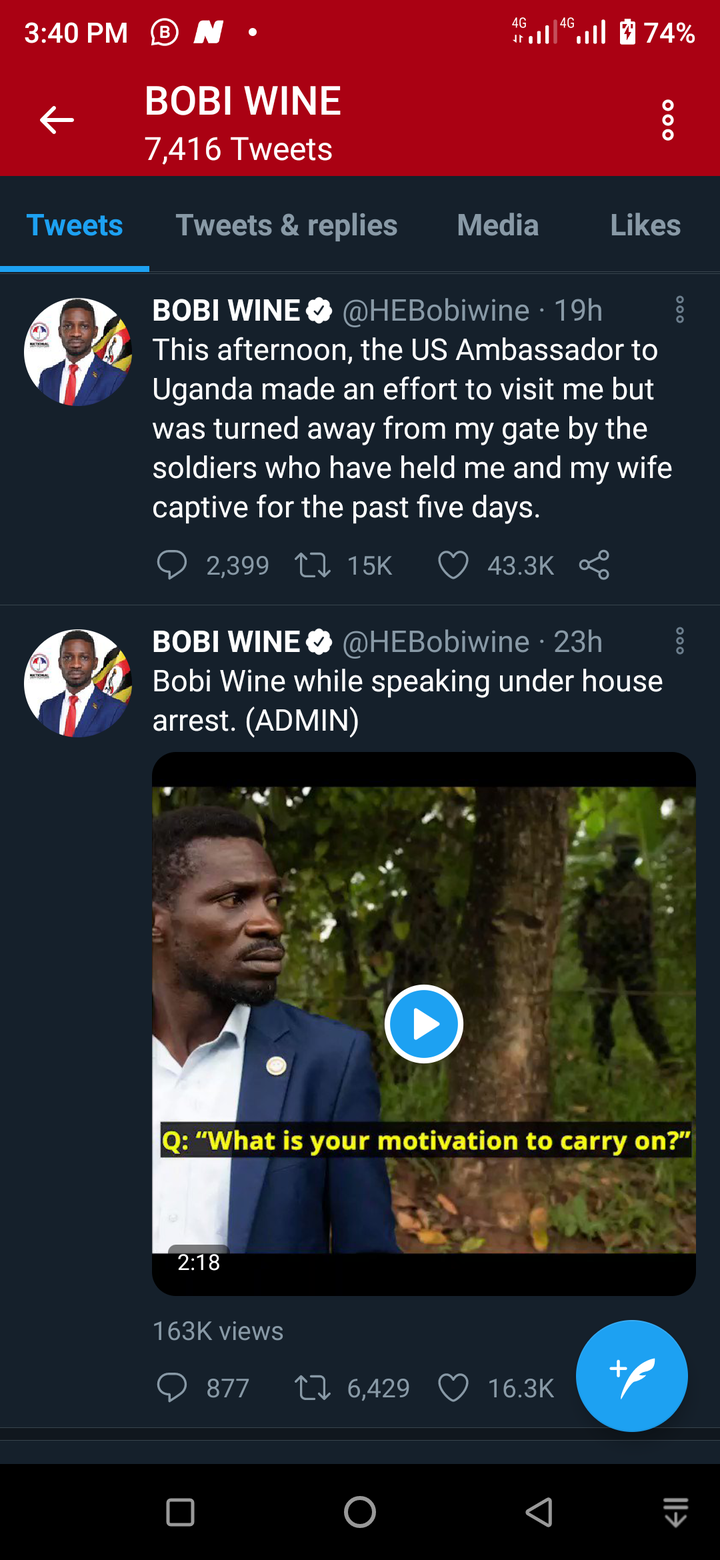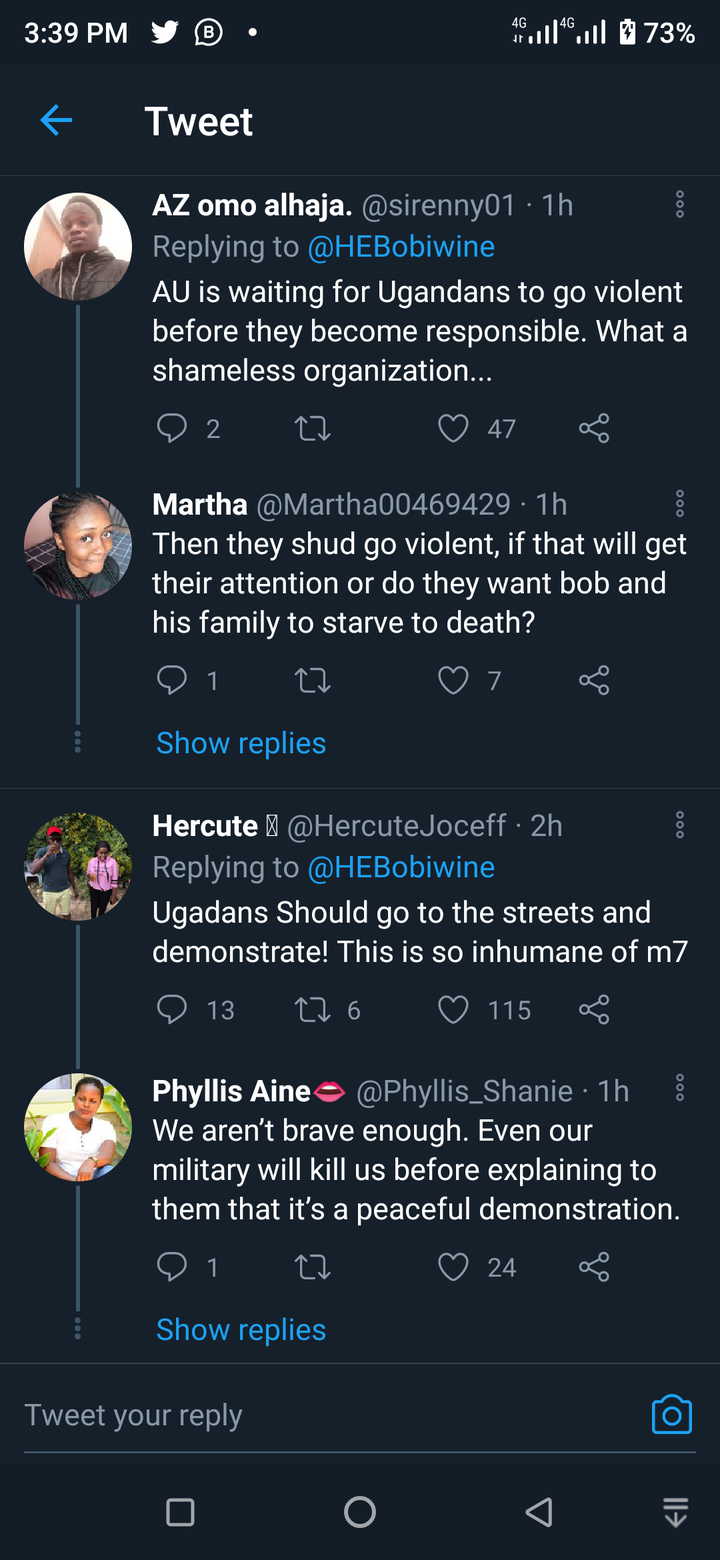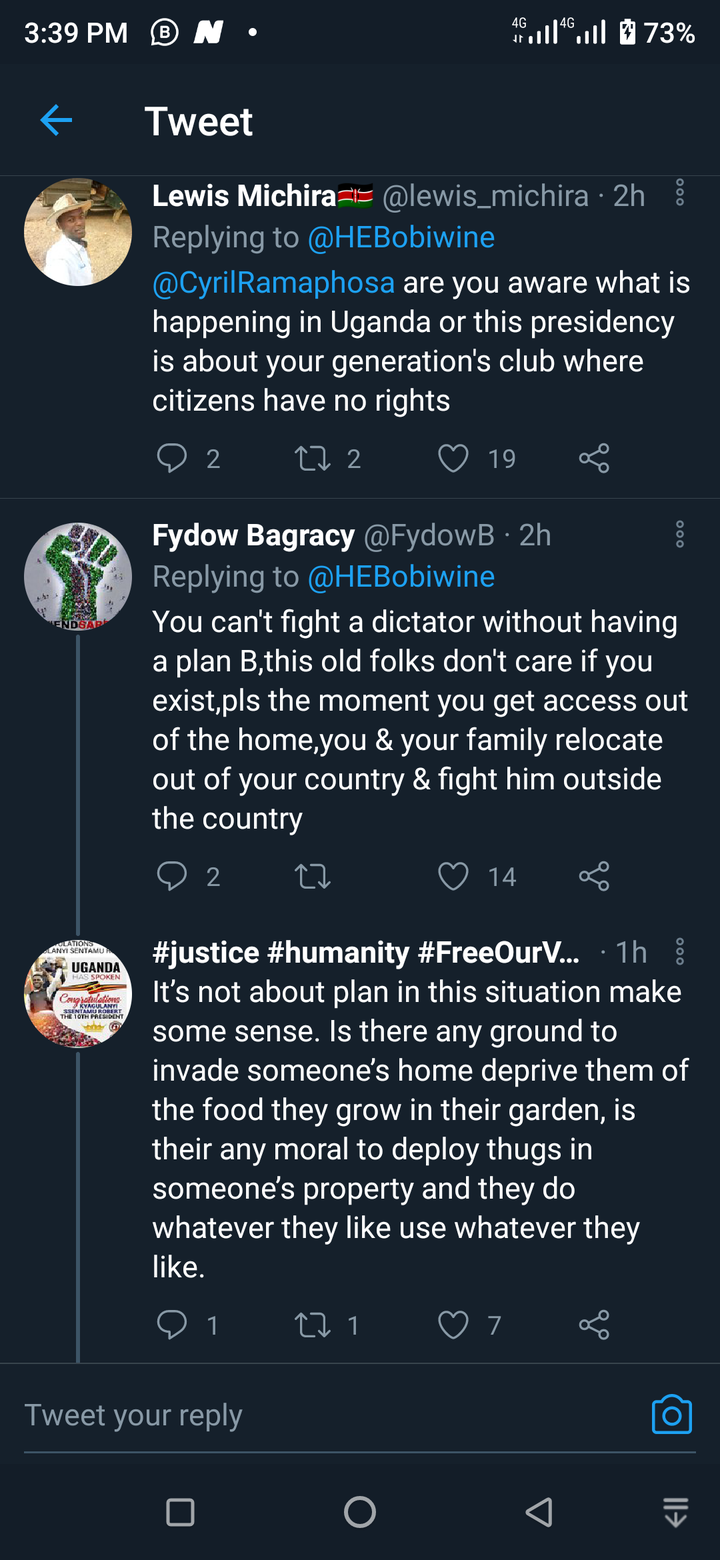 What's your take on this?
Is it right for the military to place him under house arrest?
What help can Nigerians render to him?
Drop your comments below.
Like and share