APC governorship candidate in 2019 Bayo Adelabu had once again thrown a jibe at the current and incumbent governor of Oyo state Seyi Makinde while pointing to some salient observable facts from his point of view.
The former deputy governor of the Central Bank of Nigeria and APC candidate made his opinion known at the media lunch with journalist in the state while he celebrate his 50th birthday.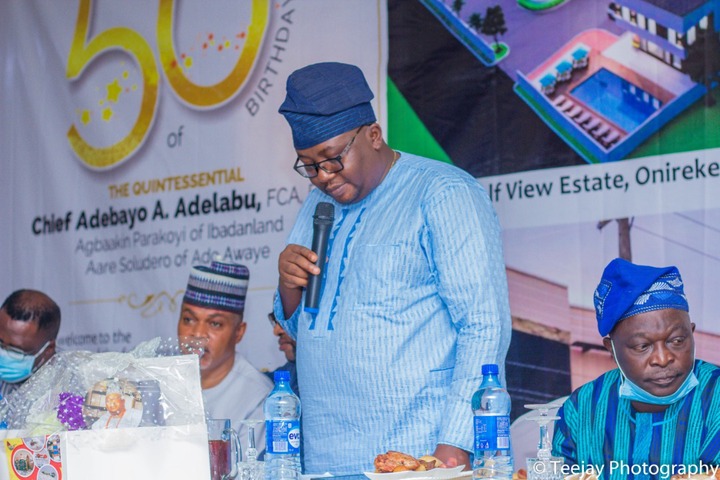 It would also be recalled that just last week, the All Progressive Congress(APC) organized a meeting on how to win the governorship election come 2023.
Adelabu was full of praise as he tank God for sparing his life till the age of 50 stating categorically that his grandfather only lived for 43 years while his father lived for 33 years on earth.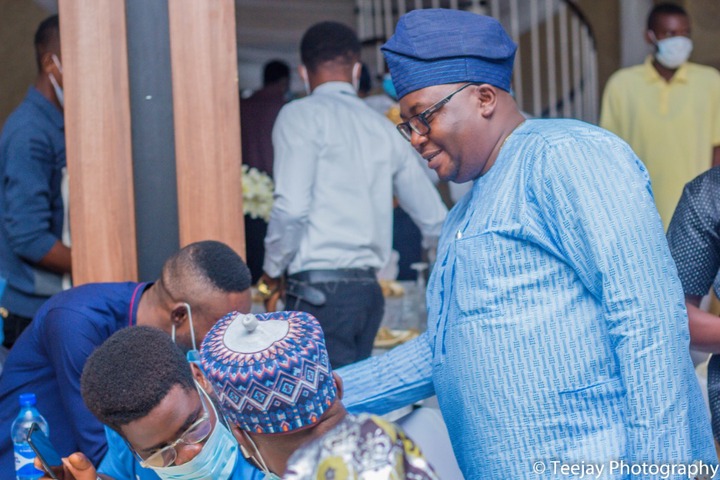 Adelabu noted at the media interview with journalist that while he might have lost the election, he however felt grateful and happy to have lost the election. According to him, loosing has no doubt afforded him with the ability to know how APC works in Oyo state.
Not stopping at that, Adelabu also noted that loosing has also given him the opportunity to mingle and warm himself to the heart of APC members at the grassroots level in Oyo state.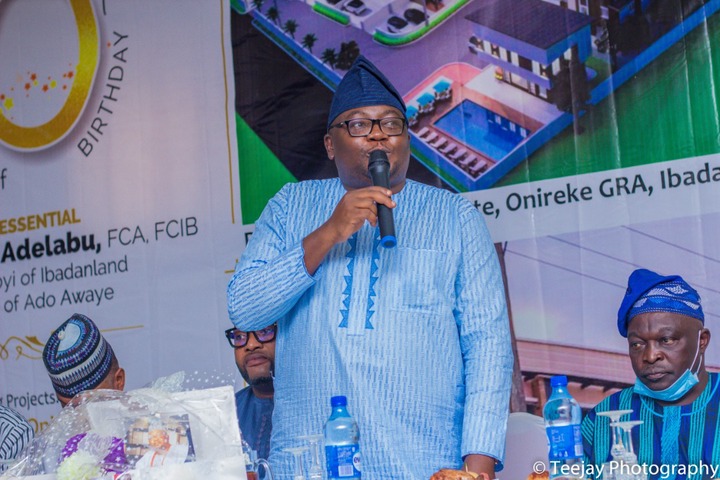 With new strategy put in place Adelabu noted that new caliber of people have returned to APC and this therefore put the party at a good advantage come 2023.
Speaking on the current administration of Seyi Makinde Adelabu criticized the government heavily on its achievement. For him, ever since the Seyi Makinde Was inaugurated as the Governor of Oyo state almost 2 years ago there has been no tangible achievement from the administration.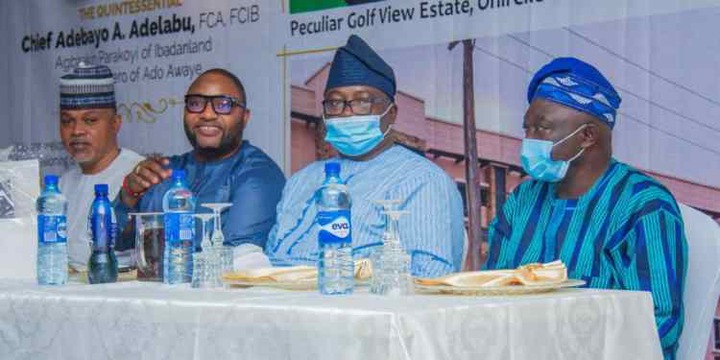 For him, the issue concerning salary payment which the government of the state has been paying promptly is basic and should not be considered as an achievement.
The APC governorship aspirant termed the government a populist governor which the people will soon grow tired of when they see it has nothing to offer in terms of sustainable infrastructural development.