Access Bank And Salary Reduction; Here Are The Reasons Why This Happened
Following the leaked video of Access Bank CEO Herbert O. Wigwe announcing that there will be cut in the salaries of some of the bank workers as numerous branches of the bank are on lock due to the pandemic, the social media have gone out to vent their anger on why the bank will donate the sum of a billion naira to the federal government when they cannot successfully pay their workers for the period of time till the lockdown will be over.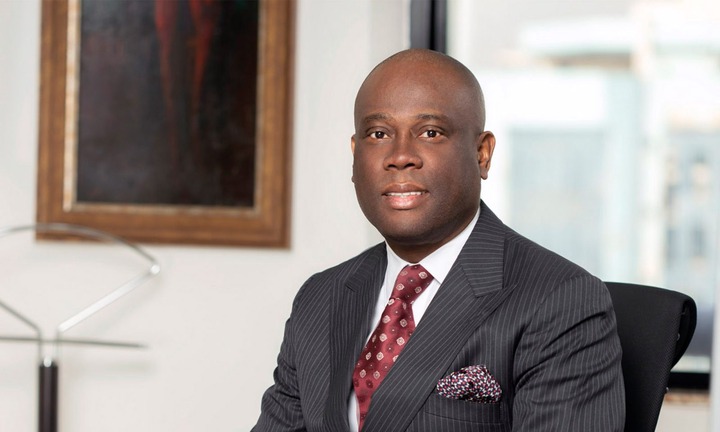 However I have taken my time to write out why contrary to many people's opinion, it was not the donation to the federal government but rather it was as a result of other two major factors. Saying Access bank should have paid their staff with the N1bn donated to FG is wrong.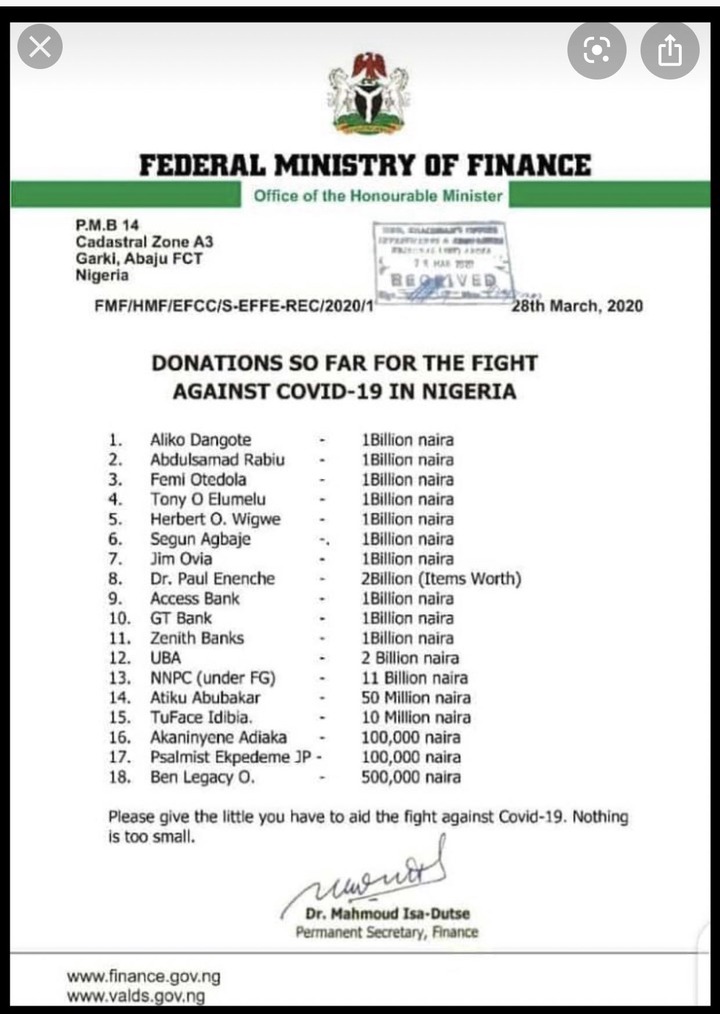 There is something called CSR(corporate social responsibility) in which an organization gives back to the society. Every organization does it, it was therefore in line with corporate social responsibility that Access bank donated the sum of 1billion naira to help fight the challenges currently being faced by the country.
Also read: https://50minds.com/kano-tops-as-204-new-cases-of-coronavirus-surfaces-in-nigiera/
Access bank staff cost for the month of March 2019 was N12B while their staff cost for March March 2020 was N19B They acquired a sinking Diamond bank and staff cost got affected. Profit after tax in March 2019 was N41B while Profit after tax in March 2020 was N40B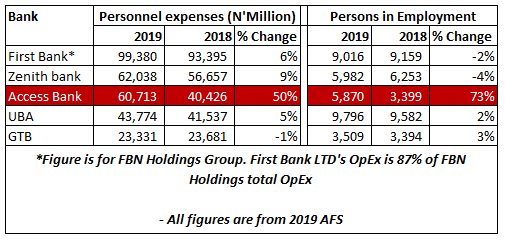 Perhaps these figures will give some insights into what has actually happened. After the merger with Diamond Bank, staff cost for the bank increased by 50% while staff strength jumped by 73%. Total expenses for the bank increased by 43% while this only translated to 3% increase in PAT. So clearly, the merger hasn't really started working. To make it work, management may have resulted into drastic cost cutting measures which sadly include salary reviews and retrenchment.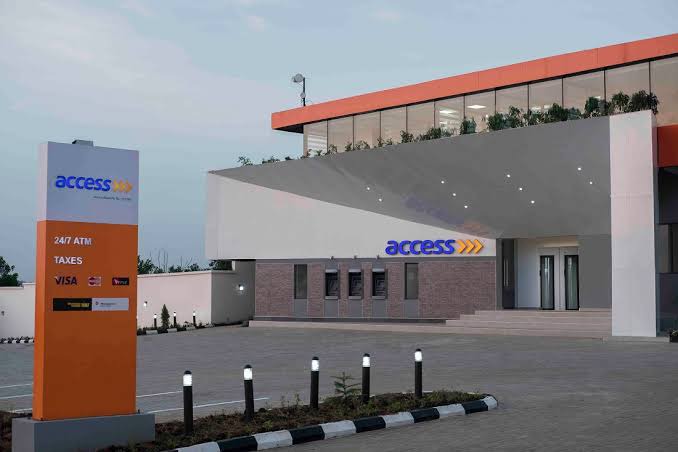 Also the outbreak in the country has caused a lot of inactivity from a lot of sectors among which the Banking industry is a major hit.
While banks are closed and a lot of transactions are being canceled in order to secure the life of the citizens, billions upon billions of Naira are lost in the process. It therefore became necessary that since income has been reduced, in order to prevent a collapse of structure, expenses have to reduced and some of the ways by which this can be done is to take a pay cut amongst other measures.
It's unfortunate people are affected by this decision but I can tell you that this crisis that we are all in is enough to go round. If your salary hasn't been affected, it is just a question of time especially if this pandemic persists for much longer. It's a difficult time for Government, Corporates, Individuals and my prayer is for God to see us through
For more information visit:https://www.facebook.com/50Minds/