ABACHA LOOT: How Nigerians want Buhari to spend the money
How Nigerians
 Want Government to Spend The $311 million Abacha loot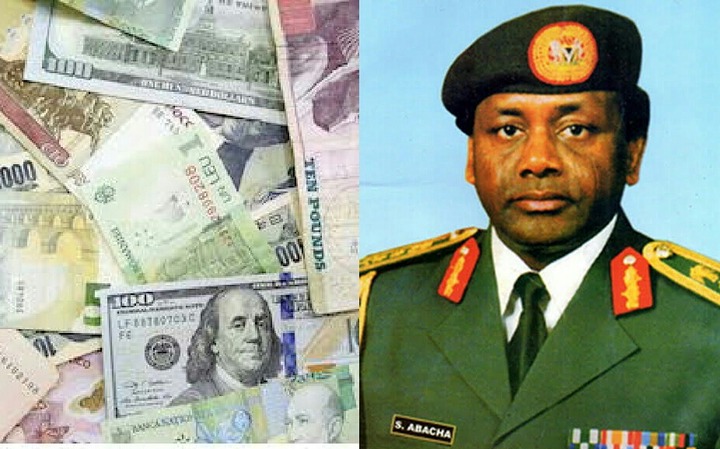 The most recent $311m Abacha loot recovery has stirred more contoversy than ever, anyone could sense this.
A lot of funds have been recovered in the past and said to be budgeted for this project or that. Everything sum up to using the funds for the betterment of the Nation, share to the poor and the likes. We don't dispute this.
However, the nation seems to be plunging in poverty. It's getting worse. This is why some countries still withhold Abacha loot in their banks because they demanded transparency, there was little or none.
There are no employment opportunities. Our refineries are not in good or adequate state. They need total rebuild. We are still depending on foreign countries to refine our crude oil for us and this would in turn comes in expensive price.
Many Nigerians find the Government dubious in the spending of the funds. Many claim they don't even see where the funds are going. Tradermoni? Even at that, the distribution of this money is not effective enough.
Lack of "Transparency" is degrading the Administration and Nigerians are losing hope in the Government and the nation day by day.
READ ALSO: Economy: Why can't Nigeria borrow responsibly?
Well, The Government told us the recent funds are for provision of infrastructure, outstanding project and COVID-19. Good. Mr. President, we don't doubt you sir. But we are now despaired. This time, we demand more transparency.
ON THE $311m Recovered, This Is My Suggestion on behalf of average Nigerians, how it can benefit Us More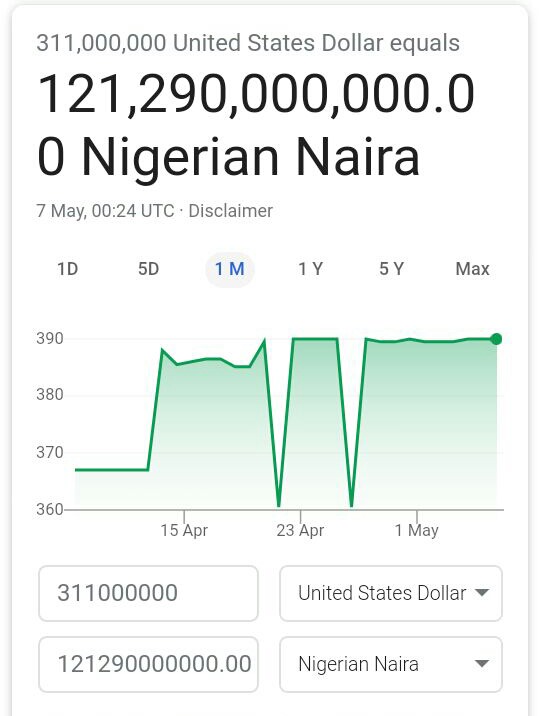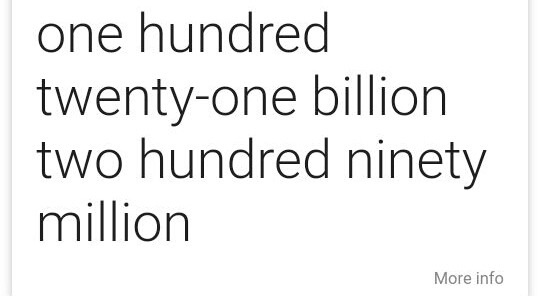 MEDICAL RESEARCH
We need Government to look inward for the cure of COVID-19. Health is wealth. Ghosts cannot drive on the roads and use the infrastructures sir. So right now, Government should facilitate the production of Nigeria made drugs/vaccines.
They should start researching on the proposed cure by many Nigerian medical experts that have come forth. There are countless Medical researchers who dare Government to bring patients for treatment. Let the NCDC make proper research on those herbal cure and let Government fund the production of more vaccines if any of the herb proves successful.
All we need now is LIFE. We want to live. We want to breathe. Fighting COVID-19 should not be limited to buying testing kits and ventilators.
ECONOMIC STIMULUS
There is possibility of further lockdown as cases continue to rise. Funds should be set aside to be sent to Bank accounts irrespective of region. At least, to the vulnerable in all 36 states of the Federation. The northern states are alleged to be the most vulnerable? That's unfair. This is a kind of irrationality and insensitivity. One Nigeria is what we want. Something like this may cause a revolt by other ethnic groups. Though, we see the handwork of Mr. President in other states like Kogi. This way, we shall have less security issue in the country.
We implore the Government. For now, 75%, if not 85% of this funds should be used for the above projects. Thank you.
If you have any suggestion, don't hesitate to give in the comment section. Let's have your feedback